Don't-Miss Indies: What to Watch in February
Last week, we dropped our epic list of 2021 Film Independent Spirit Award nominees, so you probably already have plenty of catching up to do. But hey, maybe not. This quarantine just refuses to die, after all, making this month's round-up of Don't-Miss Indies titles all the more indispensable (plus there are plenty of Spirit Award nominees here, regardless.)
MINARI
When You Can Watch: February 12
Where You Can Watch: Virtual Cinemas, VOD (February 26)
Director: Lee Isaac Chung
Cast: Steven Yeun, Yeri Han, Alan S. Kim, Yuh-Jung Youn
Why We're Excited: Scoring six nominations at the upcoming 2021 Film Independent Spirit Awards, writer-director Lee Isaac Chung's latest feature is a semi-autobiographical retelling of the classic American immigrant story. Previously nominated for a Spirit Award (for the 2007 Rwandan genocide drama Munyurangabo), Chung's new bilingual drama is an intimate look at the tensions that plague many bi-cultural families between assimilation and independence. Farmer Jacob Yi (Best Male Lead nominee Yeun) and wife Monica (Best Supporting Female nominee Han) aim to partake in a slice of the American Dream when they move their family from California to a new plot of land in small-town Arkansas. Amidst the challenges of adjusting to rural life in the 1980s with their two American-born children, things take a markedly different turn when Monica's mother Soonja (Youn) arrives from Korea to help with the kids. Shot in Tulsa, Oklahoma, the film won two prizes at Sundance last year.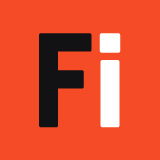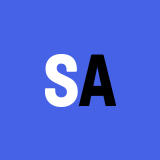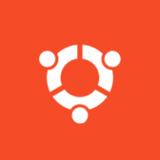 NOMADLAND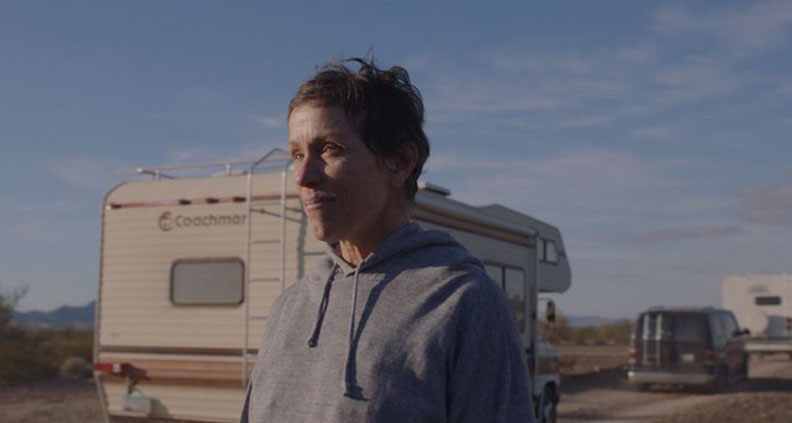 When You Can Watch: February 19
Where You Can Watch: Theaters, Hulu
Director: Chloé Zhao
Cast: Frances McDormand, David Strathairn, Linda May
Why We're Excited: A three-time Spirit Awards nominee and our 2018 Bonnie Award winner, Chinese-born director Zhao's third feature has scored five 2021 Spirit Award nominations. Following her first two films–Songs My Brother Taught Me and The Rider–Zhao continues her fascination with the American West, with a nuanced dissection of what happens when large swaths of older Americans are displaced by the realities of an accelerated society. Spirit Awards alum McDormand plays Fern, a 60-something Nevada widow who has lost her home (and everything else she owns) in the economic crash of 2008. Squeezing what little she has left into a small RV, the undaunted widow travels across the American West earning just enough to make-do. Nabbing the Golden Lion Prize at the 2020 Venice Film Festival, the film came about after McDormand and producer Peter Spears decided to approach Zhao at the 2018 Spirit Awards. Check out the Film Independent Presents Q&A with Zhao and producers here.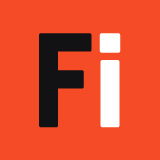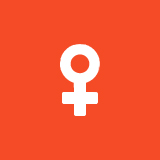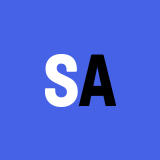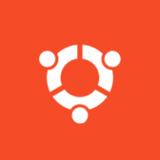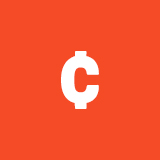 CHERRY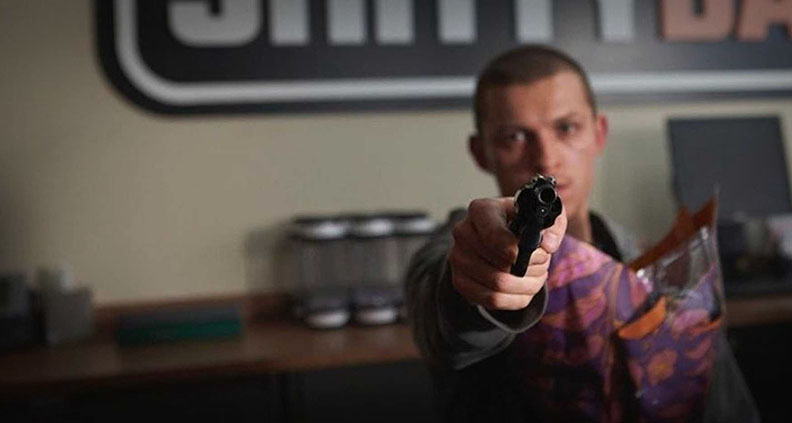 When You Can Watch: February 26
Where You Can Watch: Theaters (February 26), Apple TV+ (March 12)
Director: Anthony Russo, Joe Russo
Cast: Tom Holland, Ciara Bravo, Jack Reynor 
Why We're Excited: "Sometimes I think I've already seen everything that's gonna happen… and it's a nightmare." So utters disillusioned Army medic-turned-bank robber "Cherry" (current reigning Spider-Man, Tom Holland) as he looks back on his young life. Heartbroken after college girlfriend Emily (Bravo) dumps him, Cherry enlists in the Army and is soon sent to the front lines of the Iraq War. Once back, the young couple reunites. Unfortunately, the young veteran is struggling with PTSD and soon spirals into drug addiction, robbing banks to pay for the pricey habit. Based on Army veteran Niko Walker's 2018 memoir, the drama is helmed by Anthony and Joe Russo–yes, the directing duo who brought you Avengers: Infinity War and Avengers: Endgame.
COWBOYS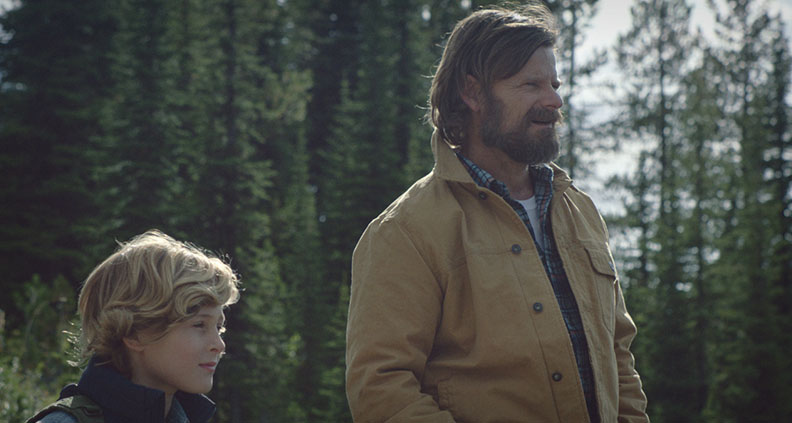 When You Can Watch: February 12
Where You Can Watch: Theaters, VOD
Director: Anna Kerrigan
Cast: Steve Zahn, Jillian Bell, Sasha Knight
Why We're Excited: Directed by Film Independent Fast Track Fellow Anna Kerrigan, Cowboys adds its stamp on the trope of the father-and-son wilderness trek by subverting the machismo that we've come to expect in the normally rugged Western film genre. In Kerrigan's film, patriarch Troy (Steve Zahn, a Spirit Award winner for the 1999 comedy Happy, Texas) struggles with bipolar disorder. Recently separated from wife Monica (Jillian Bell), he runs off with their trans son Joe (Knight). With the family on the precipice of a breakdown, father and son trek across Montana on horseback, headed for Canada. Initially set to premiere in April 2020 at the Tribeca Film Festival, the film instead premiered at Outfest later in the year after Tribeca was cancelled due to COVID-19.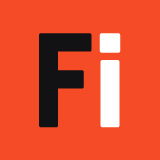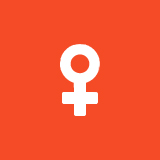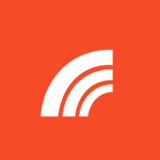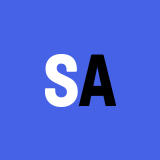 SHOW ME WHAT YOU GOT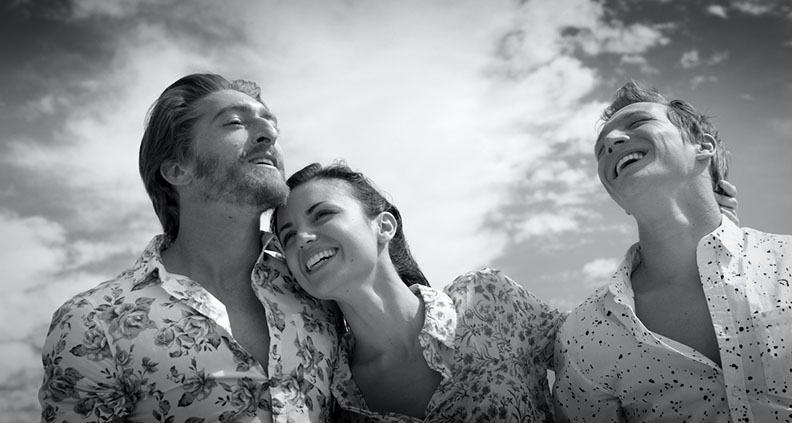 When You Can Watch: February 12
Where You Can Watch: Theaters, VOD
Director: Svetlana Cvetko
Cast: Cristina Rambaldi, Neyssan Falahi, Mattia Minasi
Why We're Excited: For her debut narrative feature, cinematographer and documentary filmmaker Cvetko (Inside Job, Red Army) co-wrote this black-and-write drama with Film Independent Member David Scott Smith. Three free-spirited late 30-somethings enjoy their ménage à trois in Los Angeles–making art, joining political protests and just generally figuring out (or not figuring out) how to live life–all whilst challenging social norms and the delicate balance of their relationship. Everything is great until one of them, fun-loving Marcello (Minasi), has to return to his native Italy. For the film's upcoming Opening Night Gala and other opening weekend events, please visit Level Forward. The film will also be playing at the Laemmle Virtual Cinema.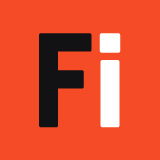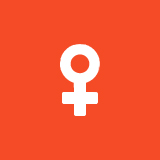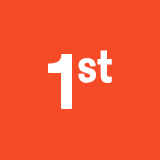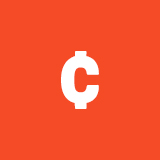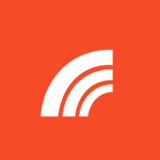 THE WHITE TIGER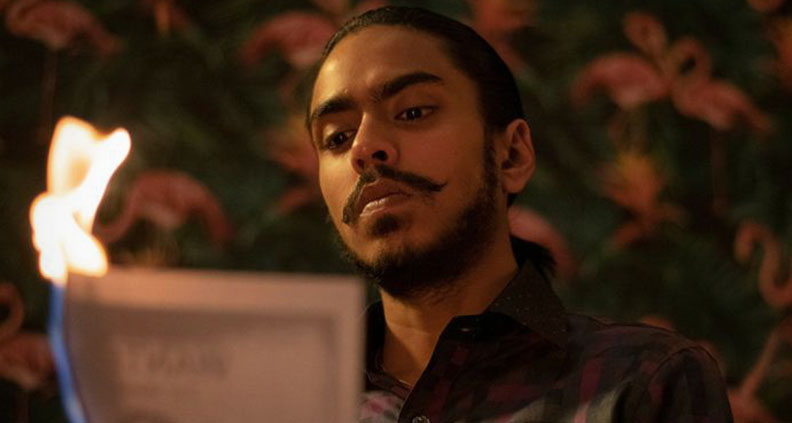 When You Can Watch: Now
Where You Can Watch: Netflix
Directors: Ramin Bahrani
Cast: Adarsh Gourav, Rajkummar Rao, Priyanka Chopra
Why We're Excited: Based on the 2008 New York Times bestseller by Australian-Indian author Aravind Adiga, this rags-to-riches drama boasts several big-name producers behind the scenes, including co-star Priyanka Chopra and Ava DuVernay. A Spirit Awards winner for Chop Shop, Iranian-American director Bahrani (99 Homes, Fahrenheit 451) adapts Adiga's debut novel. In his first leading role, Indian actor and singer Adarsh Gourav plays Balram, who is born into extreme poverty but refuses to accept that he is destined only for a life of servitude. Eventually getting a job as a driver for a wealthy couple, he fights to escape his station with wit, determination and ingenuity. Shot primarily in Delhi, the film is available exclusively on Netflix, with Gourav earning a Spirit Award nomination for Best Male Lead.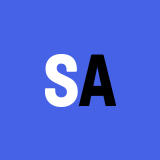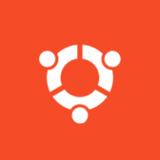 THE KILLING OF TWO LOVERS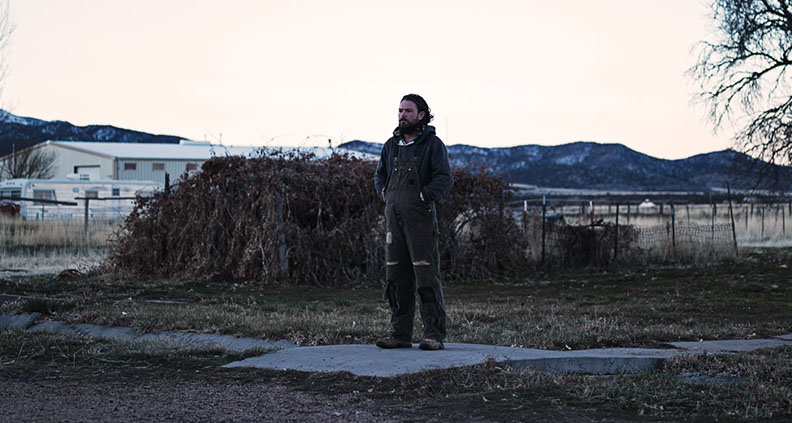 When You Can Watch: February 23
Where You Can Watch: Theaters
Director: Robert Machoian
Cast: Chris Coy, Clayne Crawford, Arri Graham, Sepideh Moafi, Avery Pizzuto
Why We're Excited: Previously scoring a Spirit Award nomination for 2015's God Bless The Child, director Machoian's latest feature is nominated this year for the John Cassavetes Award. In addition to directing, Machoian also wrote and edited the painstaking study into the repercussions of marriage infidelity. "Mom is cheating on you. You need to fight for us," says Jesse (Pizzuto), the teenage daughter of David (Crawford), her words slicing through him as they sit in his truck. Best known as Mel Gibson's analogue on the television adaptation of Lethal Weapon, Crawford's David is a downtrodden, 30-something handyman in Podunk Western Utah. He desperately tries to keep his family of six intact after wife Nikki (Moafi, The L Word: Generation Q) decides the best thing is for him to move out of the house while they figure things out. Meanwhile, she's cheating on him with Derek (Coy), a more sophisticated white-collar professional. Filmed in the tiny town of Kanosh, Utah, the thriller masterfully exploits the barren landscape of the Western plains to heighten David's increasing sense of isolation and desperation as he fights hard–even violently (see title)–to win his family back.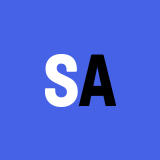 MALCOLM & MARIE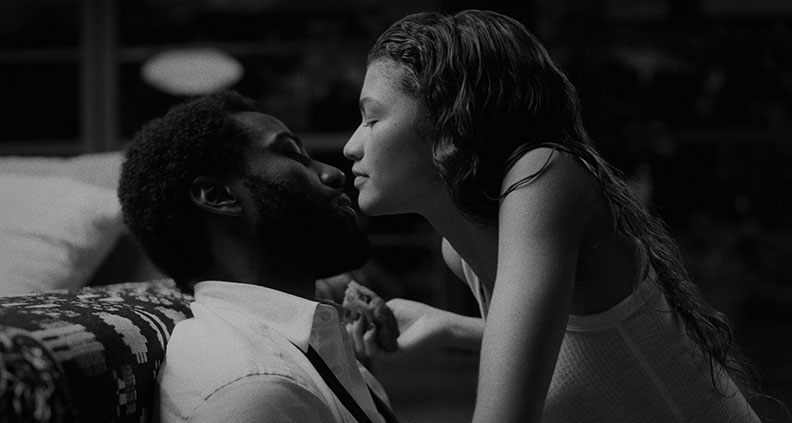 When You Can Watch: Now
Where You Can Watch: Theaters (Now), Netflix (February 5)
Director: Sam Levinson
Cast: John David Washington, Zendaya
Why We're Excited: "You know what, Malcolm? I feel like once you know someone is there for you and love you, you never think of them again. It's not until you're about to lose someone that you finally pay attention." So says Marie (Zendaya, HBO's Euphoria), whose seething words are aimed at director and live-in boyfriend Malcolm (Tenet star Washington.) One of the first films to be written and produced entirely during the COVID-19 pandemic, Euphoria creator Levinson reportedly wrote the script in six days and quietly shot the project from June 17 to July 2, using a lean crew wearing multiple hats throughout the production. Since it was legal to shoot on private property in Monterey County at that time, the gorgeously shot black and white feature was filmed entirely at Feldman Architecture's Caterpillar House in Carmel, CA. The 33-acre compound also made it easier for social distancing and quarantine requirements for the crew.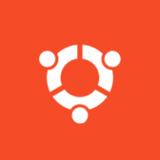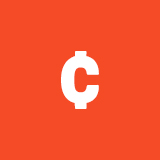 FRENCH EXIT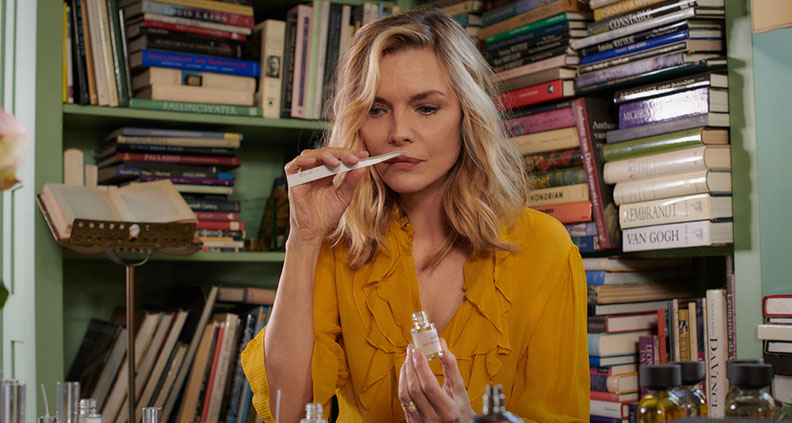 When You Can Watch: February 12
Where You Can Watch: Theaters
Director: Azazel Jacobs
Cast: Michelle Pfeiffer, Lucas Hedges, Tracy Letts, Valerie Mahaffey

Why We're Excited: "My plan was to die before the money ran out," says Michelle Pfeiffer's dejected Manhattan widow Frances, in Azazel Jacobs' satirical comedy featuring a dash of paranormal activity. Frances' inheritance from her deceased husband is almost running out, forcing her to move with her son Malcolm (Hedges, a Spirit Awards nominee for Manchester by the Sea) to a small apartment in Paris. They also bring along their cat, which may or may not be channeling her dead husband's spirit. In their new home city, Frances befriends fellow widow Madame Reynard, a role that scored Mahaffey (Seabiscuit, Scully) her first Spirit Award nomination for Best Supporting Female. Previously nominated for Best Screenplay for his 2017 dramedy The Lovers, Jacobs shot the feature in Montreal and Paris.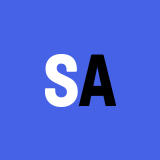 THE MAURITANIAN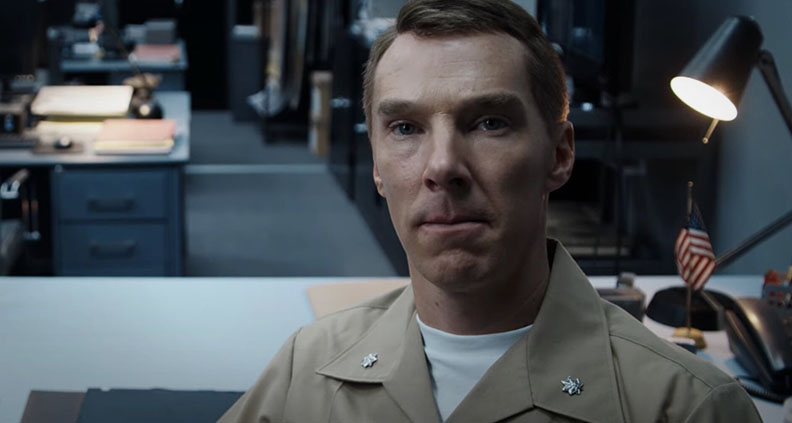 When You Can Watch: February 12
Where You Can Watch: Theaters
Director: Kevin Macdonald
Cast: Tahar Rahim, Jodie Foster, Shailene Woodley, Benedict Cumberbatch
Why We're Excited: Director Kevin Macdonald's (The Last King of Scotland) new legal drama is based on Mohamedou Ould Salahi's 2015 novel Guantánamo Diary, which chronicles his IRL experience of being detained for 14 years at the U.S. Naval Base in Cuba. Played by French-Algerian actor Tahir Rahim (The Looming Tower, Mary Magdalene), Salahi was never charged during his incarceration, despite some circumstantial evidence (money transfer to his cousin, an alleged Al-Qaeda operative). Albuquerque attorney Nancy Hollander (Foster) takes on the case as a pro bono project while the government assigns U.S. Marine Corps JAG prosecutor–Lt. Col. Stuart Couch (Cumberbatch)–to the death penalty case.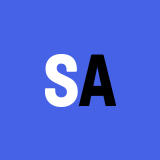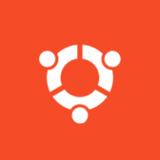 PROGRAMMER'S PICK: NIGHT OF THE KINGS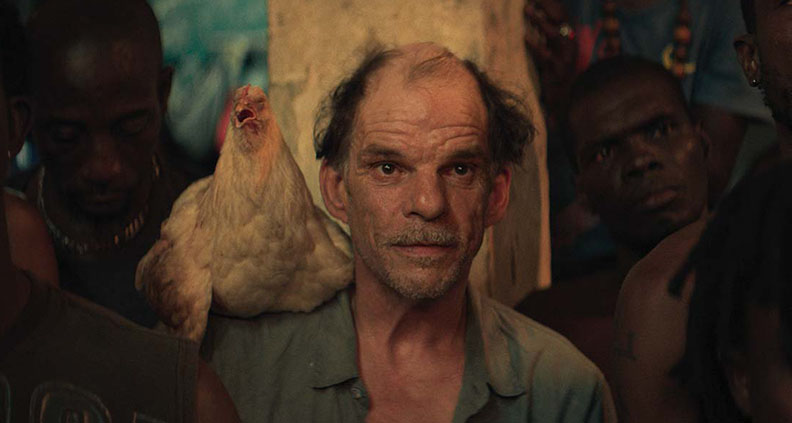 When You Can Watch: February 26 (virtual cinemas), March 5 (VOD)
Where You Can Watch: VOD, Virtual Cinemas
Director: Philippe Lacôte
Cast: Bakary Koné, Isaka Sawadogo, Steve Tientcheu, Benedict Cumberbatch
Why We're Excited: From Jennifer Wilson, Film Independent Senior Programmer: "Night of the Kings by Philippe Lacôte (nominated for a 2021 Spirit Award for Best International Feature) is a film I saw at the 2020 Toronto International Film Festival, and I was absolutely astounded by it. The film is set in an Ivory Coast prison called "La Maca" that is totally run by its own prisoners. A young man completely new to the prison is asked by the prison 'Boss' to perform in a storytelling ritual. His job is the most important one of all–to be the "Roman"–eg, the storyteller. In a set-up reminiscent of the Arabian Nights, Roman must tell a story that will last until the last night of the Red Moon. If he finishes before he'll be murdered, a fact he doesn't realize initially. Every night Roman stands in the middle of a giant circle of prisoners. As he tells his story, they re-enact every moment of it in a dynamic story theater fashion. Visually stunning, a blend of crime drama and fairytale, this film is one of the most breathtaking accomplishments of the year."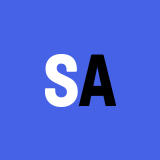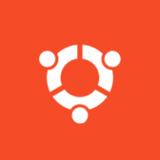 PROGRAMMER'S PICK: QUO VADIS, AIDA?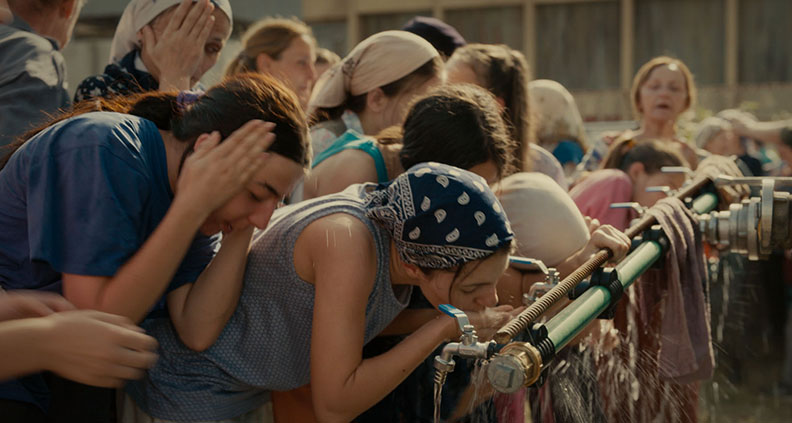 When You Can Watch: February 11
Where You Can Watch: VOD, Virtual Cinemas
Director:Jasmila Žbanić
Cast: Jasna Djuricic, Izudin Bajrovic, Boris Ler
Why We're Excited: From Jennifer Wilson, Film Independent Senior Programmer: "For Programmer's Corner this time, I picked two films because it was genuinely hard to decide between these two, but also I wanted to highlight Quo Vadis, Aida? (also currently nominated for a Spirit Award for Best International Film) by Jasmila Zbanic, because it's about a subject we don't often see depicted onscreen: the events of The Bosnian Genocide. The Yugoslav Wars raged on in the background of my life for about a decade before any news of war crimes came to my attention, and even now articles still use words like "supposed" or "alleged" when speaking of the subject. Quo Vadis, Aida? depicts one of the main incidents of ethnic cleansing in the Bosnian War, The Srebrenica massacre. The story of the film is told through the main character, Aida (played brilliantly by Jasna Djuricic) who is a resident of Srebrenica and a translator for a local UN camp. When the Bosnian Serb army seizes the town, Aida has to try to get her husband and sons into the camp to save their lives. The depiction of the events is so ordinary at times that even though we all as an audience know the end result of the day depicted here, we still find ourselves hoping and wishing it has a different outcome. How can genocide really unfold in such a way—only because none of the victims can bear to admit to themselves the reality of the situation they are in. This film is such a magnificent accomplishment, I hope you all get to see it."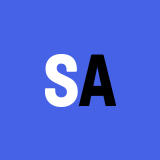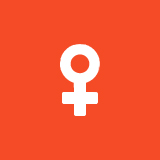 KEY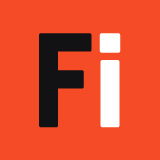 Film Independent Fellow or Member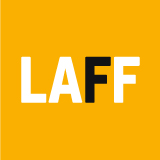 LA Film Festival Alum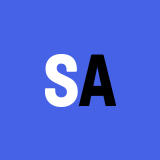 Film Independent Spirit Award Winner or Nominee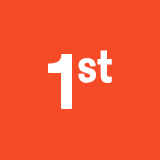 First-time Filmmaker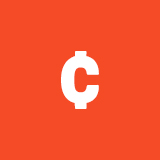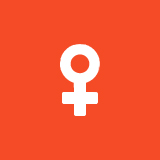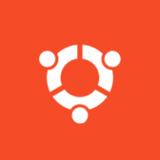 Filmmaker or Lead Characters of Color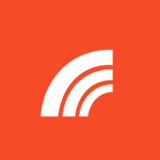 LGBT Filmmaker or Lead LGBT Characters
(Header: The White Tiger)