Don't-Miss Indies: What to Watch in January
---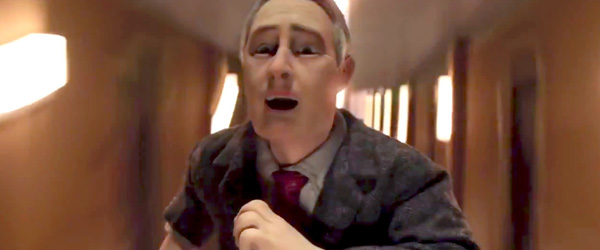 Anomalisa
When: Now Playing
Where: Theaters
Directors: Charlie Kaufman, Duke Johnson
Starring: Jennifer Jason Leigh, David Thewlis
Why We're Excited: In our opinion, the wildly imaginative Charlie Kaufman is already an indie film icon who continues to take the boundaries of original storytelling to great new heights. His method of blending compelling characters with experimental filmmaking technique is continued on his latest cinematic journey; an innovative animated feature about a lonely man struggling to connect with others. The Film Independent Spirit Award nominee for Best Feature showcases the vocal talents of David Thewlis and five-time Spirit Award nominee Jennifer Jason Leigh — who is competing for Best Supporting Female at the upcoming ceremony. Kaufman, who has won Spirit Awards for his writing (Best First Screenplay for Being John Malkovich) and filmmaking (Best First Feature for Synecdoche, New York) is nominated for Best Screenplay and Best Director (along with Duke Johnson). As if that weren't enough reasons for us to be excited, Film Independent Member Keith Calder is one of the film's executive producers.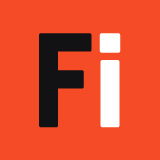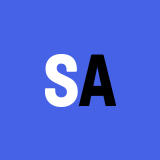 ---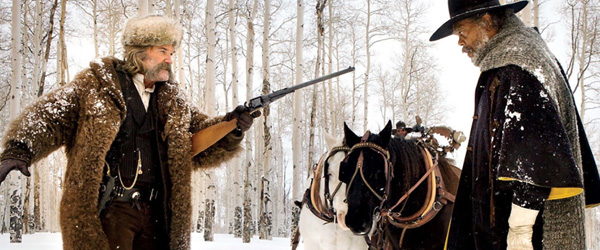 The Hateful Eight
When: Now Playing
Where: Theaters
Director: Quentin Tarantino
Starring: Samuel L. Jackson, Kurt Russell, Jennifer Jason Leigh
Why We're Excited: We never know what acclaimed filmmaker Quentin Tarantino is going to come up with next… but we know we can't wait to watch. Following the success of Django Unchained, the violently cool indie icon takes another stab at the American Western; shooting in glorious 70MM. Two-time Spirit Award winner Tarantino is joined by his main man — Spirit Award winner Samuel L. Jackson (in 1995 they each won awards for Pulp Fiction), who leads an all-star cast including former Spirit Award nominees Jennifer Jason Leigh, Demian Bichir and Tim Roth. We're predicting lots of bullets, boobs, blood, laughter and lunacy. The perfect way to kick off 2016!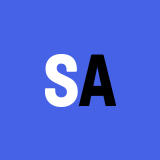 ---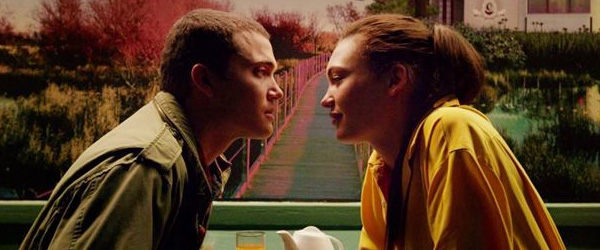 Love
When: January 5
Where: DVD/VOD
Director: Gasper Noé
Starring: Aomi Muyock, Karl Glusman, Klara Kristin
Why We're Excited: While it can be argued the graphic imagery in Gasper Noé's films can be tough to stomach, there's no denying the audacious artistry in his controversial works. His previous films Irreversible and Enter the Void both showcase the Argentinean artist's fondness for exploring human relationships in the darkest of places. In this explicit sexual odyssey, Noé breaks new ground and utilizes 3D technology to explore how the dynamic of a couple's relationship is altered after inviting their beautiful neighbor into the bedroom. The film competed for the Queer Palm at last year's Cannes Film Festival and was produced by Film Independent Member Rodrigo Tiexeira.
---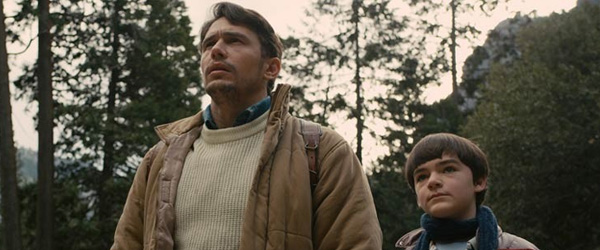 Yosemite
When: January 8
Where: Theaters
Director: Gabrielle Demeestere
Starring: James Franco, Henry Hopper
Why We're Excited: You probably already knew James Franco was an Oscar nominated Hollywood heartthrob and filmmaker, but did you know he was also a published author? A portion of the two-time Spirit Award winning actor's book Palo Alto was adapted for the screen in Gia Coppola's directorial debut of the same name a couple of years ago. Now another section from the book comes to life for Gabrielle Demeestere's first feature. Set in 1985, this installment hones in on Franco's character, his two best friends and a big, scary mountain lion. The low-budget indie premiered at Slamdance and kind of reminds us of Stand by Me, with the remnants of autumn and young males bonding in the wilderness.
---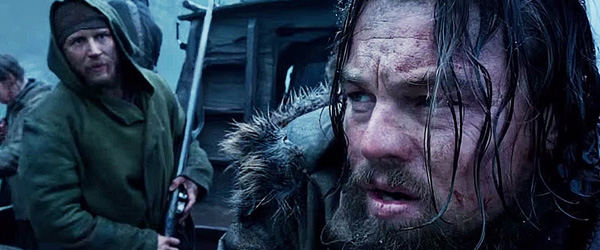 The Revenant
When: January 8
Where: Theaters
Director: Alejandro González Inárritu
Starring: Leonardo DiCaprio, Tom Hardy
Why We're Excited: Last year, Academy Award winning filmmaker Alejandro Gonzalez Inarritu's Birdman was one of the year's most celebrated films, taking top honors at multiple festivals and award shows including Best Feature at the Spirit Awards. While all of his films seem to grow in budget (this latest having cost a whopping $135 million) the character depth and cinematic style still reflect an artist whose passion for the elements that define indie filmmaking still resonate. In this thrilling action-packed adventure, Leonardo DiCaprio stars as a man seeking vengeance on his hunting comrades when they leave him for dead after being attacked by a grizzly bear. Inspired by true events, Inarritu embarked on an ambitious journey making this film. The cast and crew were on a chronological shooting schedule, requiring very strict planning and limited timing each day in order to utilize natural lighting. Odds are it will be another triumph in the careers of both director and leading male. Big shout out to Film Independent Members Steve Golin & David Kanter, who were two of the film's producers.  
---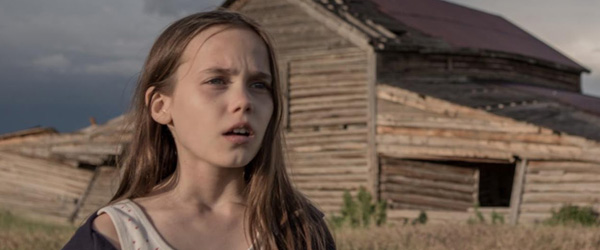 Lamb
When: January 8/12th
Where: Theaters/VOD
Director: Ross Partridge
Starring: Ross Partridge, Oona Laurence
Why We're Excited: Ross Partridge writes, directs and stars in this indie drama about the unusual path a man travels after his marriage collapses and his father passes away. The story involves the grown man's unique relationship with an 11-year-old girl that he meets in a parking lot and embarks on a life-changing journey with. While we are pretty sure nothing inappropriate occurs, Oona Laurence's Tommie does exude that Lolita like quality that has us both nervous and intrigued. Based upon the novel by Bonnie Nadzam, the film premiered at SXSW Film Festival and was produced by Film Independent Member Mel Eslyn.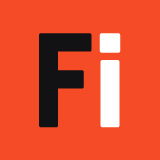 ---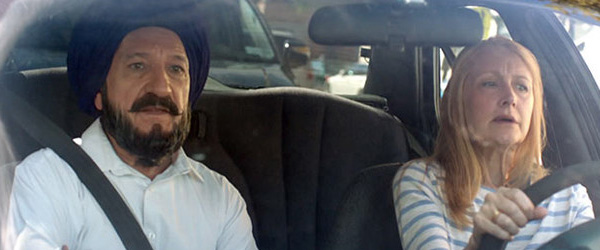 Learning to Drive
When: January 19
Where: DVD/VOD
Director: Isabel Coixet
Starring: Patricia Clarkson, Ben Kingsley
Why We're Excited: Academy Award winner Ben Kingsley and two-time Spirit Award nominee Patricia Clarkson star in this charming dramedy that you may not have had the chance to see when it was in theaters. The always impressive Isabel Coixet never fails to create strong female characters; however she has had some really heavy, thought-provoking works in her filmography (especially Elegy!). This time around it seems like Coixet is lightening the mood and having a lot of fun. She reteams with Elegy stars Clarkson and Kingsley, who portray a recently divorced woman taking lessons to drive and the Sikh instructor who teaches her. The film premiered at the Toronto International Film Festival and features rising star (and Meryl Streep offspring) Grace Gummer.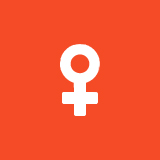 ---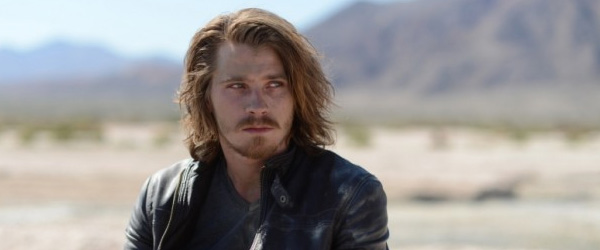 Mojave
When: January 22
Where: Theaters (or Now Playing on DirecTV Cinema)
Director: William Monahan
Starring: Oscar Isaac, Garrett Hecklund
Why We're Excited: Oscar winner William Monahan has been hard at work writing more gritty, nail-biters since winning Best Screenplay for The Departed a few years back. With his latest thriller, he steps behind the camera as well, directing his second feature. Sticking with his preferred genre, this suspenseful drama features Garrett Hecklund as a suicidal artist who is not about to have his luck turn around after meeting a dangerous drifter, played by one of our new favorite indie actors, Oscar Isaac. We've known since his Spirit Award nomination for Inside Llewyn Davis a few years back that Isaac had the goods, and he seems to get better and better with each versatile role he takes on. The film premiered at the Tribeca Film Festival; co-stars Mark Wahlber; features the talents of Film Independent Member Fiona Walsh (who worked on the project as a Line Producer) and is sure to keep you on the edge of your seat.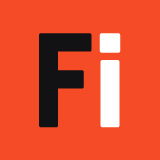 ---
Naz & Maalik
When: January 26
Where: DVD
Director: Jay Dockendorf
Starring: Kerwin Johnson Jr, Curtiss Cook Jr.
Why We're Excited: One of the year's most acclaimed, award-winning LGBT films hits DVD this month and there are so many great reasons why you should check it out. Celebrating so many of the reasons we love indie film, Jay Dockendorf's feature film debut tells the story of two closeted gay Muslim teens, struggling with the complexities of their sexual awareness in post 9/11 NYC. Featuring heavily improvised performances from the breakthrough leads, the film was made on a miniscule budget, largely afforded by a successful Kickstarter campaign. Regardless of the budget size, it has a big heart and made an even bigger impact after its SXSW premiere. Filmmaker Dockendorf was awarded the IWC Filmmaker Award from the Tribeca Film Institute and the film was showered with awards at Outfest and several other LGBT Film Festivals, winning multiple Best Feature awards. As if this all weren't cool enough, Film Independent Member Margaret Katcher served as one of the film's producers.
---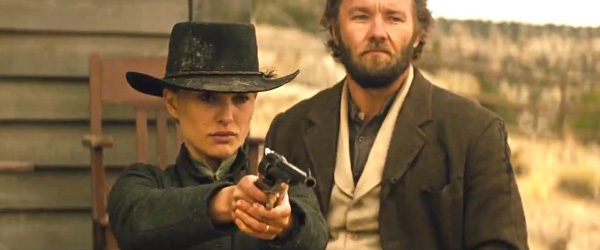 Jane Got a Gun
When: January 29
Where: Theaters
Director: Gavin O'Connor
Starring: Natalie Portman, Ewan McGregor, Joel Edgerton
Why We're Excited: We love when a strong, independent woman can headline an action flick and kick some serious butt! What better leading lady than Spirit Award winner Natalie Portman to play Jane; a tough as nails, horseback ridin', villain slaying protagonist who will stop at nothing to defend her family. After a few hiccups on the distribution side of things, the action-packed Western is finally hitting theaters, and it might be the coolest role Portman has taken on since winning every major Best Actress award for Black Swan a few years ago. We're excited to see the film when it hits the big screen and wanna give a shout out to Film Independent Member Brian Duffield, who co-wrote the screenplay.
---
Chris Lombardi / Film Independent Blogger
Key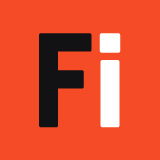 Film Independent Fellow or Member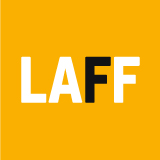 Los Angeles Film Festival Alum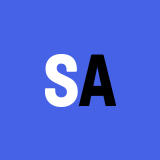 Spirit Award Winner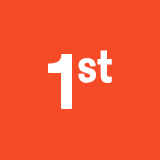 First-time Filmmaker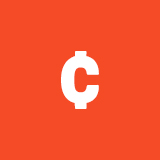 Microbudget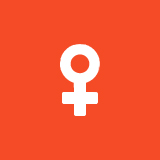 Female Filmmaker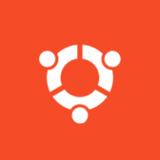 Filmmaker or Lead Characters of Color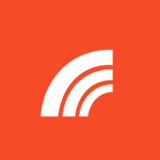 LGBT Filmmaker or Lead LGBT Characters