Don't-Miss Indies: What to Watch in June
The official calendar may say otherwise but for all intents and purposes, summer is here once again. And with temps on the rise, the time is right for film fans to sink into the dimly lit comfort of the local art house. And with a wide array of Don't-Miss Indies hitting theaters this month, chances are you won't get bored any time soon.
LET THE SUNSHINE IN (Un beau soleil intérieur)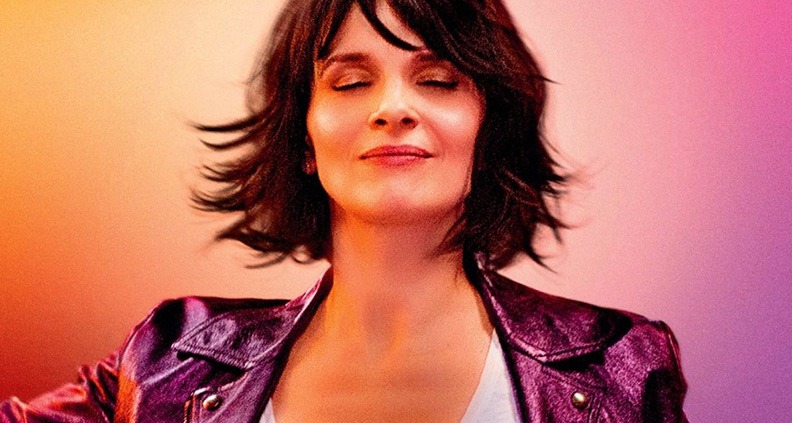 When You Can Watch: Now
Where You Can Watch: Theaters (limited)
Director: Claire Denis
Cast: Juliette Binoche, Xavier Beauvois, Philippe Katerine, Gérard Depardieu
Why We're Excited: An icon of modern French cinema, writer/director Claire Denis (a Film Independent Spirit Award nominee for 1996's Nenette and Boni) returns once again to examine the surprisingly still-taboo topic of the sexuality of middle-aged women. Adapted from A Lover's Discourse: Fragments, a 1977 academic work by French literary theorist Roland Barthes, the film won the Author's Society award at the 2017 Cannes Film Festival. The romantic drama follows Isabella (Binoche), an accomplished visual artist and divorced single mother, as she goes through a string of paramours, contemplating her age and whether or not society expects her to give up on love and desire. At one point she seeks the counsel of a spiritual healer (Depardieu), who advises her thusly: "Live what you have to live. Tend to what matters most: yourself. Try to let the sunshine in."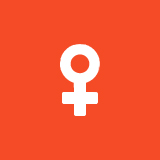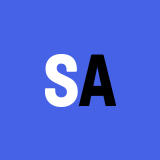 UPGRADE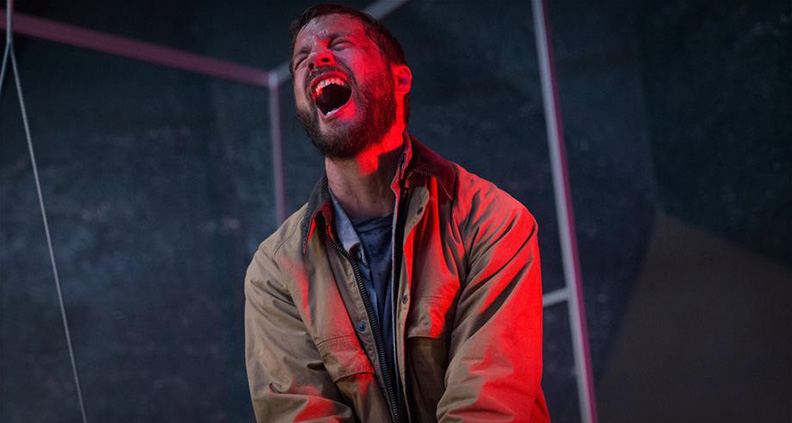 When You Can Watch: Now
Where You Can Watch: Theaters
Director:  Leigh Whannell
Cast: Logan Marshall-Green, Richard Anastasios, Harrison Gilbertson
Why We're Excited: Reminiscent of '80s cult classics like Terminator and Robocop, this sci-fi revenge thriller from Blumhouse's new microbudget-leaning Tilt shingle is Australian writer/director Leigh Whannell's (screenwriter, Saw and Insidious) second feature as director, having premiered at SXSW this past March. Upgrade follows vintage car customizer Grey Trace (Marshall-Green), whose wife is killed in a suspicious car crash that also renders him a quadriplegic. Months later, there are still no leads in the case but an eccentric young tech billionaire (Gilbertson) swoops in and offers to surgically implant a computer chip into his spine to restore his full mobility. With newfound superhuman abilities, Trace sets out on a bloody quest to track down the criminals who murdered his wife. Producer—and Blumhouse namesake—Jason Blum recently won the Best Feature Spirit Award for Jordan Peele's Get Out back in March.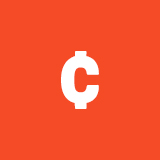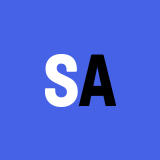 STRANGERS ON THE EARTH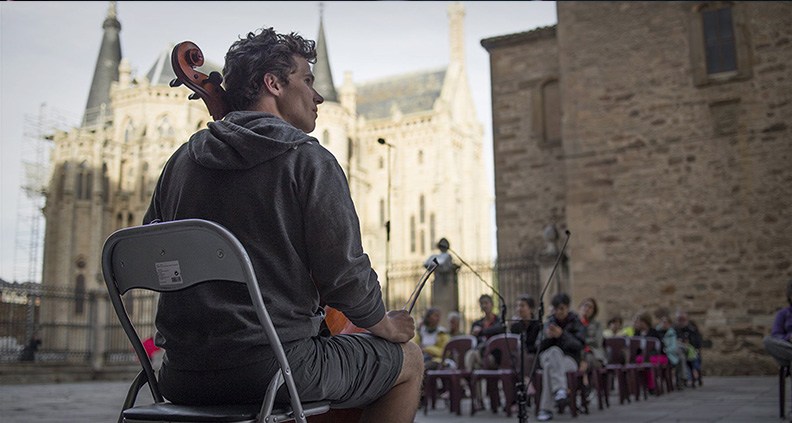 When You Can Watch: Now
Where You Can Watch: Theaters
Director: Tristan Cook
Why We're Excited: One of the major Christian pilgrimage routes, the Camino de Santiago ("The Way of St. James") cuts a path through the eastern Pyrenees all the way up to Galicia in northwestern Spain to the final resting place of the Apostle St. James, in the Cathedral of Santiago de Compostela. This 96-minute documentary follows American cellist Dane Johansen as he hikes the entirety of the route carrying a cello on his back, stopping at various points to perform Bach's Cello Suites in 36 different ancient churches along the way. Throughout the arduous-yet-inspiring journey, Johansen is joined by fellow travelers, whose reflections are heard in voiceover set to footage of the enchanting Spanish landscape. As the film itself says: "The end is sometimes anti-climactic. It's the process, the route and who you become as a consequence, that's more important than whether you actually get to Santiago."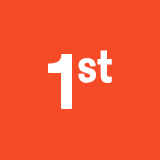 NANCY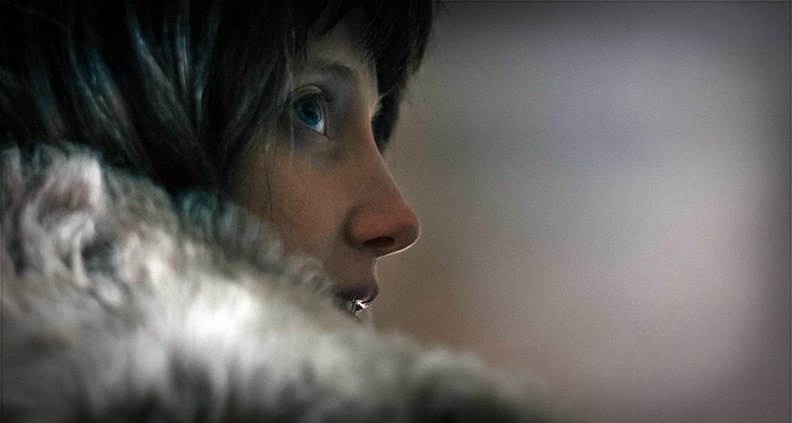 When You Can Watch: June 8
Where You Can Watch: Theaters
Director: Christina Choe
Cast:mAndrea Riseborough, Steve Buscemi, Ann Dowd, J. Smith-Cameron
Why We're Excited: Dejected and disheveled, Nancy (Riseborough) is a 35-year-old temp worker at a rundown mall still living with her mother (Dowd), when one day she comes across a grieving couple being interviewed on the evening news (Buscemi and Smith-Cameron) pleading for leads into their daughter's kidnapping—a cold case from decades earlier. Nancy pretends to be their long lost daughter, abducted from a mall in the '80s. Or… maybe she's telling the truth? Developed through Film Independent's 2015 Directing Lab, writer/director Choe's debut feature won the illustrious Waldo Salt Award for Screenwriting at this year's Sundance Film Festival. Film Independent Member Mynette Louie is also one of the executive producers. To read our full interview with Choe about the film and her Directing Lab experience, click here.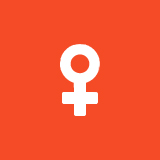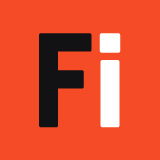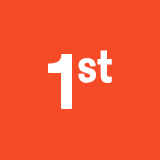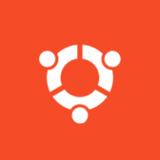 HEREDITARY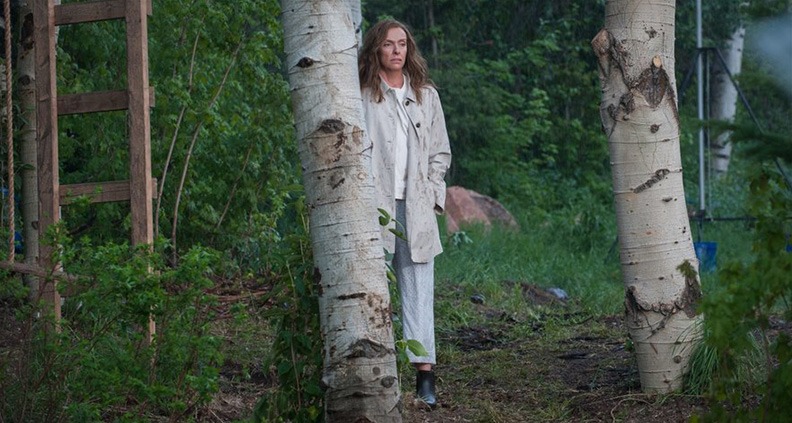 When You Can Watch: June 8
Where You Can Watch: Theaters
Director: Ari Aster
Cast: Toni Collette, Alex Wolff, Milly Shapiro, Ann Dowd, and Gabriel Byrne
Why We're Excited: When Ellen Graham's (Collette) reclusive mother dies, a series of bone-chillingly horrific secrets about the family's past begin to unravel. Ari Aster's feature directorial debut has all the requisite elements of classic supernatural horror, designed to jolt you out of your skin and leave your quaking in your boots: visions of a dead grandmother smiling eerily as she's engulfed in an inferno; a young girl nonchalantly scissoring off a bird's head; and finally, unexplained beheadings (yes, plural—more than one beheading!). Rolling Stone called the film "The scariest movie of 2018" and Vulture's Davie Edelstein has this to say of the lead: "Toni Collette in a performance so raw it's as if she's being flayed before your eyes." Yikes!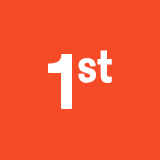 THE WORKERS CUP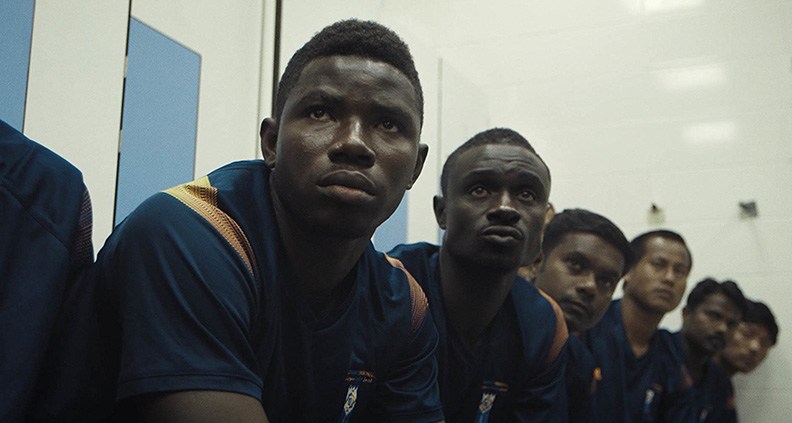 When You Can Watch: June 8
Where You Can Watch: Theaters (limited)
Director: Adam Sobel
Why We're Excited: With a population of 2.27 million citizens, Qatar is (as of November 2017) the richest country in the world, with a GDP of $124,930/person according to a 2017 Fortune magazine article. This is juxtaposed against a modern-day slavery scheme built to exploit the migrant workers helping build the nation's wealth. Sobel's directorial debut gives unprecedented access into the lives of migrants working to build soccer stadiums in advance of the 2022 FIFA World Cup, to be hosted by Qatar—workers from Ghana, India, Bangladesh, Nepal and more, have left their home countries with high hopes for a better future only to be enslaved in grueling working and living conditions, their passports confiscated by their employers. Sobel hears from numerous demoralized young men, lamenting the prison in which they have found themselves. The only possible way out? Fighting to earn a spot as an athlete on the annual Qatar Workers Cup in the hope that maybe, just maybe, a scout will come around to select a player or two, giving them a way out.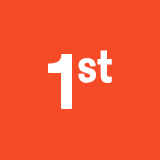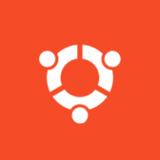 GABRIEL AND THE MOUNTAIN (Gabriel e a montanha)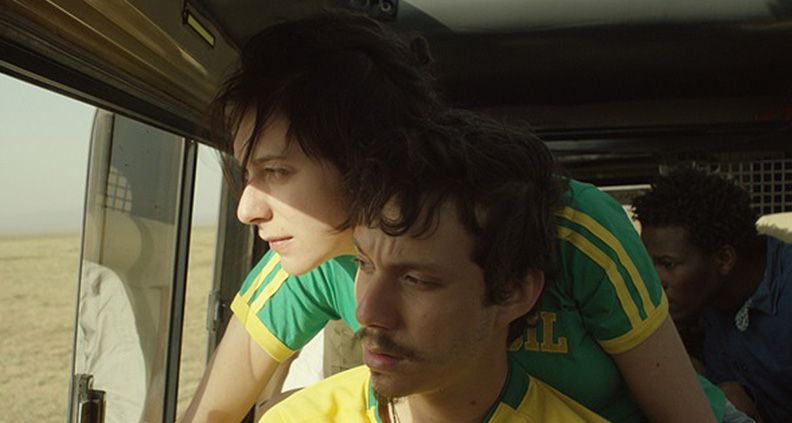 When You Can Watch: June 15
Where You Can Watch: Theaters
Director: Fellipe Gamarano Barbosa
Cast: João Pedro Zappa, Caroline Abras, Alex Alembe
Why We're Excited: Writer/director Barbosa's sophomore feature (following his 2014 drama Casa Grande) is based on his real life friend from school, Gabriel Buchmann, whose backpacking trip around the world ended when he died on Mount Mulanje in Malawi, 10 months after his trek commenced, the trip intended to be his last hoorah before starting a doctorate at UCLA. In this Brazilian-French drama, Gabriel (Zappa) traverses a portion of the journey accompanied by his girlfriend Cristina (Abras), meeting up in Dar es Salaam in Tanzania days after Buchmann successfully climbs Mount Kilimanjaro. Some of the travelers he meets on the journey appears as themselves in the film, offering honest recollections along the way via voiceovers. The film won the France 4 Visionary Award at the 2017 Cannes Film Festival.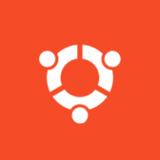 THE CATCHER WAS A SPY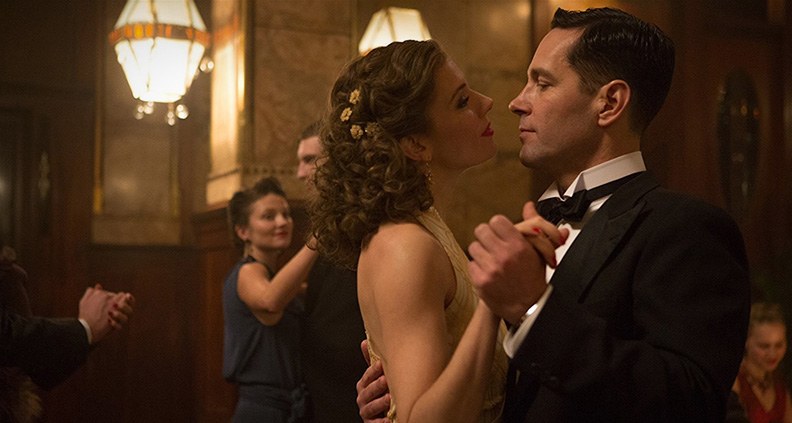 When You Can Watch: June 22
Where You Can Watch: Theaters
Director: Ben Lewin
Cast: Paul Rudd, Hiroyuki Sanada, Mark Strong, Sienna Miller, Guy Pierce, Jeff Daniels
Why We're Excited: Adapted from the 1994 biography by Nicholas Dawidoff, Australian filmmaker Ben Lewin's new espionage thriller is based on the true story of Moe Berg, a catcher for the Boston Red Sox before he became a CIA spy during WWII (Berg is played in the film by Paul Rudd). One of Berg's missions is to thwart the Nazi effort to develop nuclear technology by assassinating German physicist Werner Heisenberg (Strong). Berg's legal training (from Columbia Law School) and language skills (speaking seven languages) entices the U.S. Government to enlist his services. Premiering at this year's Sundance, the film marks Lewin's third feature since 2012's Spirit Award winning The Sessions. Film Independent Members Judi Levine and Jim Young serve as co-producer and producer, respectively.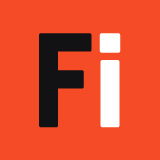 I, CLAUDE MONET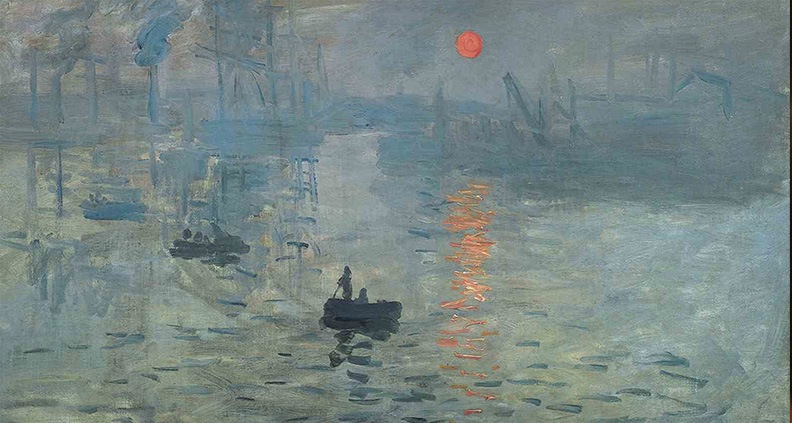 When You Can Watch: June 25
Where You Can Watch: Theaters (limited)
Director: Phil Grabsky
Why We're Excited: As part of director Grabsky's "Exhibition On Screen" series that so far has covered other Western art giants like Cezanne, Van Gogh, Vermeer and Manet, this art history documentary elucidates some of the mysteries behind one of the most influential founders of French Impressionism, told entirely in the painter's own words, pulled from 2,500+ letters and other private correspondence. Interspersed with images of his paintings, readings of his letters and lots of tantalizing landscapes shot in Paris, London, Normandy and Venice, the film paints a portrait (no pun intended) of a genius riddled by insecurities and depression. "The future seems very black. Doubt has overtaken me. I think I'm lost," he says in one dark moment.
THREE IDENTICAL STRANGERS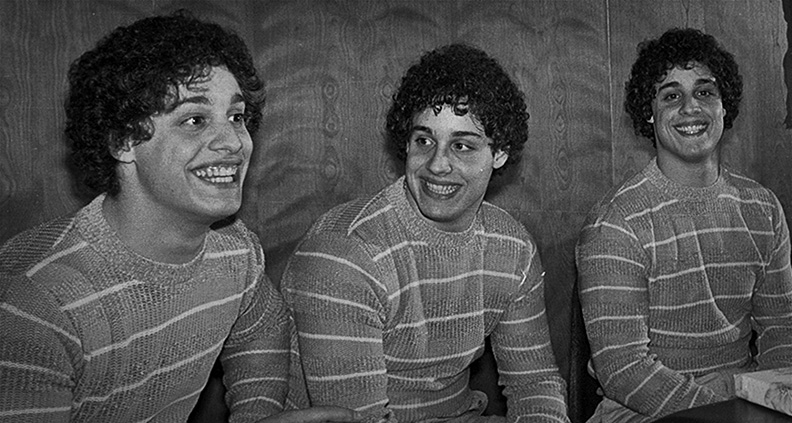 When You Can Watch: June 29
Where You Can Watch: Theaters
Director: Tim Wardle
Cast: Eddy Galland, David Kellman, Robert Shafran
Why We're Excited: Sometimes things happen in a way that makes it so clear that fate or destiny must exist. In 1980, a young man named Robert Shafran arrives on the campus of Sullivan County Community College in the Catskills and is repeatedly mistaken for a young man named Eddy. Eventually, he and Eddy Galland discover they are in fact "twins" separated at birth. But the story takes another dramatic turn as a third man—David Kellman—sees this in the New York papers and realizes he's the third of a set of triplet. Winner of the Special Jury Prize at Sundance 2018, this gripping documentary unravels the mystery behind how three families became unwitting subjects to a decades-long psychological and behavioral experiment by Dr. Peter Neubauer, a psychoanalyst who oversaw the "research" in conjunction with the adoption agency.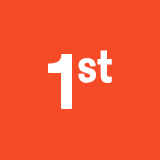 KEY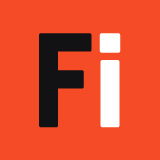 Film Independent Fellow or Member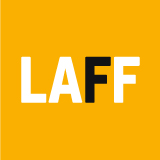 LA Film Festival Alum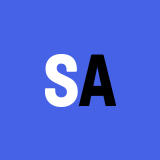 Film Independent Spirit Award Winner or Nominee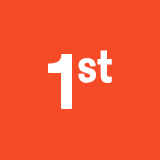 First-time Filmmaker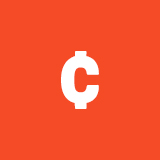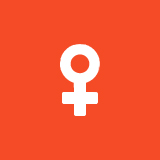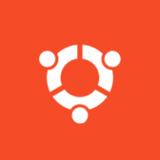 Filmmaker or Lead Characters of Color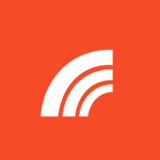 LGBT Filmmaker or Lead LGBT Characters