Don't-Miss Indies: What to Watch in September
The bad news? With Labor Day dead and buried, Summer vacation season is kaput. But! The good news is that Summer's demise means the start of, well, if not awards season exactly, then at least of prestige movie season. So as you put the popcorn away and instead reach for a more culturally elevated glass of white wine, check out these Don't-Miss Indies.
MS. PURPLE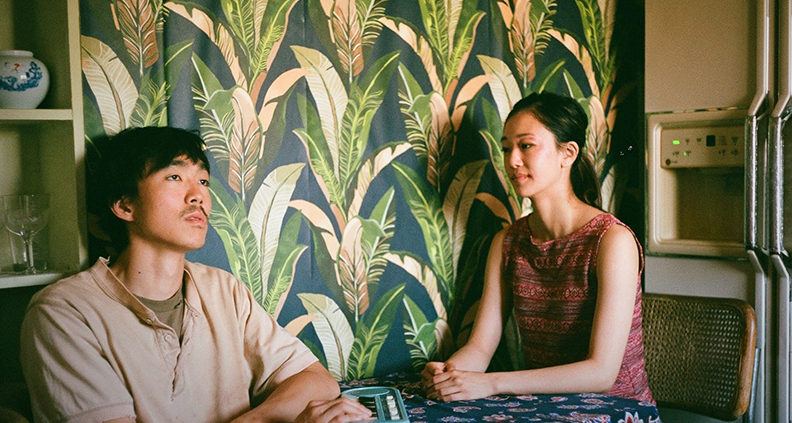 When You Can Watch: September 6
Where You Can Watch: Theaters
Director: Justin Chon
Cast: Tiffany Chu, Jake Choi, Teddy Lee, Octavio Pizano, James Kang
Why We're Excited: Actor-turned-director Justin Chon, winner of the Someone to Watch Award at the 2018 Film Independent Spirit Awards, heads to LA's Koreatown for Ms. Purple, his third feature. A family-focused Asian immigrant drama, Ms. Purple follows Kasie (Chu), a hostess at a high-end karaoke bar, who night after night must suffer the indignities of drunken rich men in order to put a roof over her head and care for her bedridden father (Kang). Her routine is upended when her father's live-in nurse quits, forcing Kasie to contact her estranged brother Carey (Lee) to come to her aid. Flashbacks to their childhood gradually tease out how the family was ripped apart after their mother abandoned them and Carey ran away from home at 15-years-old. The film screened at the 2019 Film Independent Forum, and will be the subject of a September 10 Film Independent case study, also available to watch on demand.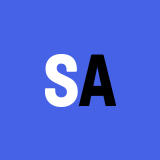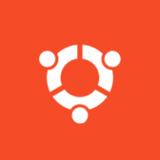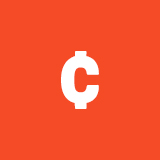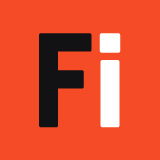 SOUND OF SILENCE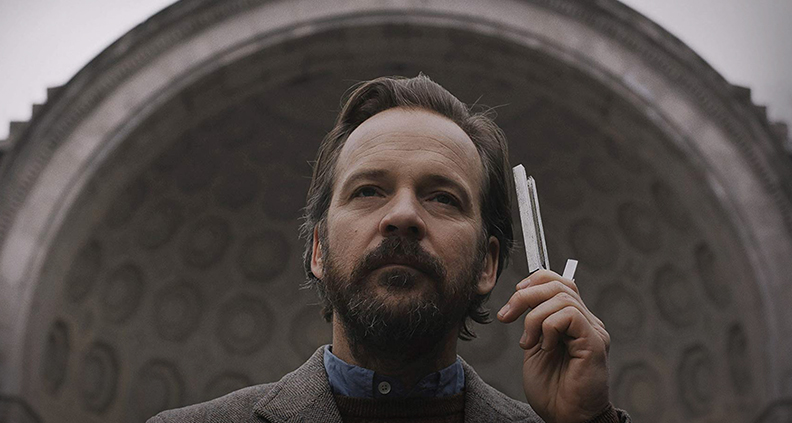 When You Can Watch: September 13
Where You Can Watch: Theaters
Director: Michael Tyburski
Cast: Peter Sarsgaard, Rashida Jones, Tony Revolori
Why We're Excited: This is one of those cool films that explores an entire career that most of us have never likely heard of—that of "house tuner," e.g. the [fictitious] expertise of calibrating the ambient noise in people's homes to alleviate the home dwellers' anxiety and stress. A two-time Spirit Award nominee for Kinsey and Shattered Glass, Peter Sargaard plays New York-based, socially awkward house tuner Peter Lucian. We see him diagnosing the hustle-and-bustle of Central Park as a "G Major" and cataloging every conceivable noise into his database of sonic elements. But Peter's got his work cut out for him when he meets his latest client: depressed and chronically exhausted Ellen (Jones), who turns to him for any potential respite from her condition.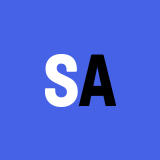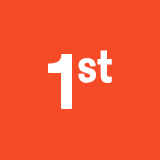 THE HARVESTERS (Die Stropers)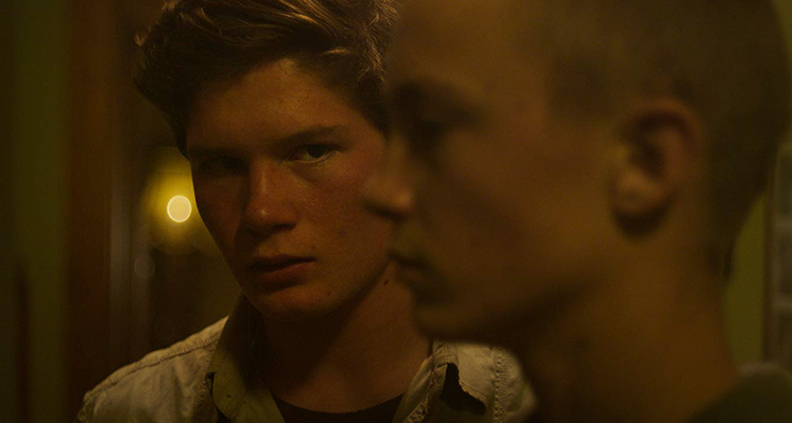 When You Can Watch: September 13
Where You Can Watch: Theaters
Director: Etienne Kallos
Cast: Brent Vermeulen, Alex van Dyk, Juliana Venter
Why We're Excited: This bilingual Afrikaans-English drama is South African writer-director Kallos' debut feature, shining a spotlight on the onetime ruling class—and white minority—Afrikaner population 25 years after the racial segregation policies of Apartheid have been abolished. Premiering at last year at Cannes, the film was inspired by Kallos' experience interacting with the farming community of the Eastern Cape region of South Africa. In the conservative farming community of the Free State region, 15-year-old farm boy Janno (Vermulen) is sensitive, quiet and docile, not quite fitting into his viciously religious mother Marie's (Venter) idea of masculinity. Out of nowhere, she brings home a callous street orphan Pieter (van Dyk) to raise as Janno's brother. The sexual awakening and jealousy that ensue threatens to tear this family apart.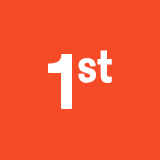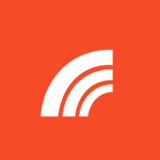 EL NORTE (35th ANNIVERSARY)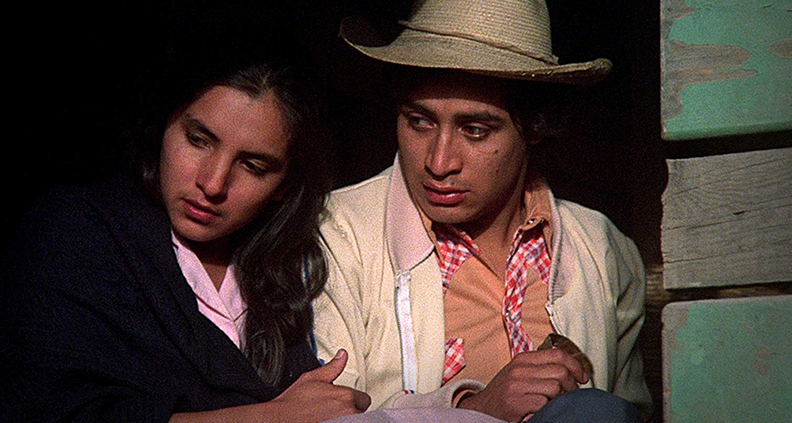 When You Can Watch: September 15 (35th anniversary screening)
Where You Can Watch: Theaters
Director: Gregory Nava
Featuring: Zaide Silvia Gutiérrez, David Villalpando, Ernesto Gómez Cruz
Why We're Excited: This Oscar-nominated Spanish-language drama about the plight of undocumented immigrants has a special connection to Film Independent—it was co-written (with Anna Thomas) and directed by Gregory Nava, one of the original founders of the Film Independent organization some 35 years ago (Nava's screenwriting credits include Frida and Selena.) A British-American co-production partly funded by PBS's American Playhouse, the story was inspired by Nava's own experiences growing up in San Diego. After the Guatemalan army torches their home, Mayan Indian teenage siblings—Rosa (Gutiérrez) and Enrique (Villalpando)—flee to the United States on foot through Mexico. Fun fact: principal photography in Mexico was temporarily interrupted when Nava and his production crew were asked to leave… at gunpoint; filming resumed in California after a Mexican village was reconstructed.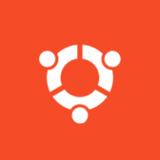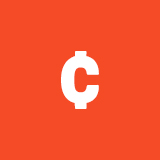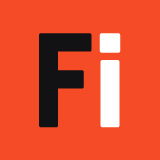 MIDNIGHT TRAVELER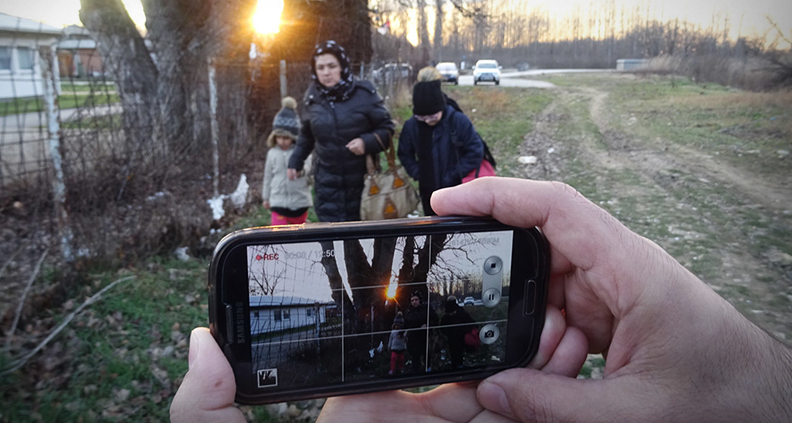 When You Can Watch: September 18
Where You Can Watch: Theaters
Director: Hassan Fazili
Cast: Hassan Fazili, Nargis Fazili, Zahra Fazili, Fatima Hussaini
Why We're Excited: Making its debut at Sundance earlier this year and nabbing the Special Jury Award for World Cinema Documentary, Afghan-born filmmaker Fazili's feature autobiographical documentary takes us through his own family's harrowing exile and survival in their plight for asylum in Europe. After his television documentary Peace in Afghanistan aired locally in 2015, the Taliban put a price on Fazili's head, leaving him no choice but to flee the country with his wife Hussaini and two daughters. The film has been assembled from recordings on the family's cell phones—the Fazili clan started recording everything as they were first deported back to Afghanistan, after being rejected for asylum in Tajikistan. We see first-hand the brutal conditions and emotional torment the family endures as they traverse the 3,500-mile trek through Iran, Turkey, Bulgaria and Serbia over a period of three years.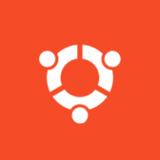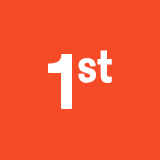 BETWEEN TWO FERNS: THE MOVIE
When You Can Watch: September 20
Where You Can Watch: Netflix
Director: Scott Aukerman
Cast: Lauren Lapkus, Zach Galifianakis, Ginger Gonzaga
Why We're Excited: Based on the quirky Funny or Die comedy talk show of 11 years, this feature-length Ferns comes courtesy of the same behind-the-scenes team as the hit web series. Directed by Scott Aukerman—host of the Comedy Bang Bang podcast and TV series—the idea of turning Ferns into a feature supposedly first came up when the show was shooting interviews on the streets of New York for Comedy Central, and Aukerman and Galifianakis were inspired to begin making their own pseudo-homage to Rob Reiner's 1984 cult classic mockumentary This Is Spinal Tap. After being made a laughing stock by Will Ferrell, Galifianakis sets out to reclaim his reputation by scoring a series of interviews with A-list celebrities. To accomplish a fluid documentary feel, Aukerman made improvisation the rule rather than the exception throughout filming.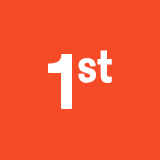 WHERE'S MY ROY COHN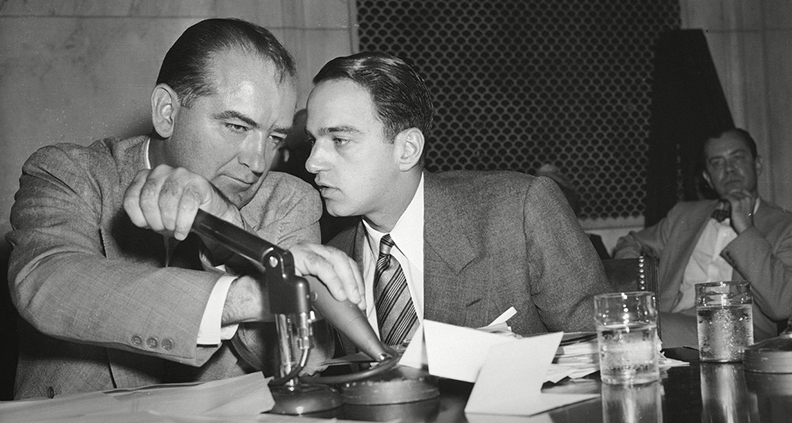 When You Can Watch: September 20
Where You Can Watch: Theaters (Limited)
Director: Matt Tyrnauer
Why We're Excited: Filmmaker Matt Tyrnauer's latest documentary—following last year's Studio 54—is a revealing profile of the controversial pitbull lawyer and political strategist (not to mention closeted homosexual and early AIDS casualty) behind Senator Joseph McCarthy's "Red Scare," which birthed the anti-Communist McCarthyism doctrine of the 1950s. With a deal that prohibits him from divulging the source, the director secured exclusive access to Cohn's personal archives of never-before-seen photos and videos, including an NBC News interview from the 1970s. Through these archives, Tyrnauer paints the picture of Cohn's 28-year career as the compelling influence that helped shape several powerful conservative figures, such as Presidents Richard Nixon and Donald Trump.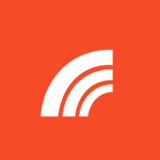 JUDY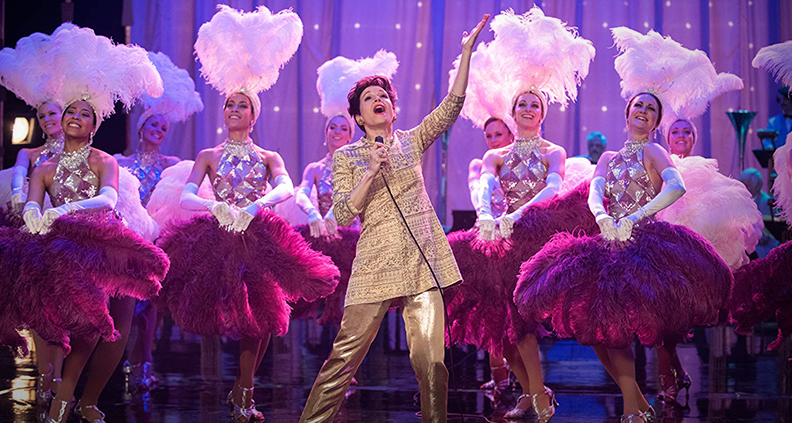 When You Can Watch: September 27
Where You Can Watch: Theaters
Director: Rupert Goold
Cast: Renée Zellweger, Jessie Buckley, Rufus Sewell, Finn Wittrock
Why We're Excited: Adapted from the Tony-nominated play End of the Rainbow, BAFTA nominee Goold's (2012's The Hollow Crown) cinematic snapshot of legendary American actress/singer Judy Garland picks up with its subject 30 years after Garland's starring turn in the classic The Wizard of Oz—long after she was America's favorite sweetheart. Two-time Spirit Award nominee for The Whole Wide World and Love and a .45, Zellweger plays the iconic performer, who arrives in London in 1969 to perform sold-out shows and meet her fifth husband, Mickey Deans (Wittrock.) Behind the glitter and glory hides a shattered shell of a former A-lister years after the apex of her career, battling addiction and forced to go wherever she can to find a paying gig. Shot in London, the biopic just premiered at Telluride and will also be screened at TIFF.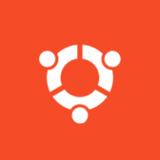 ALL RISE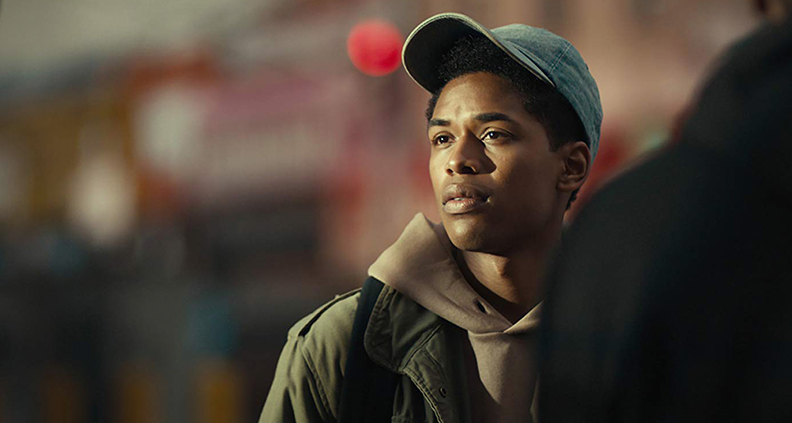 When You Can Watch: September 27
Where You Can Watch: Theaters
Director: Anthony Mandler
Case: Kelvin Harrison, Jr., Mikey Madison, Jennifer Ehle, John David Washington, Jennifer Hudson
Why We're Excited: Music video and short film director Anthony Mandler's feature debut was adapted from Walter Dean Myers' New York Times bestseller novel Monster. Seventeen-year-old Steve (Harrison) is an honor student from an elite high school in Harlem whose carefree life comes to a sudden halt when he is charged with felony murder. The film was nominated for the Grand Jury Prize at Sundance last year under its original title Monster. Entertainment Studios Motion Pictures snatched up worldwide distribution earlier this year and owner Byron Allen reveals what drew him to the project thusly: "This excellent story shows us how every day, African-Americans are positioned to fail in the schoolroom, the boardroom, and the courtroom long before we bleed to death in the streets."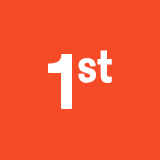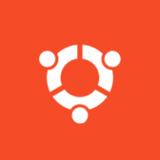 **PROGRAMMER'S PICK** MONOS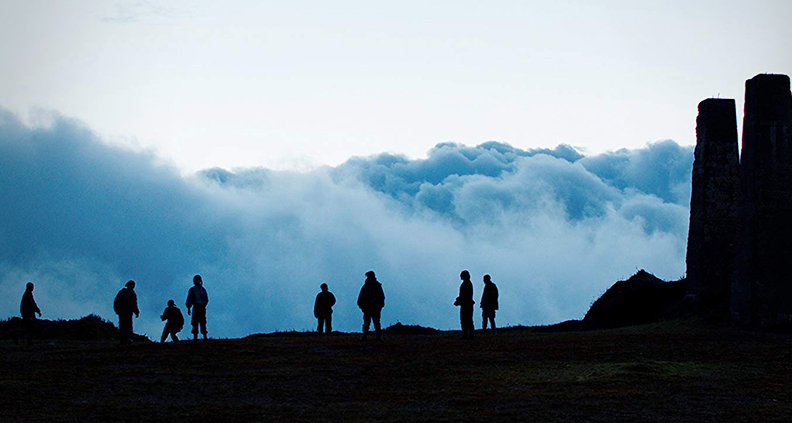 When You Can Watch: September 13
Where You Can Watch: Theaters
Director: Alejandro Landes
Case: Sofia Buenaventura, Julian Giraldo, Karen Quintero
Why We're Excited: From Jenn Wilson, Film Independent Senior Programmer: "Alejandro Landes' fascinating and thrilling festival hit Monos begins by introducing us to a rag-tag group of child soldiers located somewhere in the mountains of South America. With little to do except guard one female American hostage, they've created their own micro-society with unique games and rituals that unite them in their isolated and idyllic existence. Everything changes when their commander shows up with the gift of a dairy cow, but the cow doesn't last long among the unruly teenagers, and its accidental death—via semi-automatic weapon—sets off a continuously devolving set of circumstances that shatters the utopia they once lived in. When circumstances force them to re-locate to an even more remote jungle camp, the situation becomes less Lord of the Rings and more Apocalypse Now. Landes very brilliantly leaves the location and historical context to the viewer's imagination, creating the opportunity for audiences to see themselves and the world's current political environment reflected in its story."
KEY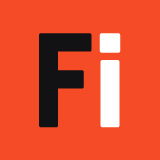 Film Independent Fellow or Member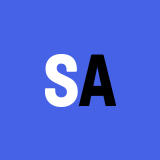 Film Independent Spirit Award Winner or Nominee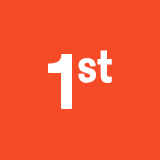 First-time Filmmaker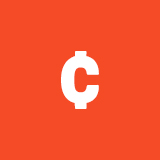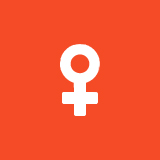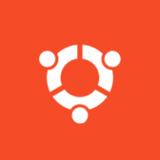 Filmmaker or Lead Characters of Color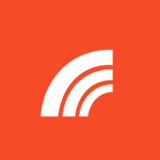 LGBT Filmmaker or Lead LGBT Characters
(Header: Judy)