Film Independent Needs Your Support, Let the Filmmakers Tell You Why
The aftershocks from the multitudinous compounding crises of this squishy first third of the 21st century continue to linger, and the world can't quite decide at the moment if it wants to be really, really good or really, really bad. And if you narrow the focus down to just our humble corner of industry, the jury is similarly in recess. You might think that all of this uncertainty and upheaval might threaten our resolve to continue serving Film Independent's mission, but in reality such challenges only strengthen our passion to nurture and champion visual storytellers. But in providing help, we occasionally must ask for it as well.
You may have spotted that we just launched our Board Members and Friends Matching Challenge! Through September 29, all donations in support of Film Independent will be doubled, dollar-for-dollar, with a generous $75,000 matching gift provided by Film Independent Board Members and Friends: Randy Barbato and Fenton Bailey, Rodrigo García, Matthew Greenfield, Dawn Hudson, Sue Kroll, David Linde and Felicia Rosenfeld, Gail Mutrux, Edward Rada, Mary Sweeney, Jenifer Westphal and Joe Plummer, and Jamie Wolf and Nathalie Seaver. We hope you'll agree, not bad company to be in!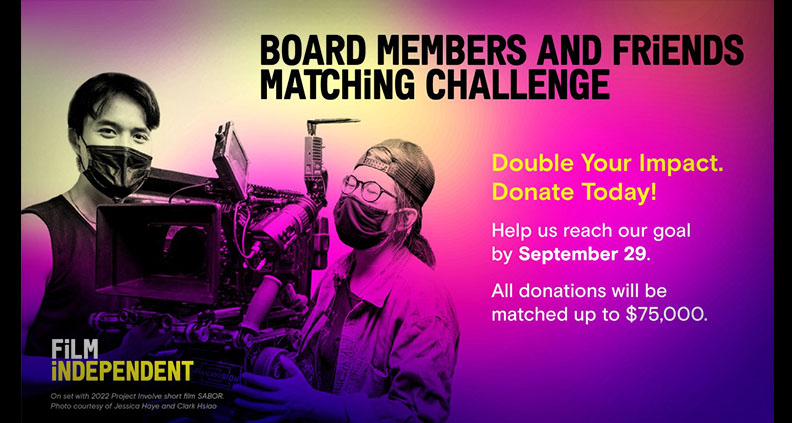 Every single dollar donated will not only be 100% tax-deductible, but will also provide essential support for our year-round programming; from our screenings and education series, to our filmmaker labs, youth programs and international initiatives. Join us in the challenge and double your impact today! All new Arts Circle Memberships can also be put towards the challenge.
But we're not here to give you the hard sell (no, really). We'll leave that to some of the great filmmakers—Film Independent Fellows and Spirit Award winners—who have so greatly benefitted from passing, in some way, through our doors. And rest assured, these stories are just a few of many…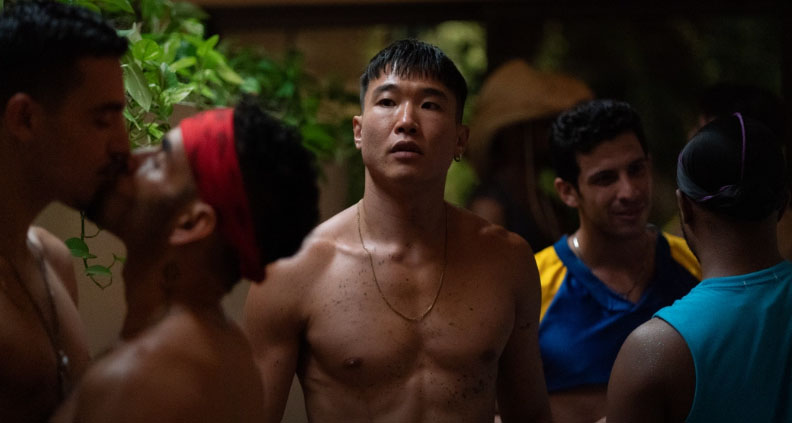 "Now more than ever it's so important that we support stories told by and about communities that are marginalized, that we tell stories about immigrants, muslims, women, people of color, trans and queer folk. Film is such a powerful tool in humanizing these communities so that we can't be pushed aside and labeled as other. We are part of this great country, and we are undeniable. Thank you so much to Film Independent. Thank you, thank you, thank you—I couldn't have done this without your support." Andrew Ahn, Director, Fire Island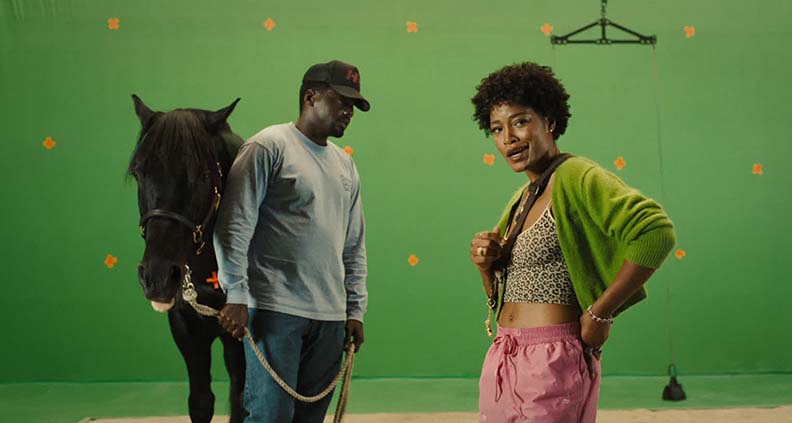 "We in a renaissance right now, where stories from the outsider, the same stories that independent filmmakers have been telling for years, are being honored and being recognized and celebrated. And I'm so honored and so proud to be here with this group of people [at the Spirit Awards] Thank you, everybody in this room. Our truths are the most powerful weapons we have against the lies in this world… Thank you, Film Independent." –Jordan Peele, filmmaker, NOPE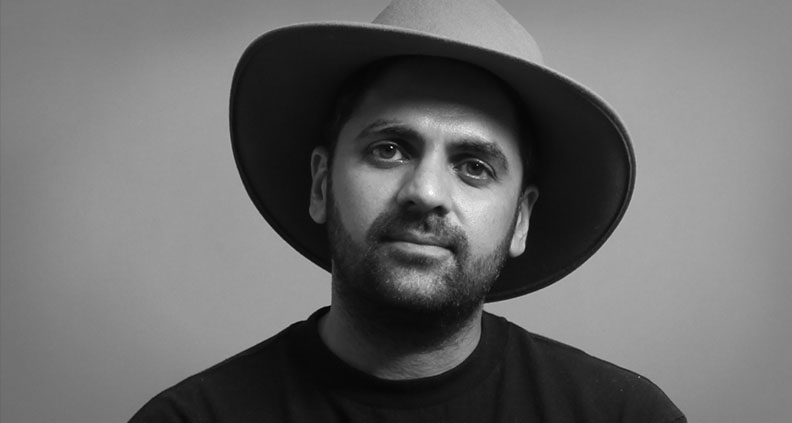 "I have nothing but admiration for the kind, funny, supportive, and ridiculously talented group of people who work at Film Independent. They genuinely care. The purity of intentions, the spirit of generosity, and the palpable sense of community is what I left this lab with. Film Independent's continuous support is overwhelming. Having been a Project Involve Directing Fellow and now also a Fast Track Fellow, I cannot thank them enough for believing in my work, and for trusting me with the opportunities." –Iesh Tharpar, 2021 Screenwriting Lab Fellow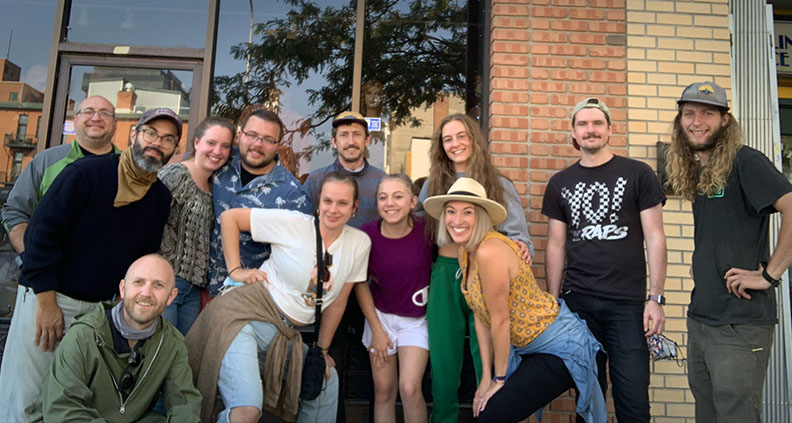 "In 2021, I was selected to participate in the Film Independent Producing Lab cohort with four other talented and like-minded producers with projects at different phases of development. This allowed us to reflect and meditate on the many angles of getting a film made. It's been invaluable having access and support from such a community. The Producing Lab emphasizes our role as a creator and how to advocate for ourselves. I cherish the support of Film Independent to help navigate the pitfalls of indie filmmaking. It is safe to say, I'll never be the same." –Lysette Urus, 2021 Producing Lab Fellow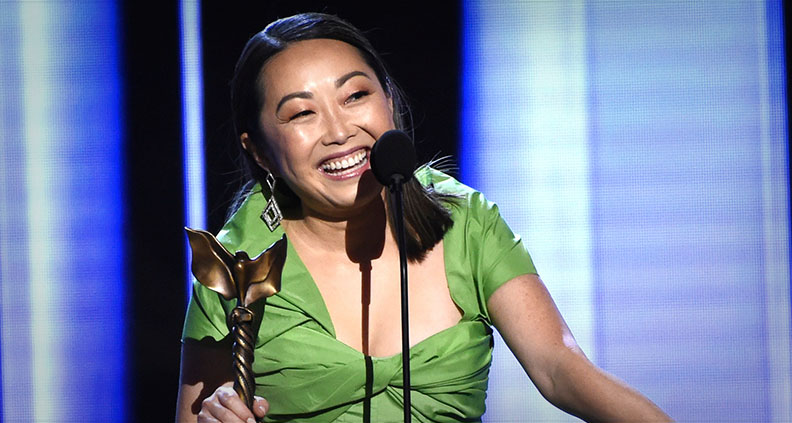 "I was at the Spirit Awards in 2014. It was my first time at an awards ceremony; I was in Project Involve, I was part of Film Independent—an amazing program, you should definitely apply—I was getting an award from the Chaz and Robert Ebert Foundation. I had made a first feature that had gone nowhere I didn't know if I would ever make films again, I was so inspired by everyone on stage. And it hasn't been that long, maybe five years, and now I'm up here [accepting the Spirit Award for Best Feature. So for all of the filmmakers out there, you can do it." –Lulu Wang, Project Involve Fellow, Spirit Award winner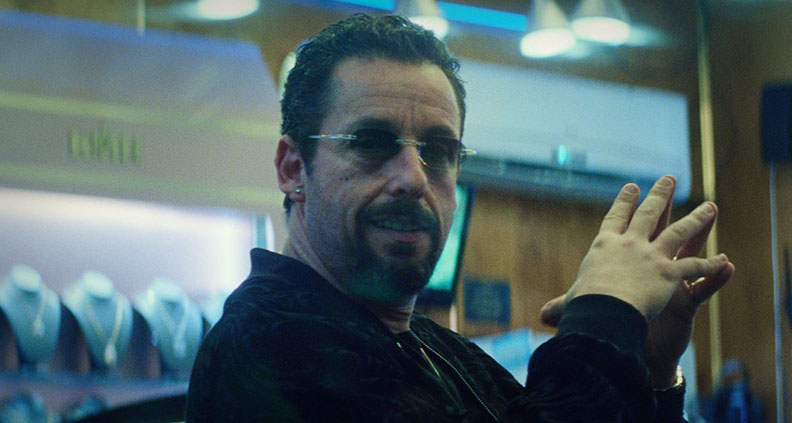 "If you're wondering why I have an extremely hip beard now, it wasn't intentional. Last year after I won Best Male Lead for [my] incomparable Uncut Gems performance, this beard just appeared on my face. Was it magic, or was it the Film Independent Spirit Awards that did it? Yes, my wife and kids haven't looked at me without cringing in over 12 months, but Lars von Trier gave me a bag of CBD coffee for my birthday and Bon Iver does transcendental yoga with me every morning, so its all good—independently speaking of course." –Adam Sandler, Best Male Lead (2019), Uncut Gems
Film Independent promotes unique independent voices by helping filmmakers create and advance new work. To become a Member of Film Independent, just click here. To support us with a donation, click here. Your donation – and impact – will be doubled through our Board Members and Friends Matching Challenge, available through September 29.
Keep up with Film Independent…