Forum Day Seven and Eight: That's a Wrap!
There's only one more event left to enjoy at this year's all-virtual, all-amazing 2020 Film Independent Forum: our 3:00pm PST Zoom happy hour—so here's hoping you have a decent cocktail recipe in mind. And while we're sad to close out the debut edition our yearly industry conference's new weeklong run, we will of course point out that all #FiForum20 content will remain available on the Film Independent on demand portal through October 31. So there's no excuse for missing a single second of career-oriented conversation and educational insight.
Keep reading for Day Seven and Eight Forum highlights, and follow along on Twitter, Facebook and Instagram for more coverage of this year's Forum. To catch up with our complete archive of Forum coverage on the blog, click here. Thanks for joining us online this year—we hope you had a much fun as we did!
INDIE PRODUCERS GALORE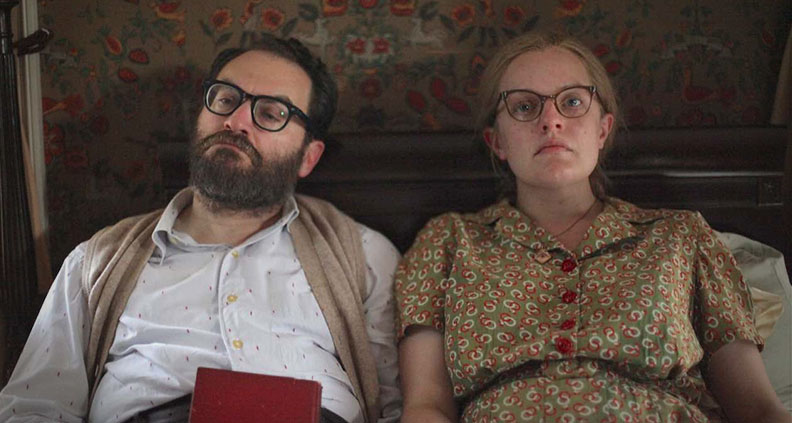 Thursday featured two great panels of particular interest to creative producers around the world. Following Wednesday's international producers roundtable, Day Seven presented a panel of four great US-based indie producers, with Anita Gou (The Farewell), Julie Lynn (Albert Nobbs), Datari Turner (Nine Days) and Christine Vachon (Shirly). Next, we gathered producers and decision-makers from a handful of top international festival and funding markets to discuss how COVID-19 is forcing filmmaking and financiers to evolve their approach, in a special international co-production focused panel.
FERAS FAYYAD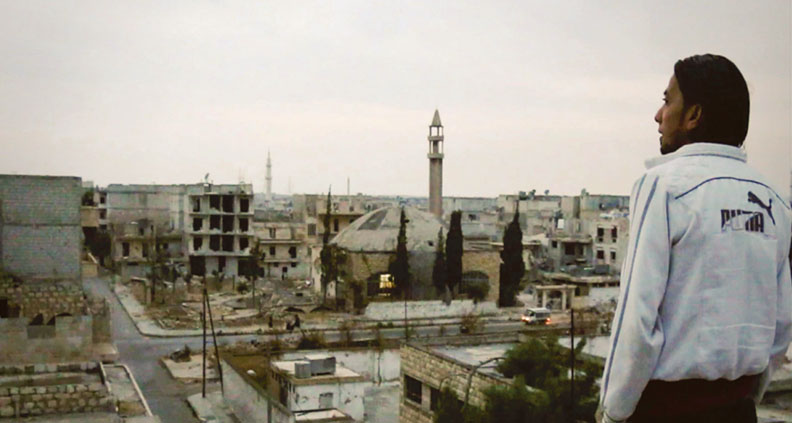 This morning, we were thrilled to welcome Spirit Award nominated Syrian documentarian Feras Fayyad to our virtual Fi Forum stage, as moderator Subina Shrestha explored the challenges of documenting harrowing situations as they unfold in real time. In focusing on his recent films Last Men in Aleppo and The Cave, we tried to unpack how fear, safety and ethical issues collide with the journalist's duty to reveal the truth, raise awareness and build empathy. The goal wasn't to settle on easy answers, but rather to help clarify what's at stake.
PRODUCTION, POST-PANDEMIC

As certain states and countries are still figuring out production in the midst of a pandemic, there are some places where production is already underway. Lately, numerous films and TV shows have been shooting in Mississippi. In this panel, we heard directly from those in the trenches about how they're currently running their sets while following safety guidelines and how these protocols are impacting production schedules and costs. Featuring Braxton Pop (producer, The Card Counter), Angela Tarrant (executive producer, HGTV's Home Town) and Diego Velasco (co-executive producer, Netflix's Social Distance.)
CASE STUDIES, PART ONE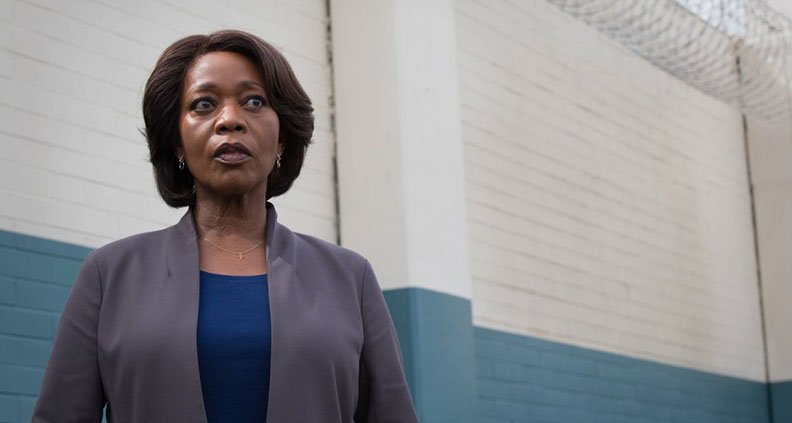 Thursday again featured two great case studies. This time, though, both films were scripted features. First up, directing duo The Pierce Brothers' The Wretched, a modern cult-hit take on the witch myth, released mid-pandemic by IFC's creative distribution team. The second: the 2020 Film Independent Spirit Award nominated death penalty drama Clemency, featuring the film's acclaimed writer and director, Chinonye Chukwu, in conversation with filmmaker Avril Speaks. Both discussions were predictably fascinating, educational and inspiring.
CASE STUDIES, PART TWO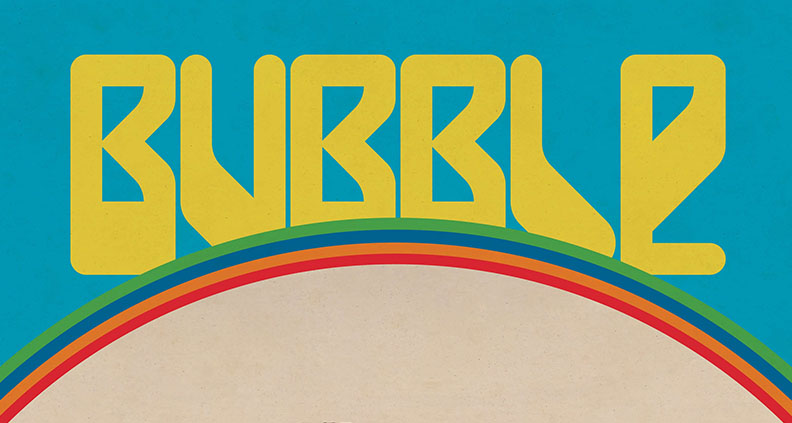 Look, it's not like we're tired of talking about feature films or anything—it's pretty much our whole thing. That said, it was nice to close out #FiForum20 with a pair of case studies looking at narrative projects in a different medium. First was a look at the critically acclaimed sci-fi comedy narrative podcast Bubble, with creator Jordan Morris and his Maximum Fun podcast colleague (and Film Independent programmer) Drea Clark. Next, a look at the hit Netflix series Gentefied with series creators Linda Yvette Chavez and Marvin Lemus—both alums of Film Independent's Project Involve artist development program.
The 2020 Film Independent Forum took place July 31-August 7 online, with content remaining available for pass holders on demand through October 31.
The 2020 Film Independent Forum is supported by Premier Sponsor SAGindie, and University Partner Loyola Marymount University School of Film and Television. Film Independent promotes unique independent voices by helping filmmakers create and advance new work.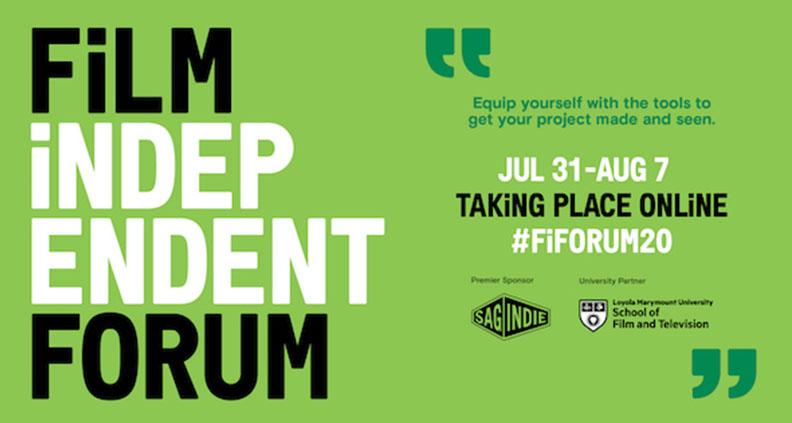 More Film Independent…
(Header: Gentefied)