Forum Day Three Recap: Dawn Porter Remembers John Lewis, Pitching, 'Apollo 11' and More
Under normal circumstances, we'd have spent a SoCal weekend as lovely and temperate as this most recent one lounging on beach towel approximate to some sort of large, brackish body of water. But these are not normal circumstances—what with our adherence to countywide COVID-19 safety protocols on the one hand and, much more positively, the lure of the all-online, all-virtual 2020 Film Independent Forum, Day Three of which featured a compelling doc-themed keynote, Zoom networking galore, a pair of super-fun case studies and more.
We were particular moved by Dawn Porters's featured Documentary Keynote, which in large part touched on her extremely timely new feature John Lewis: Good Trouble, about the late Civil Rights legend. Porter was also relieved to hear—as surely you will—that all #FiForum20 content will remain available for Forum pass-holders to stream, post-event, through October.
Day Three highlights are below. Be sure to keep up with Film Independent's blog and YouTube channel for more event coverage throughout the week. The Forum continues through Friday, August 7, with new content every day, both live and On Demand—check the schedule and learn more here.
DAWN PORTER, DOCS, JOHN LEWIS

A 2014 Film Independent Spirit Award nominee for her debut feature, Gideon's Army, nonfiction filmmaker Dawn Porter has steadily established herself as a leading documentarian of the past decade, whose filmography boasts a series of human-oriented, socially-conscious projects including Trapped and Spies of Mississippi. On the occasion of her latest film—a profile of the late congressman, Rep. John Lewis—Porter used her Documentary Keynote to discuss doc funding and distribution, equitable community-building and creative self-care.
PITCHING AND NETWORKING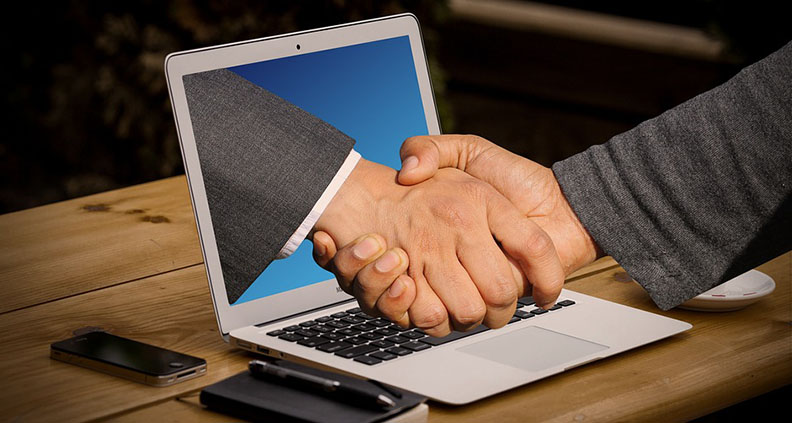 Day Three saw the continuation of Industry Connect at the Forum, with another action-packed day of impactful one-on-one networking conversations between filmmakers and esteemed industry professionals (if you had ever wondered what the favored Zoom backgrounds of leading indie film movers-and-shakers were, this was the event for you.) Sunday also featured "Shopping Your Project 3.0"—a virtual pitching clinic featuring actual feedback on actual filmmaker pitches from reps at Endeavor Content, SFFILM, and Gamechanger Films.
BICYCLES AND SPACE ROCKETS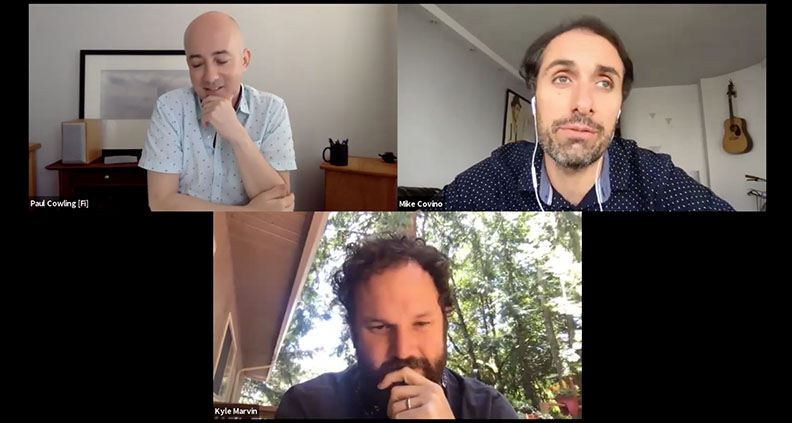 Day Three of #FiForum20 featured two more great behind-the-scenes case studies. The first: a look under the hood of one of 2019's most successful documentaries, Apollo 11, featuring a candid production-oriented conversation with producer, director and editor Todd Douglas Miller. The second: a deep-dive into one of our favorite bicycle-themed independent comedies of all-time, The Climb, with creators and collaborators Michael Angelo Covino and Kyle Marvin.
GOING GLOBAL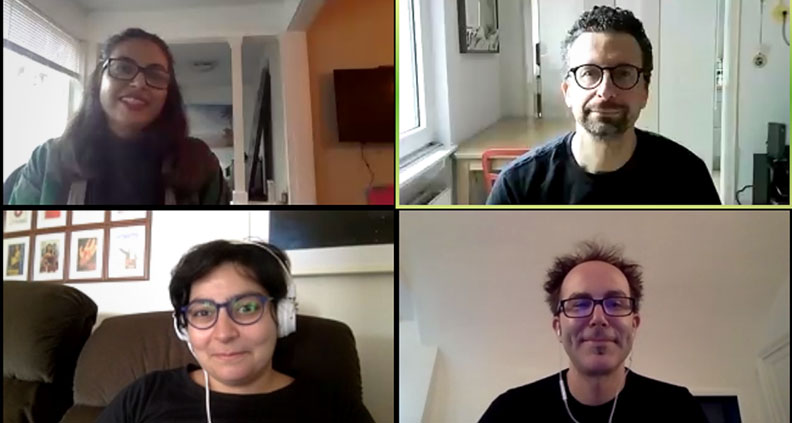 With COVID-19 wrecking havoc on the film release calendar well into next year, an accomplished panel of programmers, film curators, awards representatives and publicity strategists gathered on Sunday to explore the immediate future of the international film festival cycle—and how filmmakers can recalibrate their efforts to maximize the impact of their projects in a post-COVID landscape. Panelists included representatives from festivals including Cannes, Berlinale, Locarno, Clermont-Ferrand, Maskoon and the Sofia International Film Festival.
The 2020 Film Independent Forum continues through August 7. Be sure to check out our complete schedule and list of speakers and panelists. #FiForum20 content will remain available On Demand for pass-holders through October.
Conference passes are $49 for Film Independent Members and $99 the general public. Filmmaker Pro and Arts Circle Members receive complimentary passes. For more information about this year's Film Independent Forum and to purchase a pass click here.
The 2020 Film Independent Forum is supported by Premier Sponsor SAGindie, and University Partner Loyola Marymount University School of Film and Television. Film Independent promotes unique independent voices by helping filmmakers create and advance new work.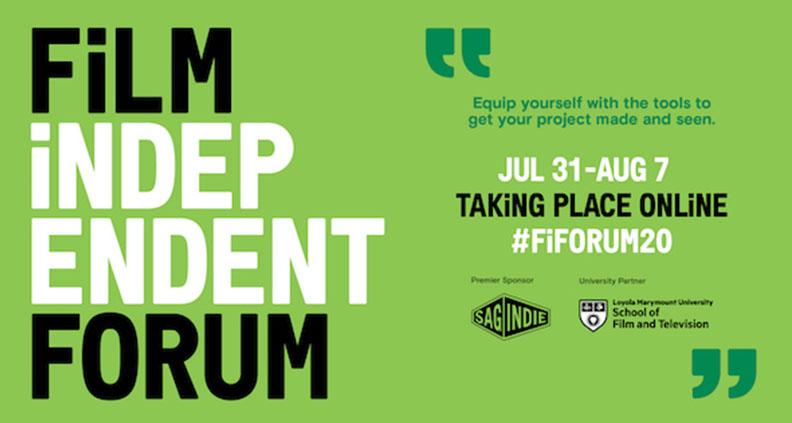 More Film Independent…
(Header: The Climb)