Guest Post: Building Your Own Outdoor Movie Theater
Due to the ongoing COVID-19 pandemic, going to movie theaters is—in most places, and for most people—still not an option. Over these last 8 months, we've learned to make the most of our homes. Still, nothing beats the feeling of going to the theater. The good news is that with the right tools, you can actually build your own outdoor, DIY outdoor movie screen in a few easy steps. And for filmmakers, it could even be a great opportunity to satisfy the desire to tinker, to take on a new project and actually make something.
After all, staying at home doesn't mean we have to binge-watch the same six TV shows everyone is watching. We just need to be a little creative to recreate the movie theater experience we all miss, right in our own backyards. And even if you live in a small apartment, you'll find there's no reason you can't enjoy new movies on a big screen.
While many might feel intimidated by this type of project, it's actually a great opportunity to step out of our comfort zone and keep yourselves busy! You'll also gain a whole new perspective about the people who work building sets and scenes for the movies we love. And maybe after all of this is over, you'll have the perfect excuse to invite some people over and catch up on all the new, exciting films from this year.
Step One: Building The Frame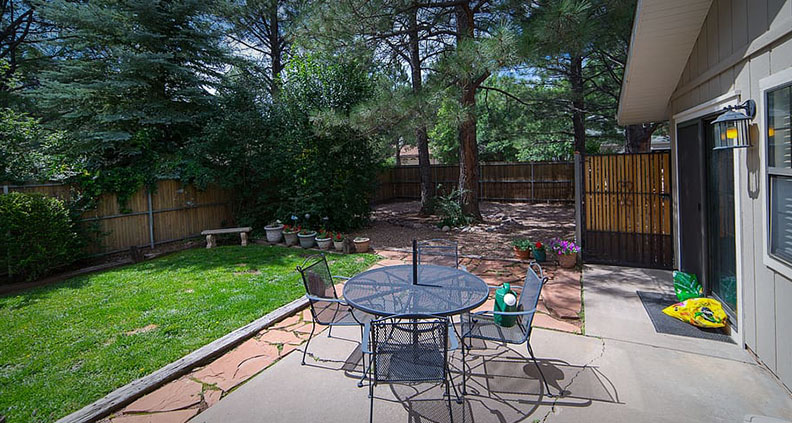 Let's start by building the frame of our DIY outdoor movie screen. This will be where we'll hang our canvas and project our films. You'll need:
1 Canvas Drop Cloth
24-pack of deck screws
3 2×4 Studs (of your desired wood type)
A table saw or miter saw
Screw Driver
Staple Gun
Tape Measure
Before you search for a good table saw to build the frame, decide what size movie screen will fit in your outdoor space. Once you have an approximate idea of your screen size, measure and cut the 2×4 studs. A good rule of thumbs for this project to remember is: measure twice, cut once.
Once the wood has been cut, cut the legs and feet. For the legs, add 2-3 additional feet to your movie screen height. For example, for a 3-foot tall screen, you'll need to cut two 5-foot pieces. For the feet, two 1-foot pieces are good enough.
Lay all the pieces out and screw them together. Drape the drop cloth over the frame and while holding it in place, staple the cloth onto the frame, keeping it tight. Once your frame is complete and the cloth is in place, cut off the additional fabric from the edges.
Finally, screw the legs to the back of the frame, with the cloth facing outward, and screw the 1-foot pieces perpendicular to the legs to finish the feet.
Choosing a Projector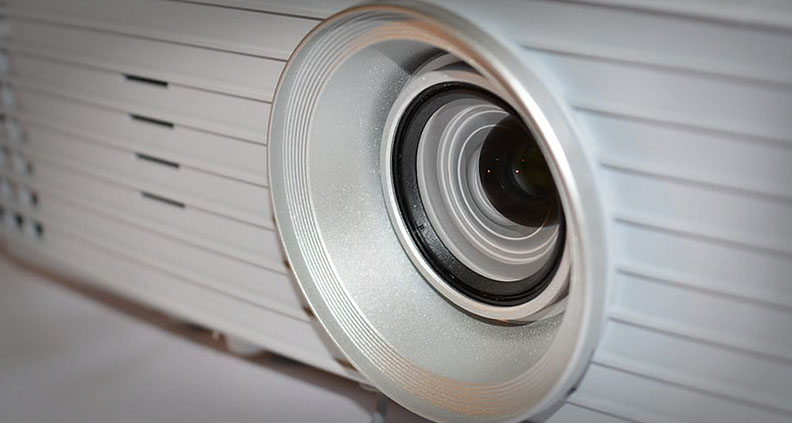 Don't go for the cheapest projectors if you want the best experience. These projectors may have very poor image quality and may not be bright enough. The following are features that you should consider when you are planning to buy a projector for your outdoor movie screen:
A Media Player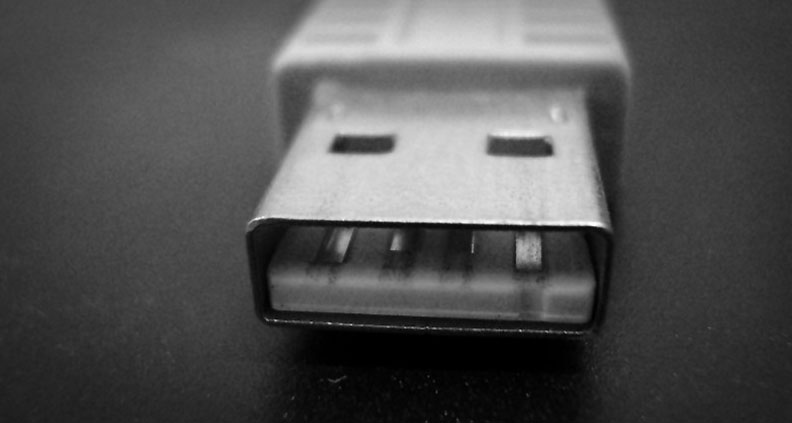 What do you plan on watching and how will you watch it? One of the items you may need is a streaming stick. This is a gadget that uses your Wi-Fi connection to stream movies—that way you can leave your computer inside the house. A streaming stick draws power from the projector and connects to its HDMI port.
When you are getting a projector, make sure it has a USB and HDMI port. Older models of projectors do not have USB and/or HDMI ports. In case you are using such a projector, you will need to find a source of power for the streaming stick.
If you feel like a streaming stick will not work for you, there are other alternatives. For example, you can connect your laptop to the projector. If you do not have an HDMI port on the laptop, there are other options. You can use a wireless HDMI transmitter or use other wireless options to make the connection.
A Good Speaker
You can use the built-in speaker of the projector to listen to the movie you are playing. The problem with such speakers is they do not have the best sound output. If you are watching as a small group seated close together, then this may work. On the other hand, you may need a better speaker or sound system if you are to make the experience as enjoyable as possible.
A good screen can only be experienced fully using a great sound system. Get a good speaker system according to your budget. The majority of these speakers can connect to the analog output of the projector. Most soundbars and Bluetooth speakers can connect to a projector. You might need an audio cable that is compatible if you are not using Bluetooth speakers.
One of the things you should consider when you get Bluetooth speakers is they may have a sound-sync issue. It occurs when the sound comes after something has already happened in the movie. The sound of the movie and your speakers may have a delay. This should not be a dealbreaker as the delay is usually about two seconds.
Building a Movie Theater in an Apartment Building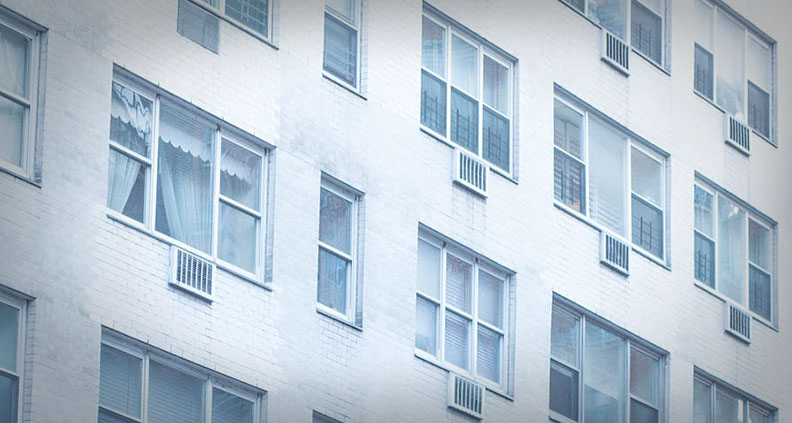 Of course, Not everyone has a backyard or outdoor space to create a movie theater and screen. If you live in an apartment building, you'll need to improvise. You need to determine the size of your balcony. In this case, we will refer to an average balcony as one with about 12 square feet.
For this situation, you will need to create your screen on the wall next to the door leading to the balcony. The screen may not be as large as those you can put up in your yard, but it will be larger than most television sets. Get a screen according to the amount of space you have. For instance, if you have 6 feet of space, you can get a screen that covers up to 5 feet.
Once you have set up the screen, you need to set up the speakers. The speakers will need to be mounted strategically if you are to get the best acoustics. Since most home theater speakers range from 4.1 to 6.1 in terms of speakers, plan accordingly. If you are using 4.1 speakers, mount the front speakers next to the screen and the back speakers on the railings of the balcony.
Final Touches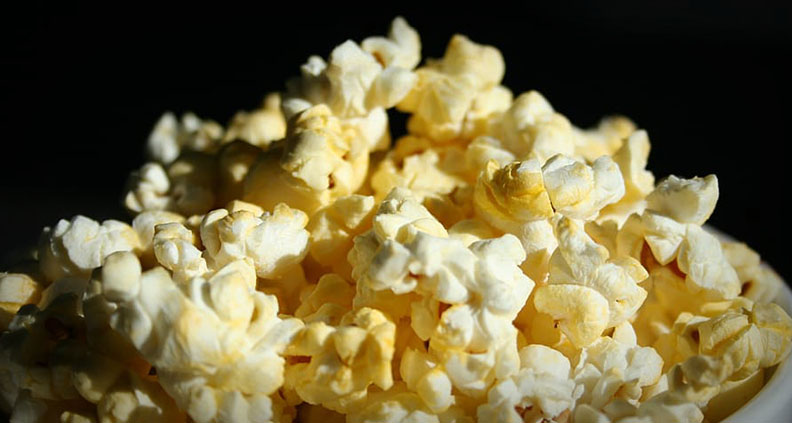 Accessories may be added if you have a budget for the same. These may be things that would make your movie theater a great experience for your family or friends. For example, you may want to have some snacks as you watch your movie.
This means you may need to invest in snack-making equipment. For instance, you can purchase a popcorn maker. You do not need to buy the commercial type. You can just get a simple machine that can make popcorn for a few people.
You may also want to get a small fridge to put in your cold drinks. Sodas, yogurt, and ice cream are some of the snacks people would like to eat when they are watching a movie. Going to and from your house to get such snacks will interrupt the flow of your movie. These are accessories that are not a must, but a plus for a great movie experience.
Good luck!
NOTE: this blog originally ran in October of 2020.
Film Independent promotes unique independent voices by helping filmmakers create and advance new work. To become a Member of Film Independent, just click here. To support us with a donation, click here.
More Film Independent…