If You Love Films That Are Scary, Funny, Fresh, the LA Film Fest Has a Line-Up For You!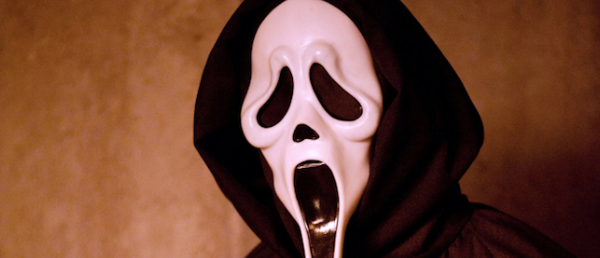 Some people say spring has officially sprung when we turn our clocks forward. Some say it's when the crack of the bat signals that baseball is back. Others say it's when the Coachellites bare their midriffs and descend on the desert. But for us, spring means one thing: LA Film Fest lineup announcements!
Here's the latest news from our pack of programmers: we are excited to present a pair of Gala screenings—Scream and Seoul Searching—that are sure to remind movie fans of the magic that happens when you see a great story on a big screen in a packed theater—those moments when everyone erupts in laugher—or gasps in fear, as the case may be.
We're also happy to reveal the 10 films that will be in our new Buzz section: LA premieres of celebrated titles from festivals around the world: Chuck Norris vs Communism; The Dark Horse; Diary of a Teenage Girl; In Football We Trust; Infinitely Polar Bear; Manson Family Vacation; The Overnight; People, Places, Things; Victoria; and Sweet Micky for President.
Below are some of the highlights of a few of the films indie lovers can look forward to this June. 
Scream: The slasher is back! MTV reboots the Wes Craven gore fest.
Don't miss it if… You can't wait to see what creepy guise will replace the iconic ghostface mask. 
Seoul Searching: A John Hughes homage set in a Korean summer camp. Variety dubbed this '80s teen comedy "Bibimbap Breakfast Club."
Don't miss it if… You're an '80s music geek.The soundtrack is jam-packed with retro hits like Modern English's I Melt With You, Van Halen's You Really Got Me and Erasure's A Little Respect.
Chuck Norris vs Communism: In 1980s Romania, a black-market VHS racketeer and a courageous female translator brought the magic of film to the people and sparked a revolution.
Don't miss it if… You're intrigued by the idea that movies—even lowbrow action flicks—can shape history.
Manson Family Vacation: Jay Duplass and Linas Phillips star in this buddy road trip film that focuses on brothers: one who's devoted to his family, the other who's obsessed with The Manson Family.
Don't miss it if… You dig all things Duplass. (The indie It Bro's produced it.)
The Overnight: A great cast featuring Jason Schwartzman and Adam Scott star in this comedy—also exec-produced by those Duplasses—about a family playdate that becomes increasingly interesting as the night goes on.
Don't miss it if… You're game for a modern, LA-centric sex-comedy.
Pamela Miller / Website & Grants Manager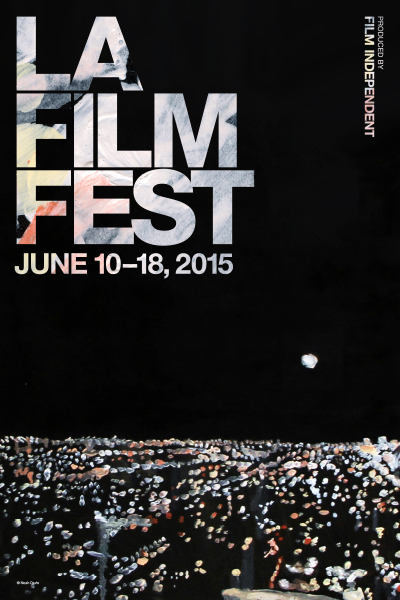 Festival pass pre-sale for Film Independent Members begins today, April 14. Passes will be available to the general public on Tuesday, April 21. The Los Angeles Film Festival runs from June 10-18.