President Donald Trump: How the Indie Film World Will Respond
Yesterday, IndieWire published the below article collecting responses of several members of the independent filmmaking community to the election of Donald Trump for President, including that of Film Independent President Josh Welsh. The article was written by Graham Winfrey and is reposted here with permission.
***
The independent film community that largely supported Hillary Clinton in the presidential election collectively mourned the upset victory of Donald Trump on Wednesday, with one distributor saying he was too depressed to even comment on the result, but members of this artistic family avoided expressing a defeatist sentiment, instead voicing their continued belief in the bright future of indie filmmaking.
"It's obviously dark times, but that's where and when artists have a responsibility to keep us entertained and to tell really good stories that inspire us and keep the hope alive," Joana Vicente, executive director of the Independent Filmmaker Project told IndieWire, adding that the cost of making independent films has never been more affordable than it is today. "I feel like independent film and independent storytellers are strong and will continue to be strong."
There are however, professional challenges that lie ahead that some members of the film community feel will only be increased under a Trump administration.
"I can't see a single way in which this election is good for our guild as a union or good for our members," Howard Rodman, president of the Writers Guild of America West, told IndieWire on Wednesday. "The issues that are our issues — whether they are getting a proportionate amount of the unprecedented profits that our labor makes for the companies, whether it's a question of net neutrality, or whether it's a question of media conglomeratization — none of these issues are helped by a Republican White House, a Republican Senate and House of Representatives, and a Republican Supreme Court."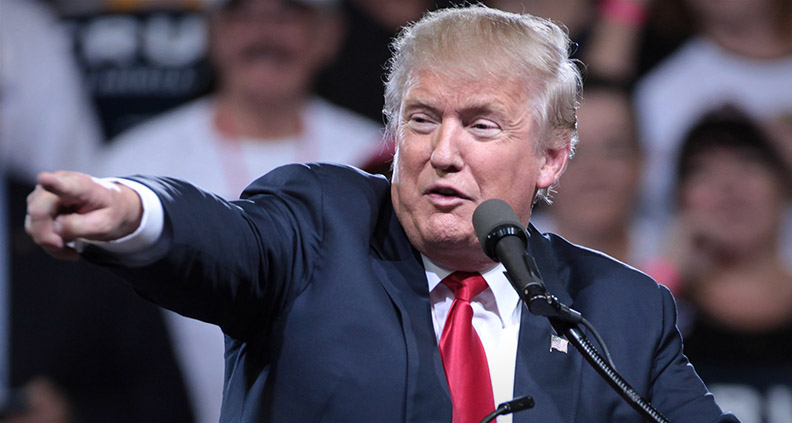 Eugene Hernandez, deputy director of the Film Society of Lincoln Center, called the election result a "scary moment for our country," noting that Trump was elected via a campaign that fostered sexist, racist and derogatory rhetoric and attitudes.
"Despite the anger, sadness and disillusionment so many of us feel today, we will need to find the power to strengthen our work in culture, the arts, media and education," Hernandez told IndieWire in an email. "Our American independent filmmakers have a proven capacity for illuminating and challenging our own society, government, elected leaders and citizens."
Some of the filmmakers Hernandez mentioned include Charles Burnett, Todd Haynes, Christine Vachon, Spike Lee, Michael Moore, Gregg Araki and Laura Poitras. "Nurturing American independent film and media makers is vital right now," he said. "We must also support the institutions and organizations that advocate for and educate artists and audiences, demand funding for bold work and preserve a space for alternative and inclusive voices."
Josh Welsh, president of the non-profit arts organization Film Independent, echoed Hernandez's sentiments in an email to IndieWire. "Independent film is a critical part of our culture, giving voice to people who are often not heard," Welsh wrote. "In an election season that has given such explicit and public articulation of racist, sexist and xenophobic thoughts and feelings, the role of the artist – including filmmakers – is more important than ever."
Joe Pichirallo, chair of the undergraduate film and tv program at NYU's Tisch School of the Arts and a former executive at HBO Pictures, Focus Features and Fox Searchlight, cited the fact that the person occupying the White House has little to no impact on whether specific independent films ultimately get made.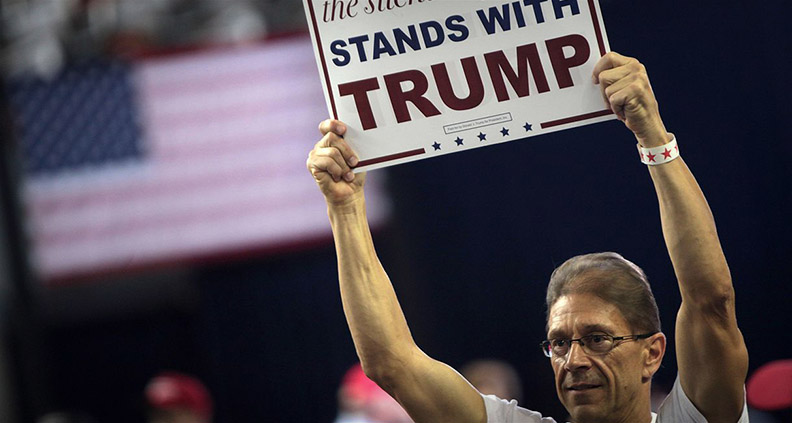 "Fortunately, in our country we do have the freedom to express ourselves in whatever way we want, so I don't think it's going to hinder people from doing a movie like 'Moonlight' or something that's really bold, daring, interesting and exciting," Pichirallo said. "Filmmakers are part of the culture and they're influenced by what's happening in the culture, so themes in independent film will emerge because people are passionate about certain ideas."
Veteran film producer Ira Deutchman said that the repercussions of Trump's election will likely be dealt with by artists for many years to come. "People are going to have to remain vigilant and try to create work that's going to actually incentivize people or help people understand what's going on in this world," he said.
For IFP's Vicente, the tight-knit nature of the independent film world is something she feels will continue to strengthen, regardless of who is president. "It's a very strong community, and I believe in that," Vicente said. "I believe that it will be stronger than ever."