10 Don't-Miss Indies: What to Watch in March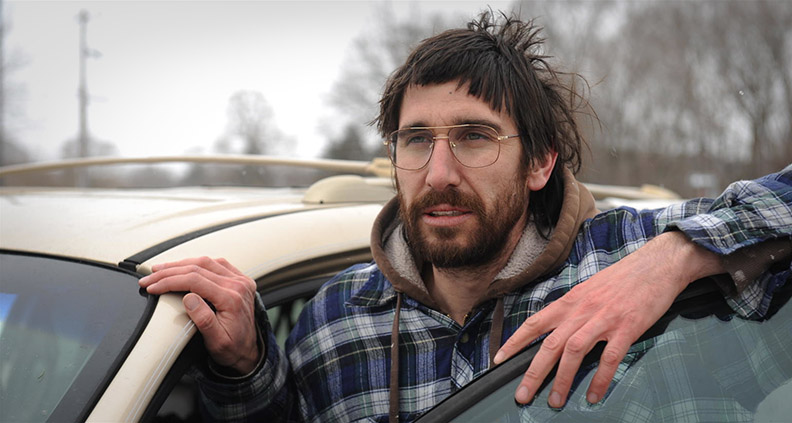 DONALD CRIED
When: March 3
Where You Can Watch: Theaters
Director: Kris Avedisian
Starring: Jesse Wakeman, Kris Avedisian, Tyrone Alcorn
Why We're Excited: Kris Avedisian writes, directs and stars in his directorial debut Donald Cried. Having debuted at SXSW, the film introduces Avedisian as a new triple-threat in the indie film world. Avedisian facilitated production with a Kickstarter campaign in an effort to transform his 2012 short film into a full-length feature, starring as Donald, an eccentric, of-the-moment type who reunites with his longtime close friend Peter (Jesse Wakeman), a successful Wall Street businessman. Peter and Donald embark on a trip down memory lane after Peter's grandmother passes away, with the two revisiting their adolescence while celebrating their opposing personalities.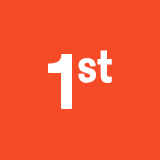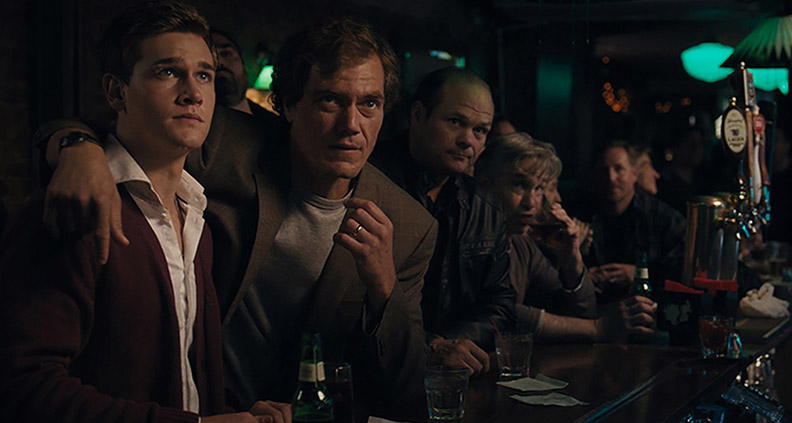 WOLVES
When: March 3
Where You Can Watch: VOD
Director: Bart Freundlich
Starring: Carla Gugino, Michael Shannon
Why We're Excited: This character-driven domestic drama written and directed by Bart Freundlich (The Myth of Fingerprints) follows the troubled Keller family: parents Lee (two-time Film Independent Spirit Award nominee Michael Shannon) and Jenny (Carla Gugino) plus the couple's teenage son, Anthony (Taylor John Smith). Gugino takes charge in the strong female lead role, keeping her family alive despite Lee's volatile behavior as Lee's gambling addiction begins to create conflict—Anthony's college basketball recruitment interrupted by the drama at home. The film premiered at the Tribeca Film Festival and comes to theaters March 3.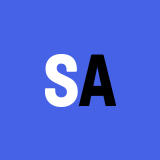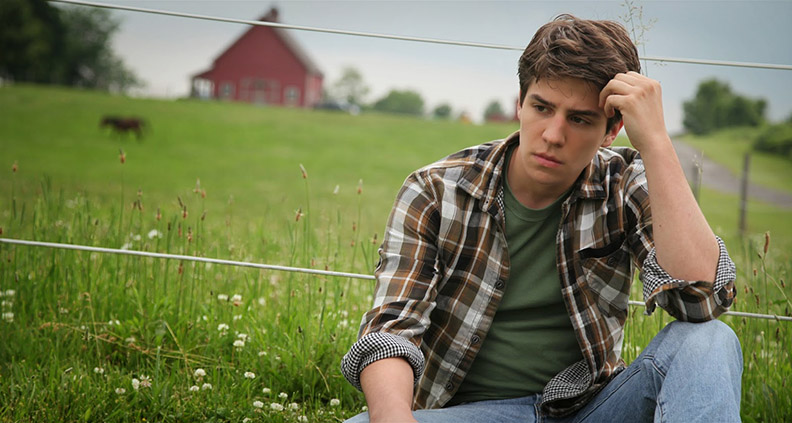 FAIR HAVEN
When: March 3/March 7
Where You Can Watch: Theaters/DVD
Director: Kerstin Karlhuber
Starring: Tom Wopat, Michael Grant
Why We're Excited: Kerstin Karlhuber's drama tackles the controversial subject of ex-gay conversion therapy, following a young man's return home to his family after completing "treatment." Michael Grant stars as James, a young gay man sent to therapy by his father (Tom Wopat)— Karlhuber picks up the story upon James' homecoming to show how this action continues to affect the relationship between father and son. Last month's similarly themed I am Michael tackled similar territory, but Karlhuber's drama is certainly on a smaller scale, celebrating what we love about indie filmmaking and representing unique and important stories from the LGBT community.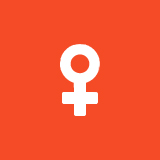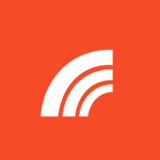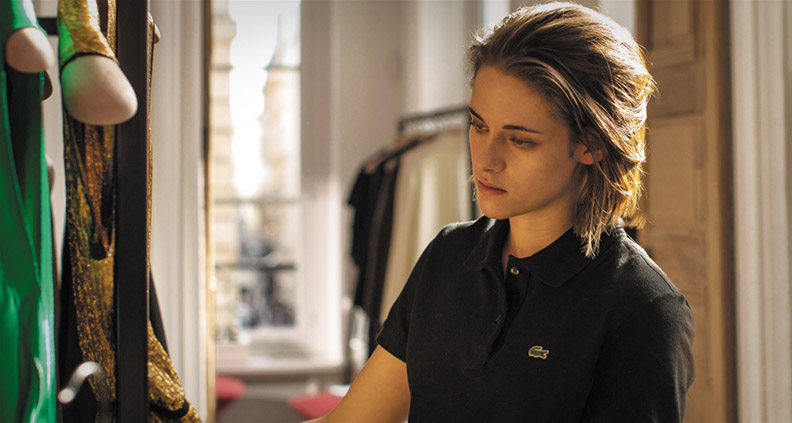 PERSONAL SHOPPER
When: March 10
Where You Can Watch: Theaters
Director: Olivier Assayas
Starring: Kristen Stewart
Why We're Excited: Kristen Stewart's career reached new heights when she became the first American actress to win the Best Supporting Actress César for her role in Olivier Assayas' Clouds of Sils Maria. Assayas immediately recruited Stewart for his next feature, Personal Shopper, in which Stewart takes the lead as Maureen Cartwright, an ambitious go-getter attempting to climb the ladder in the high-end Paris fashion industry. The unique thriller has a twist, intertwining a ghost story that blends the same themes of celebrity and wealth as the filmmaker and star's previous collaboration. Assayas won Best Director at the Cannes Film Festival, where the film premiered last year.
UNCERTAIN
When: March 9/March 17
Where You Can Watch: Theaters/VOD
Director: Ewan McNicol, Anna Sandilands
Why We're Excited: The gist: in the tiny, mysterious town of Uncertain, Texas the lives of three men are captured and presented in a visually arresting way as an invasion of aquatic weed threatens to destroy the city's livelihood. The nonfiction tale earned directors Ewan McNicol and Anna Sandilands the Albert Maysles New Documentary Director Award at the Tribeca Film Festival. An aging fisherman, a young idealist and an ex-con are all the subjects, chronicled against the backdrop of a 94-person town that "you've got to be lost to find." This is the first feature from the filmmakers; they weave together a tale so unbelievable, some say it seems fictitious.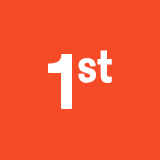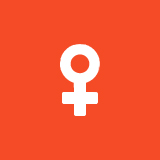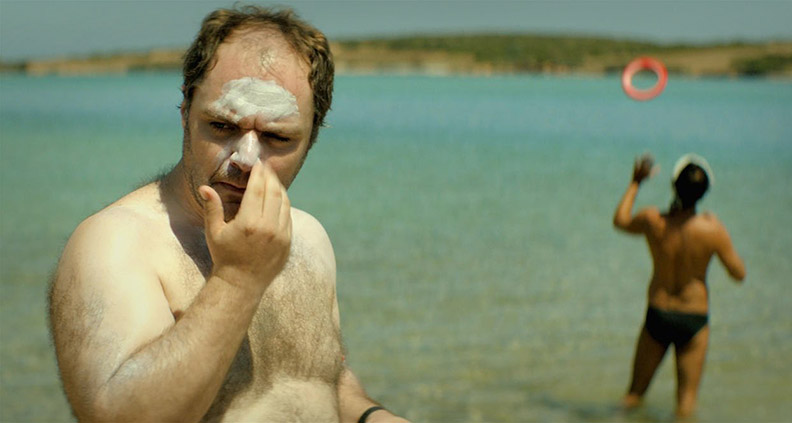 SUNTAN
When: March 10
Where You Can Watch: Theaters
Director: Argyris Papadimitropoulos
Starring: Makis Papadimitriou, Elli Tringou 
Why We're Excited: In Argyris Papadimitropoulos' third feature, described as a "coming-of-middle-age" story, Makis Papadimitriou stars as Kostis, a doctor relocated to a low-population Greek island. The film hones in on themes of life passing by and embracing your second chapter, focusing on Kostis's infatuation with the beautiful Anna (Elli Tringou). The film is an uninhibited, explicit look at love, sex and letting go of the past in order to move forward in an exciting new direction. Blending dramedy with romance, expect a "movie for grown-ups" that isn't too serious, but which might put certain audiences in an uncomfortable seat. The film premiered at Rotterdam before hitting SXSW and a string of other noteworthy festivals.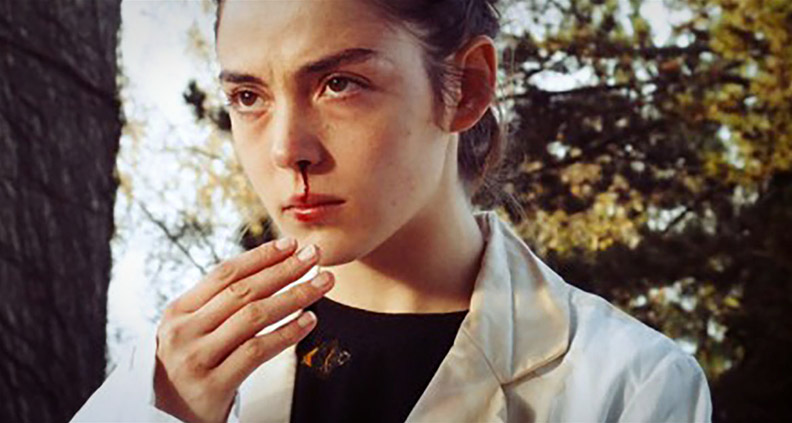 RAW
When: March 10
Where You Can Watch: Theaters
Director: Julia Ducournau
Starring: Garance Marillier, Ella Rumpf
Why We're Excited: Julia Ducournau's feature debut is a horrific drama that isn't for the faint of heart. Garance Marillier stars as Justine, an intelligent 16-year-old developing in a more unique way than other girls her age. When she's enrolled in a prestigious veterinary school, she undergoes a grossly bizarre hazing ritual, after which a dark and evil hunger is born. The film dares audiences to assume the experience, and the intensity is something many viewers can't handle. Ducournau's ravenous debut premiered at the Cannes Film Festival last year where it won the FIPRESCI Third Place Prize before hitting Toronto and Sundance. But despite the acclaim, some audience members are said to have literally lost their appetite (or their lunch) while watching the film.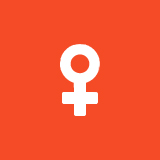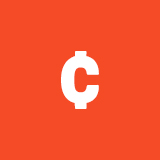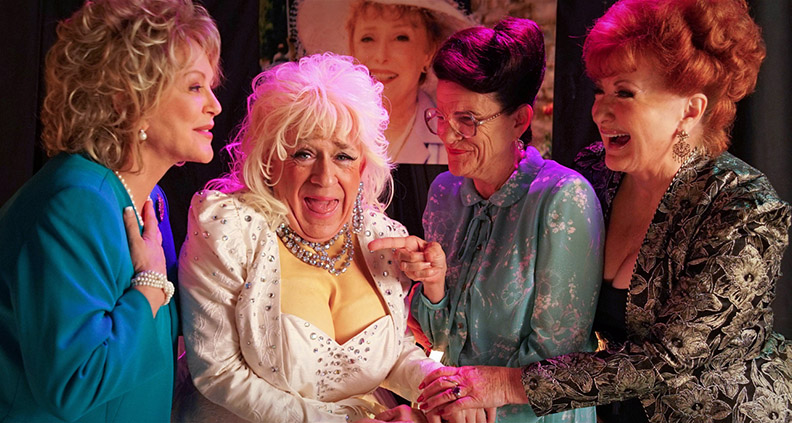 A VERY SORDID WEDDING
When: March 10
Where You Can Watch: Theaters
Directors: Del Shores
Starring: Whoopi Goldberg, Bonnie Bedelia, Caroline Rhea 
Why We're Excited: Del Shores' comedy Sordid Lives is a cult classic in the LGBT film community. But even still, no one expected a sequel to come along 17 years later. The original film even launched a TV series lasting only one season, but clearly fans kept the movie's cult alive just long enough to propel this new chapter into existence. Lives' comedic blend of southern belles, delusional personas and eccentricity returns in A Very Sordid Wedding, with much of the original cast reuniting for the Texas-set tale of marriage, family and equality—all filtered through Shores' hilarious perspective. The director utilized Indiegogo to scare up funds for his micro-budgeted sequel, which is sure to prove that no matter the production size, heart and laughs are priceless.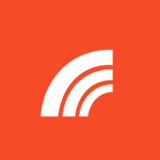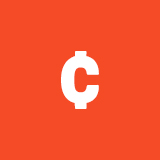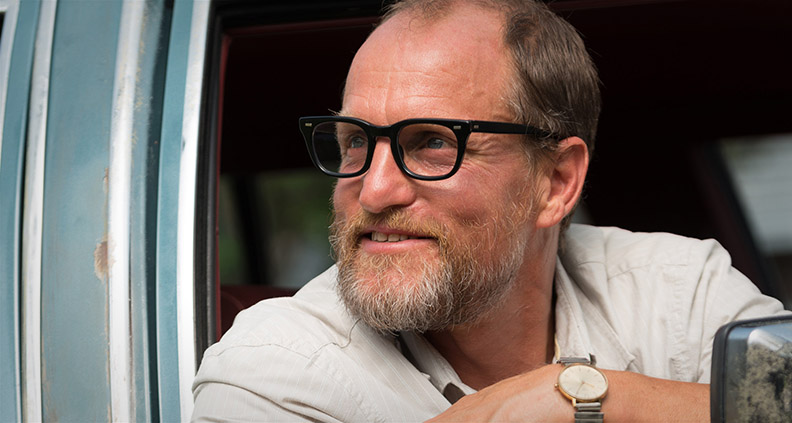 WILSON
When: March 24
Where You Can Watch: Theaters
Director: Craig Johnson
Starring: Woody Harrelson, Laura Dern, Cheryl Hines, Judy Greer
Why We're Excited: Delighting audiences at Sundance this year, director Craig Johnson's latest comedy stars Woody Harrelson as Wilson, a lonesome, neurotic "Woody Allen" type who meets his daughter for the first time. Based on the graphic novel by Ghost World author Daniel Clowes (who adapted his own material into the film's screenplay), the cast is packed with an abundance of talent, including Spirit Award winner Laura Dern, Cheryl Hines and Judy Greer.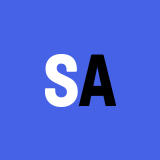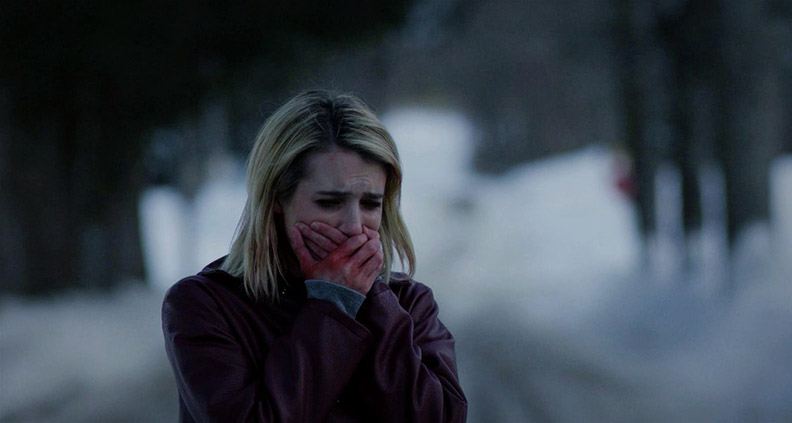 THE BLACKCOAT'S DAUGHTER
When: March 31
Where You Can Watch: Theaters
Director: Oz Perkins
Starring: Emma Roberts, Lauren Holly, Kiernan Shipka
Why We're Excited: Evil takes on a new form in Oz Perkins' highly anticipated horror film, The Blackcoat's Daughter. Emma Roberts stars alongside Kiernan Shipka as friends battling a dark, mysterious force when they get left behind at boarding school during winter break. Roberts has even admitted that the actors faced a creepy supernatural experience while in production. Perkins' first feature—which debuted at the Toronto International Film Festival—is accentuated by moody cinematography, which generated positive buzz from critics and audiences after the festival run. It's also another accomplishment for Scream Queen Roberts, who seems to excel in these types of roles.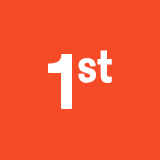 Key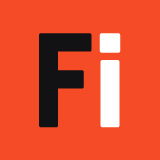 Film Independent Fellow or Member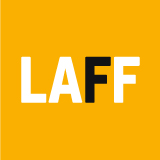 LA Film Festival Alum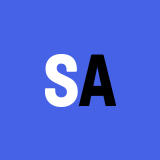 Film Independent Spirit Award Winner or Nominee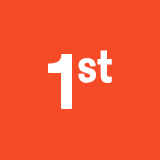 First-time Filmmaker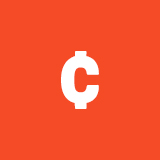 Microbudget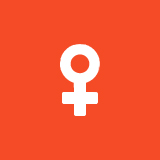 Female Filmmaker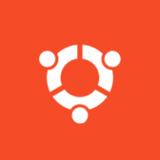 Filmmaker or Lead Characters of Color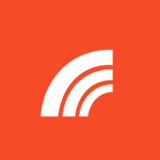 LGBT Filmmaker or Lead LGBT Characters