Supercharge Your Crowdfunding Campaign
So maybe you didn't go to a prestigious film school like USC or NYU. Maybe you haven't yet made any of those key "industry" contacts during the 16 months you've been in LA. And maybe you don't have a rich uncle dying to write a big fat check to fund your next film project. No problem. At least that's what Justin Giddings might tell you. He might also tell you that learning how to plan and craft a well-executed crowdfunding campaign could be all you need to get your project green-lit—or perhaps even jumpstart your entire Hollywood career.
Who is Justin Giddings? He's an award-winning actor and filmmaker, and after hearing him speak at the Film Independent offices on September 12 I can also confidently say he knows a ton about crowdfunding. So much that people started referring to him as "The Kickstarter Guy".
Giddings has advised on dozens of crowdfunding campaigns and boasts a remarkable 97 percent success rate of projects funded. Part of that success can be attributed to his passion for the crowdfunding process, a topic he loves discussing with other filmmakers. So based on his advice, here are just a handful of things to consider when preparing to launch your next crowdfunding campaign: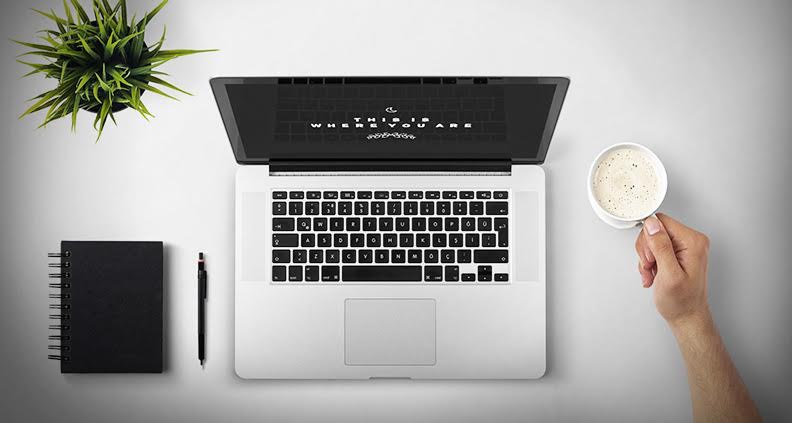 Crowdfunding is marketing. The trick is finding your audience, people who are going to like you and your stuff and engaging with them—building your fan base in such a way as to drive an average of $50-100 per contribution to your project.
To start crowdfunding, you need: 1) A good video that explains you and your project, 2) an attractive package of tiered rewards (that you can actually fulfill) and 3) a solidly organized and designed campaign page.
Crowdfunding is marketing—and marketing is math. Sorry, but it is. Like, here's a super important number: five percent. That's the conversion rate for traffic to your campaign page. So, if 100 people click on your Kickstarter (or Indiegogo or Seed & Spark or whatever), 95 of them will watch your video and then leave. It happens. But five of them watch and go, "Wow, that's cool!" and pull out their wallets to give you money.
Do the math and reverse-engineer your campaign. Let's say your goal is $20,000—a pretty standard budget for a short film or web series. If the average backer amount is $50 you'll need 400 backers. So, the 400 backers you got are only five percent of the traffic coming to your campaign page, which means you need 8,000 people to come visit all together. And that's just the people who saw your link and actually clicked through to find your page. Now let's apply a five percent click-through rate (CTR), which is pretty amazing in marketing terms. You quickly see that 160,000 people total (at least) need to see your campaign link—all in a 30-day campaign period!
How the hell am I going to get 160,000 people to see my link? One word: Facebook. Upload your video directly to your project's Facebook page (not a link—Facebook hates links), pin it to the top of the page and "boost" this post at a rate of $5 per day. Have your team share that video—from the page—on their timeline once a day. "What team?" you ask? The team you have built to help you market your crowdfunding campaign, of course! For the $20k budget we're using as an example, you'll want two or three people working with you on a daily basis.
Your "team" can be your actors, key crew members or family. Or even strangers, who love the idea of your project so much that they'll sign on for an Associate Producer credit. If you get these people engaged and sharing your video on a daily basis, Facebook's algorithm can help get your campaign video in front of the thousands and thousands of people you'll need to be aware of you and your project. And Facebook isn't the only game in town. Do this same process on Twitter, Instagram, Snapchat, etc.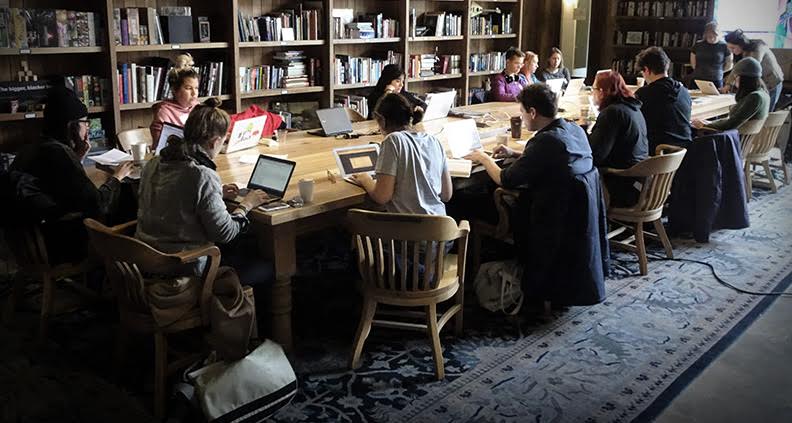 There are three major players in the crowdfunding landscape: Kickstarter, Indiegogo and Seed & Spark. There are pluses and minuses to using each.
Kickstarter – Pros: it's the world's #1 crowdfunding platform, it has a high success rate and it utilizes an all-or-nothing model. Cons: customer support is not so good, you can't directly engage with supporters and the user interface is a bit clunky.
Indiegogo – Pros: you keep what you get, even if you don't reach your ultimate goal. Awesome customer support, you can directly engage with supporters; it's a multinational platform; it has strong analysis and tracking; it has better user interface and design. Cons: lower name recognition, lower success rate.
Seed & Spark – Pros: utilizes a hybrid funding model (you must reach 80 percent of the stated goal); excellent customer support; can accept "in-kind" services and specific items; highest success rate—currently 75 percent; direct supporter engagement; if you get 500 "likes" you receive a $9,000 rewards package. Cons: lowest name recognition; it's a difficult platform to raise large dollars.
Consider choosing based on your project's budget. If you're looking for $30k or more, Kickstarter is probably the best choice. Have a budget within $10k -$30k range? Indiegogo is a good choice. If your film project is more of a micro-budget project, then Seed & Spark might be the best way to go.
When is the best time to launch your campaign? Giddings says on a Tuesday, in the middle of the month, at 11 a.m. Steer clear of November through January, when budgets are tight due to holiday spending.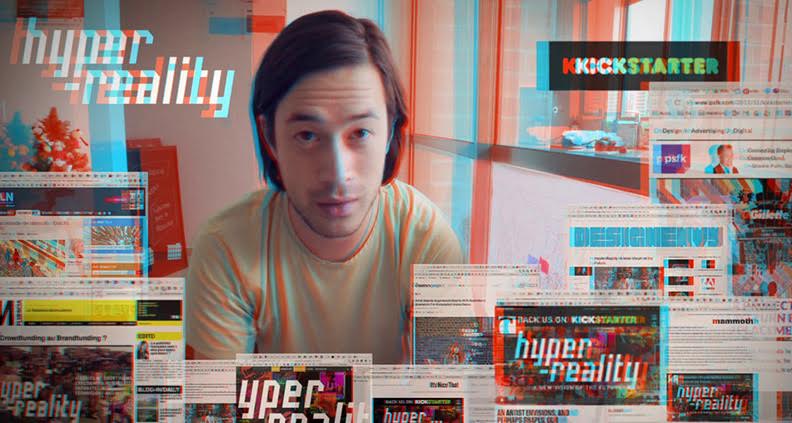 If you have questions or want to set up a consultation with Justin Giddings, you can contact him through his website. For more information about upcoming Film Independent events, click here. To learn more about our Film Education programs, click here.
Learn how to become a Member of Film Independent by visiting our website, and click here to subscribe to our YouTube channel.