From the Archives: Getting Hollywood to Take You Seriously as a Screenwriter
The below article originally ran in July of last year. We're re-posting it here with minor edits. Special thank you to author Meri Hilalian and subject Lee Jessup.
***
Do you want to purse a career writing for film or TV? Well, whether you're just starting out and looking to jump right in or have been knocking on doors and typing away in Final Draft for years, there's still a lot to learn about how to actually forge a career writing for film, TV or new media. But here's a good first step: take into consideration the insights of industry professionals who have had to answer the same questions for themselves—namely: How do I break in?
For advice in this arena, we invited to Film Independent Lee Jessup, who boasts 20+ years as a development exec and Hollywood career consultant coaching writers in the field. During a May 10 Filmmaker Tuesday virtual session presented by Film Independent's Education team, Jessup shared her expert recommendations on how to position yourself as a writer in the eyes of a cloistered industry full of skeptical insiders.
Jessup began the hour-plus session by speaking to her own trajectory and what she learned about herself along the way…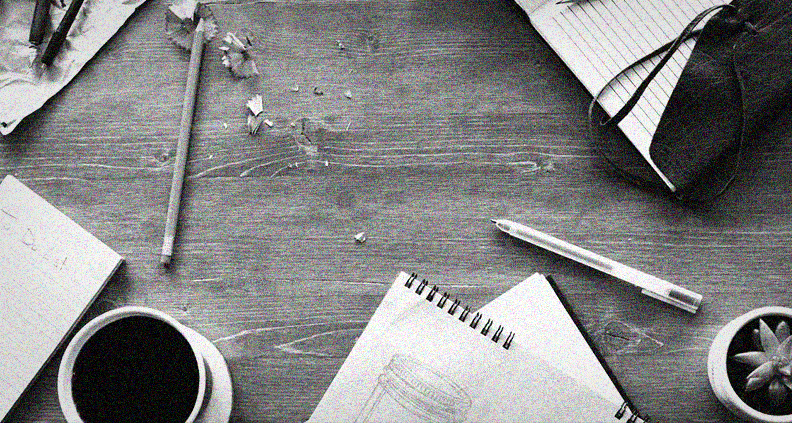 "I found out I didn't want to be a writer," she said. "I much preferred the development side," working with and to champion writers—instead of being one herself. Jessup said that she unintentionally ended up working in development and eventually ran a coverage service for screenwriters. "I saw some writers making some basic mistakes and some less basic mistakes, but ultimately just wanted to help," she said, adding: "I always felt more invested [in] the writer than the project." Jessup detailed her particular love of new writers just in the process of forging a screenwriting career.
Continuing on, she said it would be helpful to delve a bit into the history of screenwriting as it related to the wider film industry in general. "For the most part, writers started out as studio employees. The first spec sale we can track happened in 1939, for a project called The Power and the Glory," Jessup explained.
Jessup highlighted that for a lot of writers the freelance model can be a daunting one. "What if suddenly we loose our paychecks and people ask us to write stuff for free and then they'll bid on it? Ultimately, while [The Power and the Glory] did sell and the movie got produced, it didn't make a ton of money and this idea of a spec market or spec world sort of went away," she said.
Nevertheless, this paved the way for more and more writers outside the studio system, inching toward an eventual spec script marketplace, "writing material without a specific mandate or directive… not a writing assignment, but truly just sitting back, writing at home, taking a chance"—which all came together, she said, during the Hollywood writers strike of 1987-88. Jessup explained that by the time the strike was over, there was a huge explosion of new content.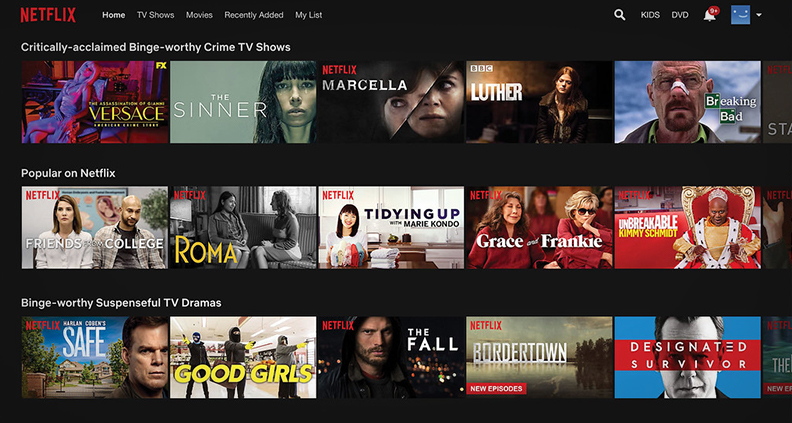 With the 2000s comes the shift of adult storytelling to television, Jessup said. "Suddenly AMC gets shows like Mad Men and Breaking Bad because they're attracting storytellers with a promise of 'We're going to give you a season of TV, not just a pilot.'" When it comes to producing a pilot, there are stages that determine its forward motion: Pitching, Development, Pilot, Pick-Up-to-Series. These are traditionally decided on by network committee.
But "suddenly were other buyers—whether they're AMC or streamers—saying, 'forget that, we're going to give you a whole season of TV. We're going to give you eight episodes or ten episodes to make your case of what you want your show to be,'" said Jessup. "Which really began the explosion of where we are today with scripted programming." Or what critics sometimes refer to "Peak TV."
Shifting gears, Jessup says that when you're a writer just starting out, it's important to know where your writing strengths lie. "Identify where your voice is at its best. It's not just what you like to write, it's where do your ideas live?"
Speaking to finding and evolving your voice as a writer and learning your space, she shares this: "If you're writing in the sci-fi action space, you want to watch everything in that space. You want to watch features, TV, listen to podcasts, read books, short stories." Stating, "You really want to get to know and love the space as you develop your body of work. A body of work which is what represents you to the industry, is really the thing that speaks to your brand," she says, advising writers to have two or three pieces of work developed in the same and/or similar genre. These scripts, she says, make the case for who you are, as a writer.
Jessup emphasizes writing as your best learning tool (practice makes perfect, after all) but also reinstated the importance of reading current industry scripts and keeping up with new TV shows, movies, podcasts, etc. "A lot of writers don't know where to find scripts. Every year Franklin Leonard's organization puts out the Black List utilizing input from industry execs to determine which are the industry's most liked unproduced screenplays in a given year," she shared.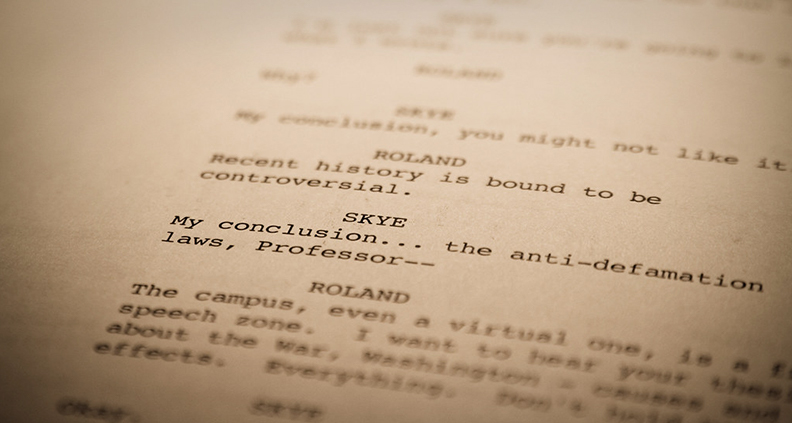 "You should always be the smartest person about your script—you should always know the most about it," she said, reminding writers, "You are breaking into a dynamic, working, living, breathing, ever-changing industry." And while there is no way of staying up to date 24/7 on everything, "if there's enough information that you know, store and harbor, that will always serve you well. People want to work with other people they're excited by, not just people they want to educate."
Jessup also recommends reading industry news as well, such as the Hollywood Reporter's daily news write up, "it's a free newsletter that's a roll-up everyday," with the latest industry news.
Lastly, Lee considers the important role of community for writers looking to break in. "Having a community of other writers who understand what you're going through, who maybe are a few steps ahead of you and can provide you with insight and guidance and support and lament with you when something is disappointing, is incredibly important."
No matter where you are in your screenwriting journey, this space is so very unique and at times a difficult path to forge; so whether you are working your way up or have seen some success in the industry having support will always go a long way for you, throughout your career, Jessup reminds writers.
Film Independent promotes unique independent voices by helping filmmakers create and advance new work. To become a Member of Film Independent, just click here. To support us with a donation, click here.
More Film Independent…