The 2021 Directors Close-Up is Coming Soon to a Laptop Near You. Here's What to Expect.
This year, the "close-up" part of Film Independent's Directors Close-Up series is going to be extra literal.
Sure, in a pre-COVID era you might be able to snag a front row seat at The Landmark Theaters if you got there early enough, but even that would've put you no closer than 10 or 15 feet from one of the program's star-studded filmmaker panels. But, in keeping with our efforts to keep Film Independent's varied and voluminous programming slate accessible late in this very weird pandemic year, the 2021 DCU will be happening entirely online – and you don't have to wait to get your series pass, because they're available right now.
Which means—you guessed it!—the ability watch the creators of 2021's best narrative films, documentaries, docuseries and TV shows talk shop from the intimate vista of an online webinar window. And while the quality of DCU's wide-ranging roster of participants is never in doubt, these new circumstances also allow for an uptick in quantity; this year's Directors Close-Up will now span eight weeks, March 3 – April 21.
The last thing you should know? This year, the entire run of DCU will be happening in conjunction with the 2021 Film Independent Spirit Awards, leading up to the 36th Spirit Awards ceremony on Thursday, April 22. That means that all (as in 100%) of this year's panelists are also 2021 Spirit Award nominees.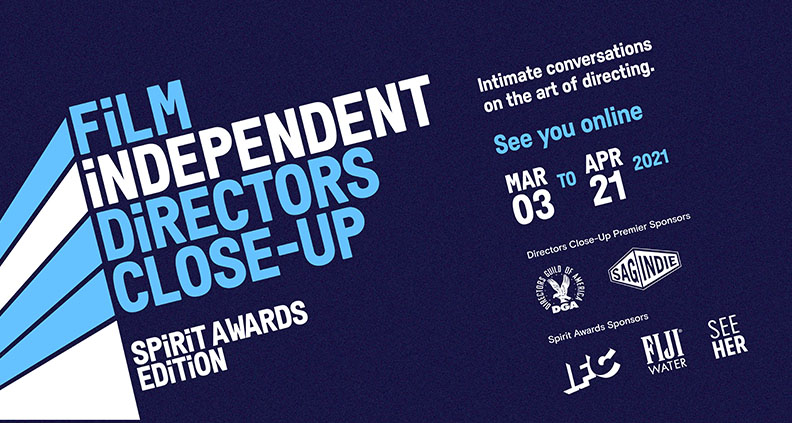 Series passes are on sale now, so don't miss out. Single-night tickets will be available soon. Be sure to check in with our website and social channels regularly for more information, including additional panelists. Here's what to expect…
DIRECTORS ROUNDTABLE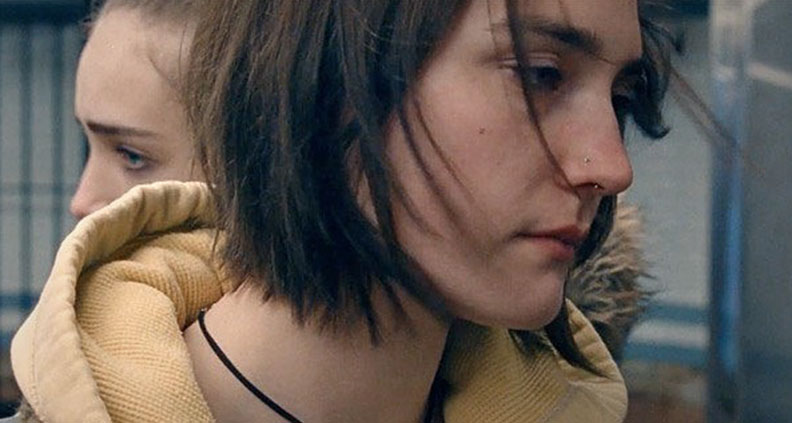 Why We're Excited: From avenging female vigilantes dressed in fetish gear to hardscrabble immigrant families, pregnant teens and road-weary retirees, where else can you find this year's Best Director and Best Feature nominees share their work, artistic values and career-building secrets? Featuring Lee Isaac Chung (Minari), Emerald Fennel (Promising Young Woman), Eliza Hittman (Never Rarely Sometimes Always) and Chloé Zhao (Nomadland.) March 3, 12:00 pm PT
TV CREATORS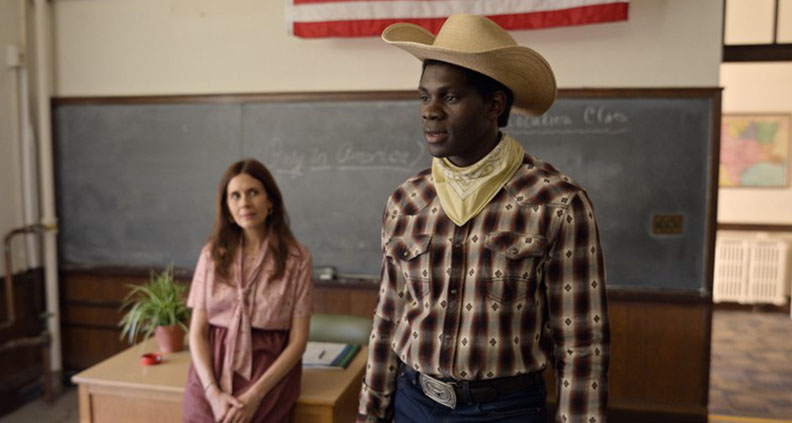 Why We're Excited: If anything, 2020 (and now 2021) has given us all plenty of time to catch up on all the TV and streaming shows whose thumbnails have been haunting us from those ever-expanding watchlists. On Week Two of DCU, we get to hear from the creators behind our latest binge-worthy obsessions: Lee Eisenberg, Emily V. Gordon and Kumail Nanjiani (Little America); Hanna Fidell (A Teacher); Steve McQueen (Small Axe); and Anna Winger (Unorthodox.) March 10, 12:00 pm PT
FEATURE DOCUMENTARIES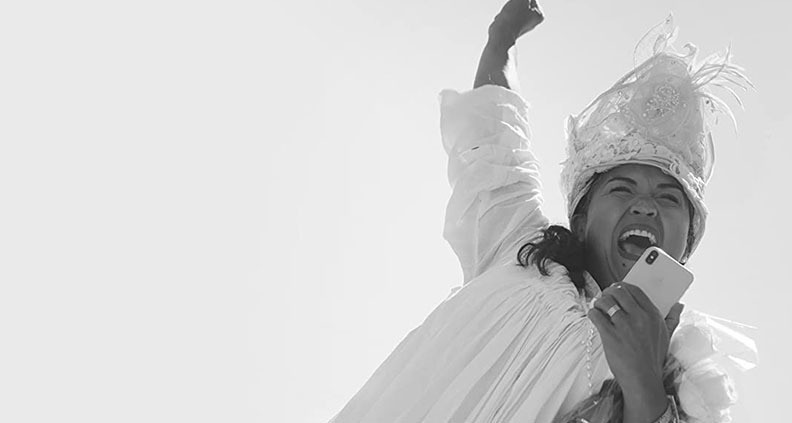 Why We're Excited:Things start to get "real" on Week Three of the 2021 DCU, with a double-dose of filmmaker panels devoted to the art of nonfiction storytelling. First up, a conversation with the directors of five of the most acclaimed feature documentaries of the year, from the deeply personal to the exactingly investigative: Garret Bradley (Time), Kirsten Johnson (Dick Johnson is Dead), James LeBrecht & Nicole Newnham (Crip Camp) and Alexander Nanau (Collective). March 17, 12:00 pm PT
DOCUSERIES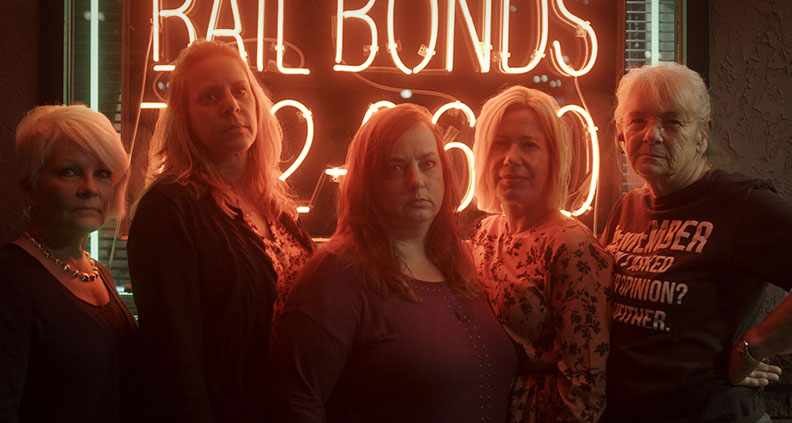 Why We're Excited: No self-respecting DVR backlog or personalized streaming queue is complete without a good percentage of docuseries titles. In our second March 17 DCU session, the makers of some of 2020's most compelling TV docuseries discuss how their projects came together. Featuring Christine Clusiau and Shaul Schwarz (Immigration Nation); Heidi Ewing and Rachel Grady (Love Fraud); and Steve James (City So Real.) March 17, 5:30 pm PT
FIRST-TIME DIRECTORS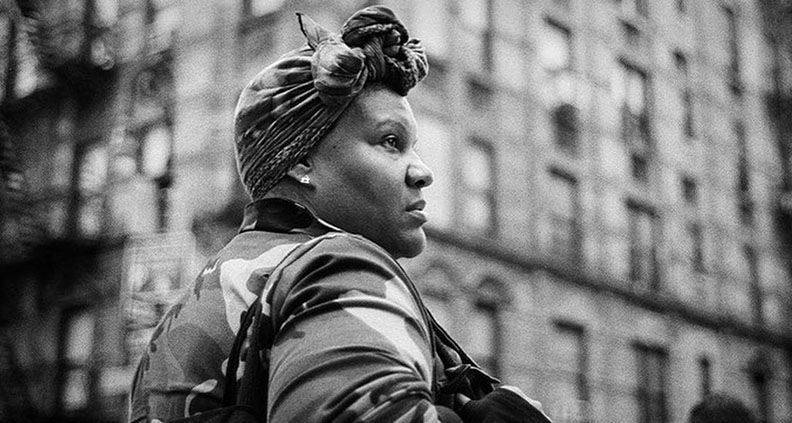 Why We're Excited: You never forget your first time. That's what they say anyways, and regardless of how true or not true that may be in other areas of life, it's certainly true with regard to directing your first feature film. In this panel, we hear from all five of Spirit Award Best First Feature nominees about what it was, y'know, like: Rahda Blank (The Forty-Year-Old Version), Heidi Ewing (I Carry You With Me), Darius Marder (Sound of Metal), Edson Oda (Nine Days) and Channing Godfrey Peoples (Miss Juneteenth.) March 24, 5:30 pm PT
INTERNATIONAL FILMMAKERS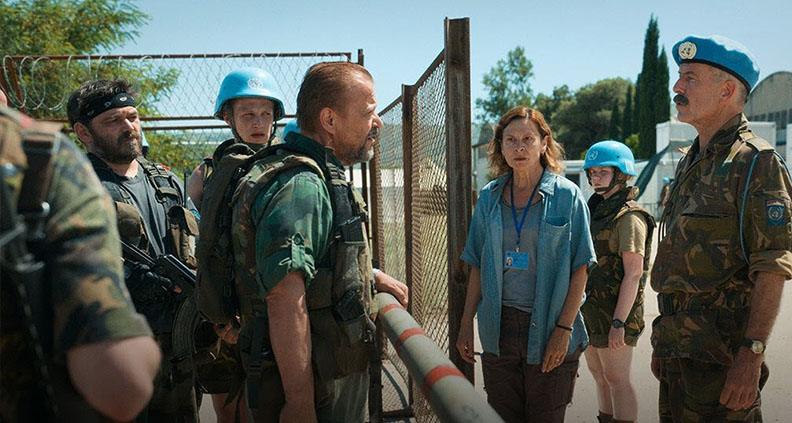 Why We're Excited: One benefit of the pandemic has been drawing the world closer together, existing as we all now do as a series of digitized passport photos whose ability to connect is limited only by the speed of our wifi signal. So why not take advantage of the current situation to talk to our Best International Film nominees the world over? Featuring: Juliano Dornelles and Kleber Mendonça Filho (Bacurau); Lili Horvát (Preparations to Be Together for an Unknown Period of Time); Chaitanya Tamhane (The Disciple); and Jasmila Žbanić (Quo Vadis, Aida?) March 31, 12:00 pm PT
FROM PAGE TO SCREEN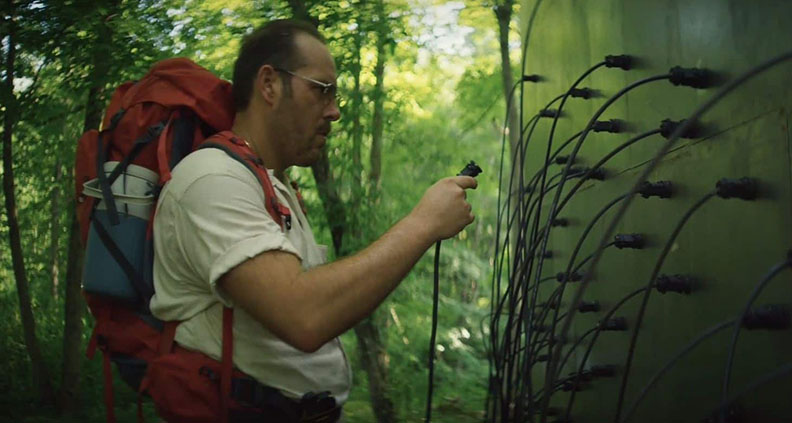 Why We're Excited: Of course, there's nothing to direct without first starting with a screenplay. The Directors Close-Up makes its April debut with a special panel (a perennial DCU favorite) focusing on the screenwriting-to-directing pipeline, featuring a collection of Spirit Award Best Screenplay and Best First Screenplay nominees: Noah Hutton (Lapsis); Mike Makowsky (Bad Education); Andy Siara (Palm Springs); and Alice Wu (The Half of It.) April 7, 5:30 pm PT
LOW-BUDGET FILMMAKING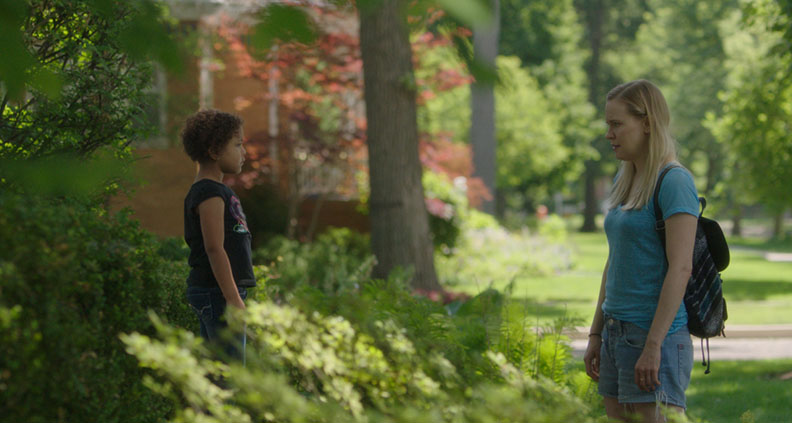 Why We're Excited: Making a film is difficult under any set of financial circumstances. But the challenges increase exponentially once production budgets dip below the $500,000—our threshold for the annual John Cassavettes Award. But a little bit of passion (and a lot of smart decision-making) can go a long way. Just ask the panelists at our final night of DCU: Robert Machoian (The Killing of Two Lovers); Kelly O'Sullivan and Alex Thompson (Saint Frances); and Patricia Vidal Delgado (La Leyenda Negra.) April 21, 5:30 pm PT
And don't worry! We didn't skip a week—details for a (great) April 14 panel are still being confirmed, so stay tuned to our social channels and check back regularly for updates regarding additional panelists and single-night tickets.
The 2021 Directors Close-Up is sponsored by the Directors Guild of America and SAGIndie. The official photographer is Getty Images. Film Independent Spirit Award sponsors are IFC, FIJI Water and SeeHer.
More Film Independent…
(Header: Dick Johnson and Kristen Johnson)