Coffee Talks: Actors Roundtable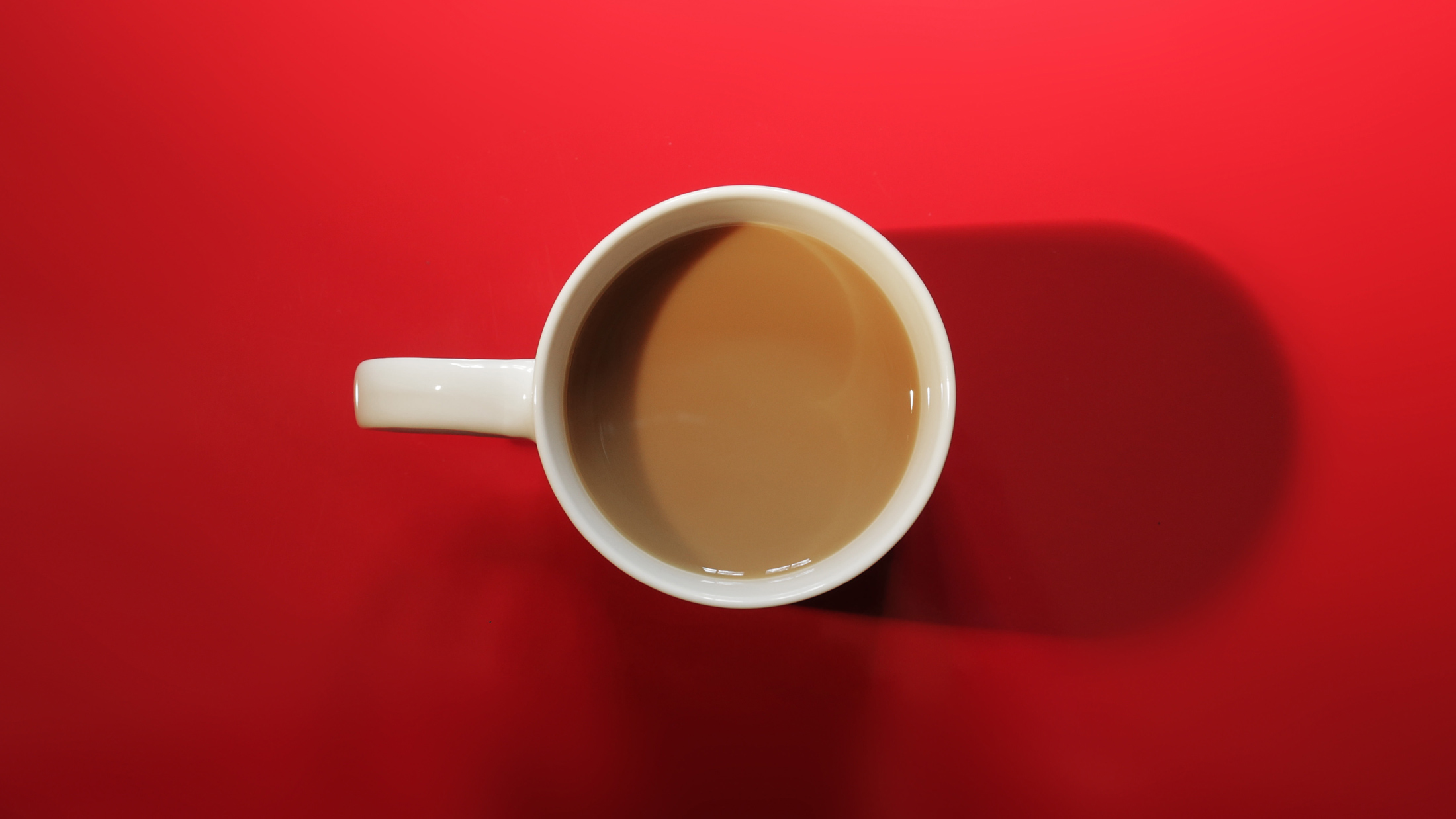 Coffee Talks: Actors Roundtable
A longtime staple of the LA Film Festival, our Coffee Talks series has brought together filmmakers in lively, fascinating, freewheeling conversations for years. Now, we've relaunched the series online so you can join in and enjoy your coffee with other filmmakers at home around the world.
This week we're bringing together a group of acclaimed actors from film and TV for a live conversation to discuss the impact of COVID-19, how they've managed to flex their creative chops while staying Safer at Home and, of course, there'll be plenty of non-pandemic shop talk, too.
With Russell Hornsby (Lincoln Rhyme: Hunt for the Bone Collector, Fences), Rob Morgan (Bull, Stranger Things), Yolonda Ross (Bull, The Chi), Jordana Spiro (Ozark, To the Stars) and moderator Andre Royo (Empire, The Wire).
Brewing Basics
Coffee Talks events are open to all Film Independent Members. If you're a Film Lover or Arts Circle Member, you'll be invited to register in advance.