Crowdfunding to Build an Audience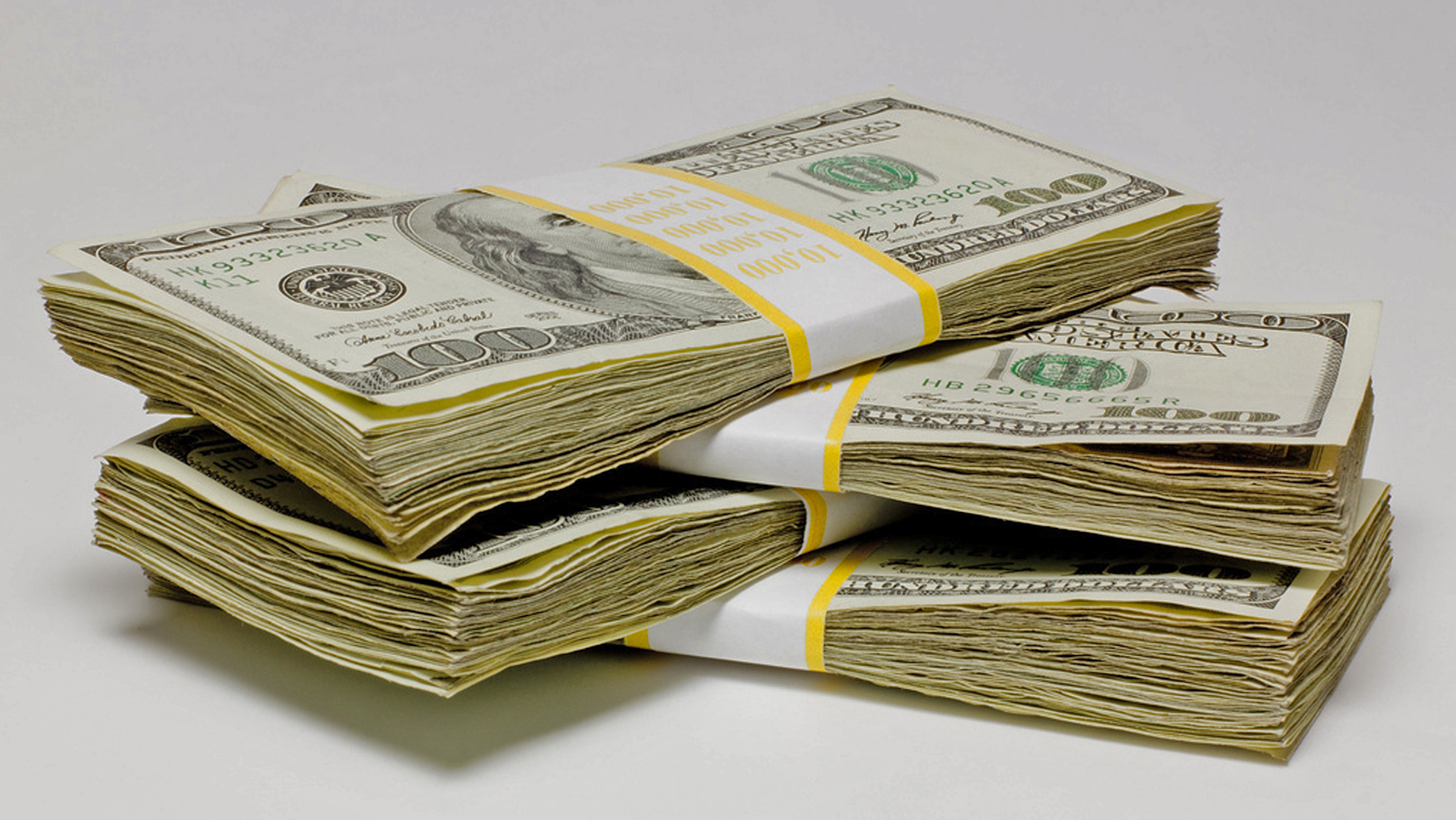 Crowdfunding to Build an Audience
The only proven path to true independence as an artist is a direct connection to your audience. Crowdfunding is becoming a fundamental piece of most financing plans for independent film. However, many filmmakers miss the chance to turn their film funding campaigns into audience-building opportunities that can last an entire career.
We're pleased to welcome back Emily Best, Founder and CEO of Seed & Spark, who will provide Members with the action plan most likely to create a lasting, flourishing, direct relationship with their audience. Topics will include: Finding Your Audience, Successful Messaging, What Elements Make Up a Great Plan, Executing Your Plan, and Growing Your Audience Once Your Campaign is Over.
Not a Member? Join now!
Validated parking in the building garage after 5:30 pm.