Director's Toolkit '18: Sound Advice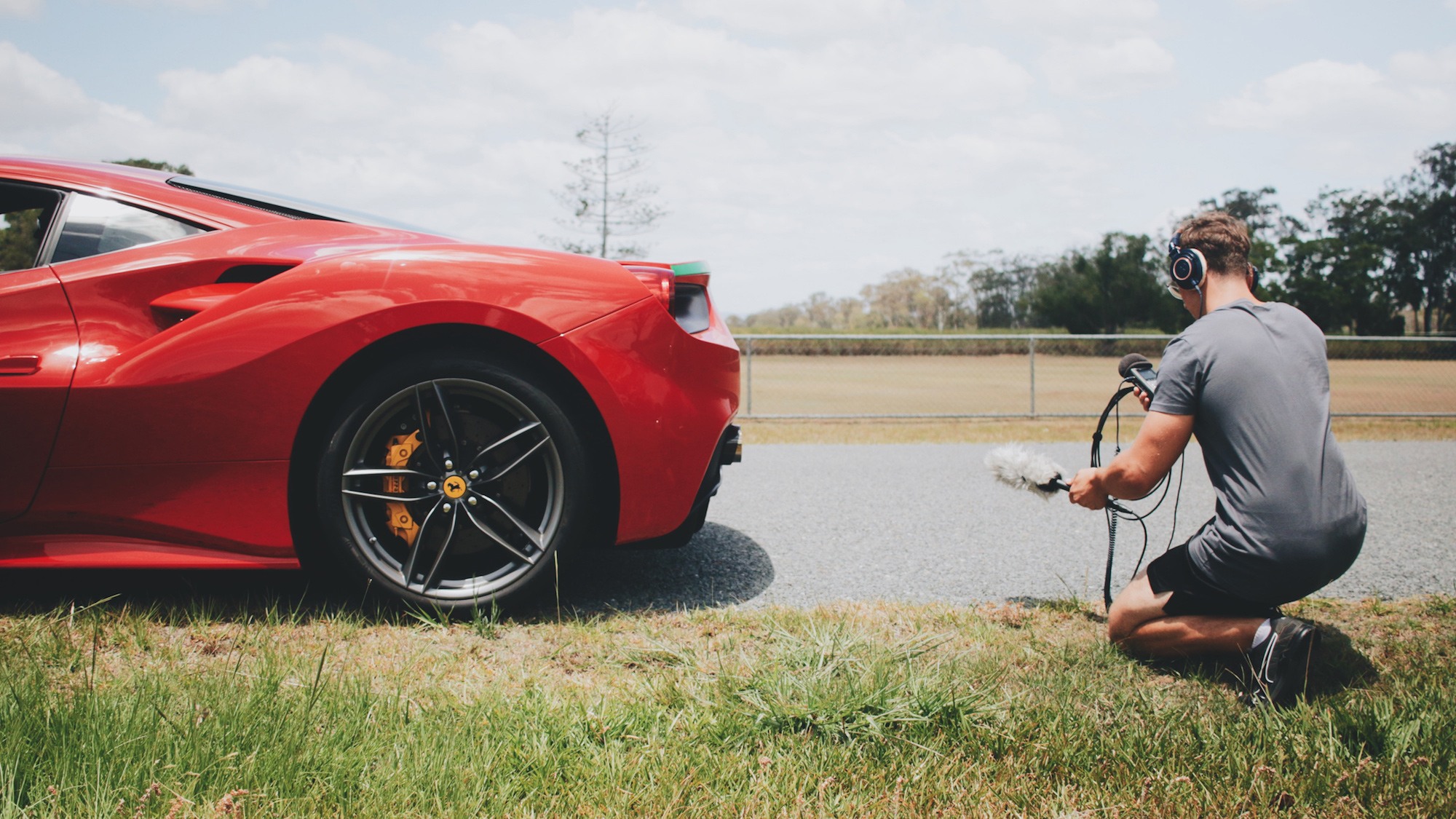 Director's Toolkit '18: Sound Advice
The production sound mixer hears everything on set, yet is often the crew member heard the least.
Film Independent is pleased to present a special workshop in production sound for producers and directors. Taught by production sound mixer Andy Theiss (Mankiller, Justin Bieber: Believe, Tab Hunter Confidential), the class will cover basic sound theory, the art and selection of different microphones, microphone placement, audio levels, mixers, recorders, cables and the boom.
Whether you are shooting digitally or on film, this course will provide you with the knowledge to help you efficiently budget your sound department, communicate with your sound team and get the sound you want.
Not a Member? Join now!
Validated parking in the building garage after 5:30 pm.