Free Members-Only Screening: Costa Brava, Lebanon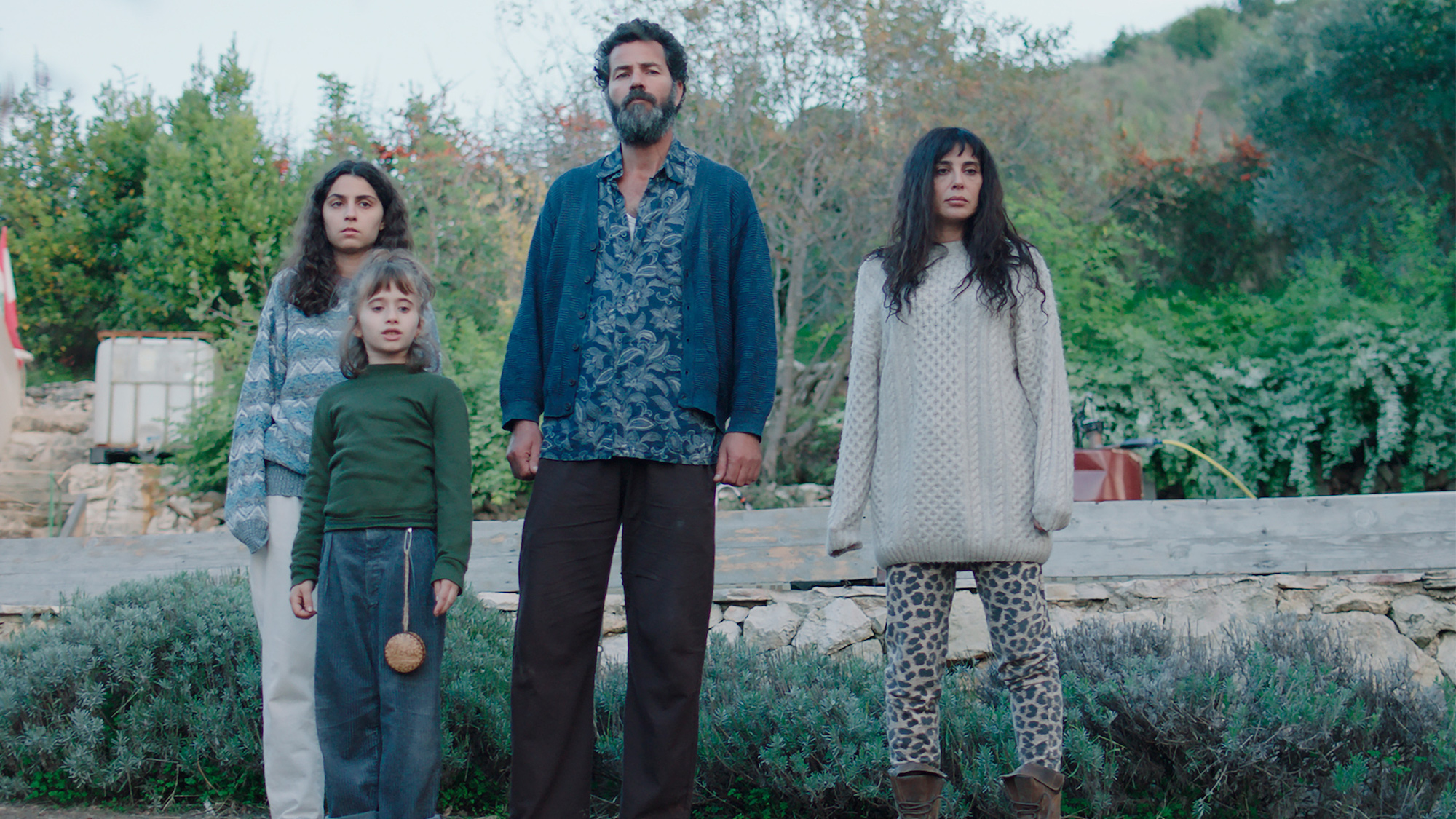 Free Members-Only Screening: Costa Brava, Lebanon

Film Independent Members, you and a guest are invited to join us for a theatrical screening* of Costa Brava, Lebanon, followed by an in-person conversation with writer/director Mounia Akl and producer (and Film Independent Global Media Makers Fellow) Myriam Sassine, moderated by filmmaker Heather Rae (Frozen River, Tallulah, Bull).
* Those attending this in-person event must provide proof of COVID-19 vaccination to enter, and wear a mask or face covering at all times.
The free-spirited Badri family have escaped the toxic pollution and social unrest of Beirut by seeking refuge in the utopic mountain home they have built. But unexpectedly, a garbage landfill is built right outside their fence, bringing the trash and corruption of a whole country to their doorstep. As the landfill rises, so do tensions between leaving or resisting, threatening their idyllic home and family unity.

2021, 116 minutes, color | Directed by Mounia Akl | Written by Mounia Akl and Clara Roquet | Starring Saleh Bakri, Nadia Charbel, Yumna Marwan, Liliane Chacar Khoury, François Nour, Ceana Restom, Geana Restom | Produced by Myriam Sassine, Georges Schoucair | Executive Produced by Jeff Skoll, Anikah McLaren, Fouad Mikati, Candice Abela Mikati, Karam Abulhusn, Monique Dib, Lara El Khoury, Elie Tabet, Harriet Harper Jones

Registration Information
Film Lover Members are guaranteed access to, and receive priority entry at this event. Arts Circle Members are guaranteed access, and receive both priority entry and reserved seating. Email membership@filmindependent.org for more.
Film Independent Members can register for this event starting at 1:00 pm on Friday, November 19. | Registration is free; one registration per Membership. | Proof of Member status is required to complete registration.
Tickets/Parking
On the day of the event, registrants may pick up tickets as early as one hour prior to the scheduled start time – look for Film Independent signage. Tickets are nontransferable and for general, unreserved theater seating only (except for Arts Circle Members). Attendees must be in their seat(s) at least 15 minutes prior to the advertised start time or seat(s) may be released. Entry/seating will be handled on a first-come, first-served basis. Registration does not guarantee entry, even with a ticket in hand.
Proof of vaccination and masks are required. All guests must wear a mask or face covering upon entering and remaining within the venue. The mask or face covering must cover the nose, mouth and chin at all times.
AMC Sunset 5 offers three hours of free parking with validation; $2.00 every 15 minutes thereafter; daily maximum $24.00. Enter from Laurel Ave. or Crescent Heights Blvd. The garage is open 24 hours.
Screening Policies
Availability window and registration capacity may vary; always register as early as possible. Limit one registration per event.
Registrants are required to follow all rules and guidelines as laid out by Film Independent and/or its partners. If a guest has been registered for an event by a Member, these policies shall apply to that guest. Violation of policies may result in suspension or termination of access.
Event details and guest participation are subject to change or cancellation without prior notice.