Free Members-Only Screening: Mr. Soul!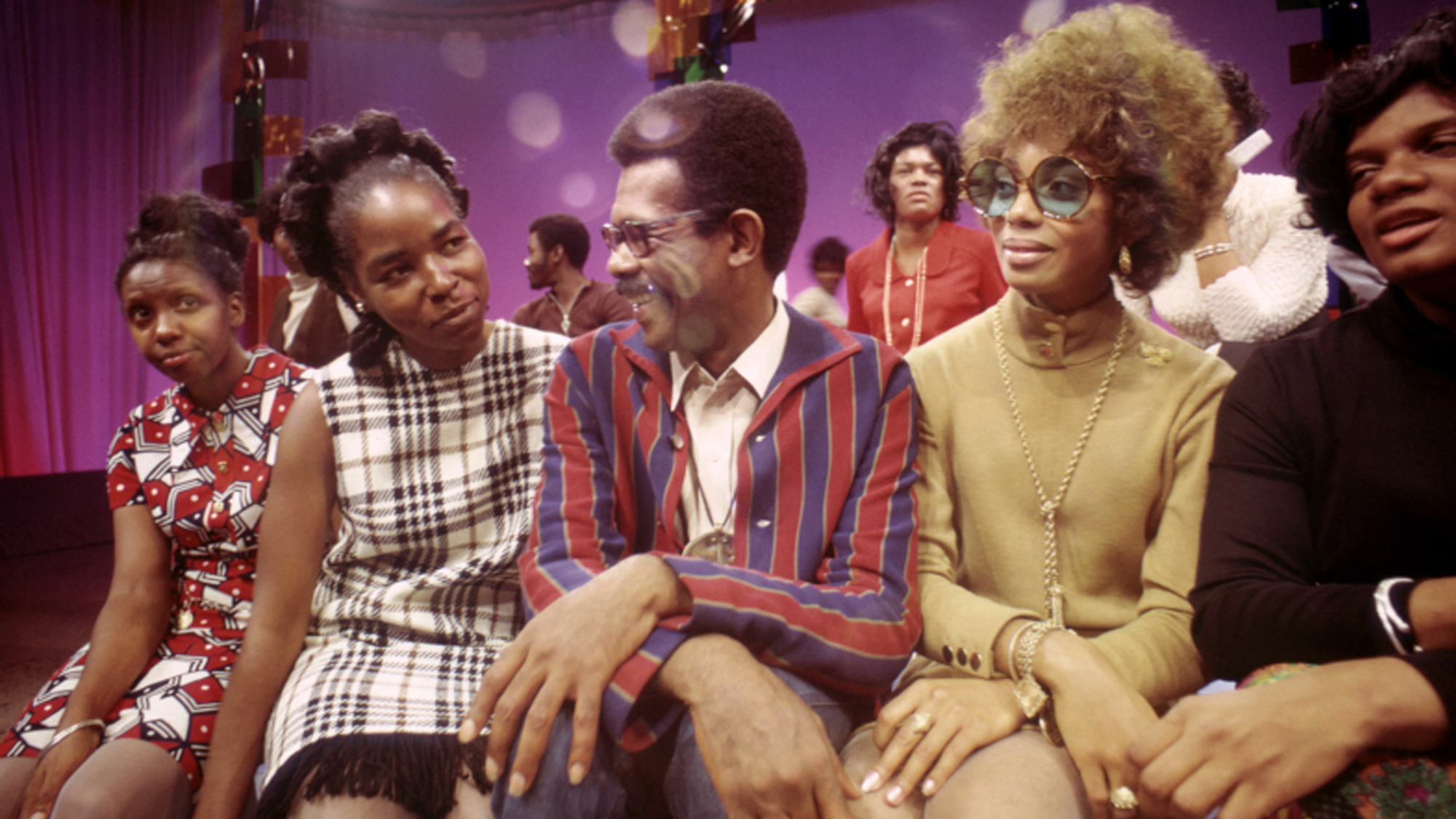 Free Members-Only Screening: Mr. Soul!
Don't miss the Q&A…
After you register for this screening, be sure to register for the follow-up event, Members-Only Q&A: Mr. Soul!, featuring a conversation with writer/director Melissa Haizlip, executive producer Blair Underwood, featured subject Nikki Giovanni and composer Robert Glasper. Moderated by Lena Waithe. (Wednesday, December 2 – 3:00 pm PT)
Film Independent Members, you and a guest are invited to watch Mr. Soul! in our Film Independent Presents Online Screening Room, powered by Vision Media.
Before Oprah, before Arsenio, there was Mr. SOUL! Ellis Haizlip ensures the Revolution will be televised, with SOUL!, America's first "Black Tonight Show." From 1968 to 1973, the public television variety show SOUL!, guided by the enigmatic, openly gay producer and host Ellis Haizlip, offered an unfiltered, uncompromising celebration of Black literature, poetry, music and politics — voices that had few other options for national exposure and, as a result, found the program an improbable place to call home. The series was among the first to provide expanded images of African Americans on television, shifting the gaze from inner-city poverty and violence to the vibrance of the Black Arts Movement. With participants' recollections and a bevy of archival clips, Mr. Soul! captures a critical moment in culture whose impact continues to resonate.

2020, 104 minutes, color | Written by Melissa Haizlip | Directed by Melissa Haizlip | Featuring Ellis Haizlip, Questlove, Sonia Sanchez, Felipe Luciano, Nikki Giovanni, Kathleen Cleaver | Produced by Doug Bush | Executive Produced by Blair Underwood and Chaz Ebert
Registration Information
All Film Independent Members can register for this online screening starting at 11:00 am on Friday, November 13. | Registration is free; one registration per Membership. | Proof of Member status is required to complete registration.
Arts Circle and Film Lover Members are guaranteed access to this event; email membership@filmindependent.org for more information.
How to Watch
On the first day of screening availability, registered Members (and guests, when applicable) will be emailed a secure link by our partner Vision Media to watch this title in the Film Independent Presents Online Screening Room.
Online Screening Policies
Availability window and registration capacity may vary; always register as early as possible to ensure access. Links are watermarked, nontransferable and may only be used by the Member who completed the registration. Limit one link per Membership, per event.
Members are required to follow all rules and guidelines as laid out by Film Independent and/or its partners. If a guest has been registered for an event by a Member, these policies shall apply to that guest. Violation of policies may result in suspension or termination of Membership.
Event details and guest participation are subject to change or cancellation without prior notice.