Free Members-Only Screening: Pleasure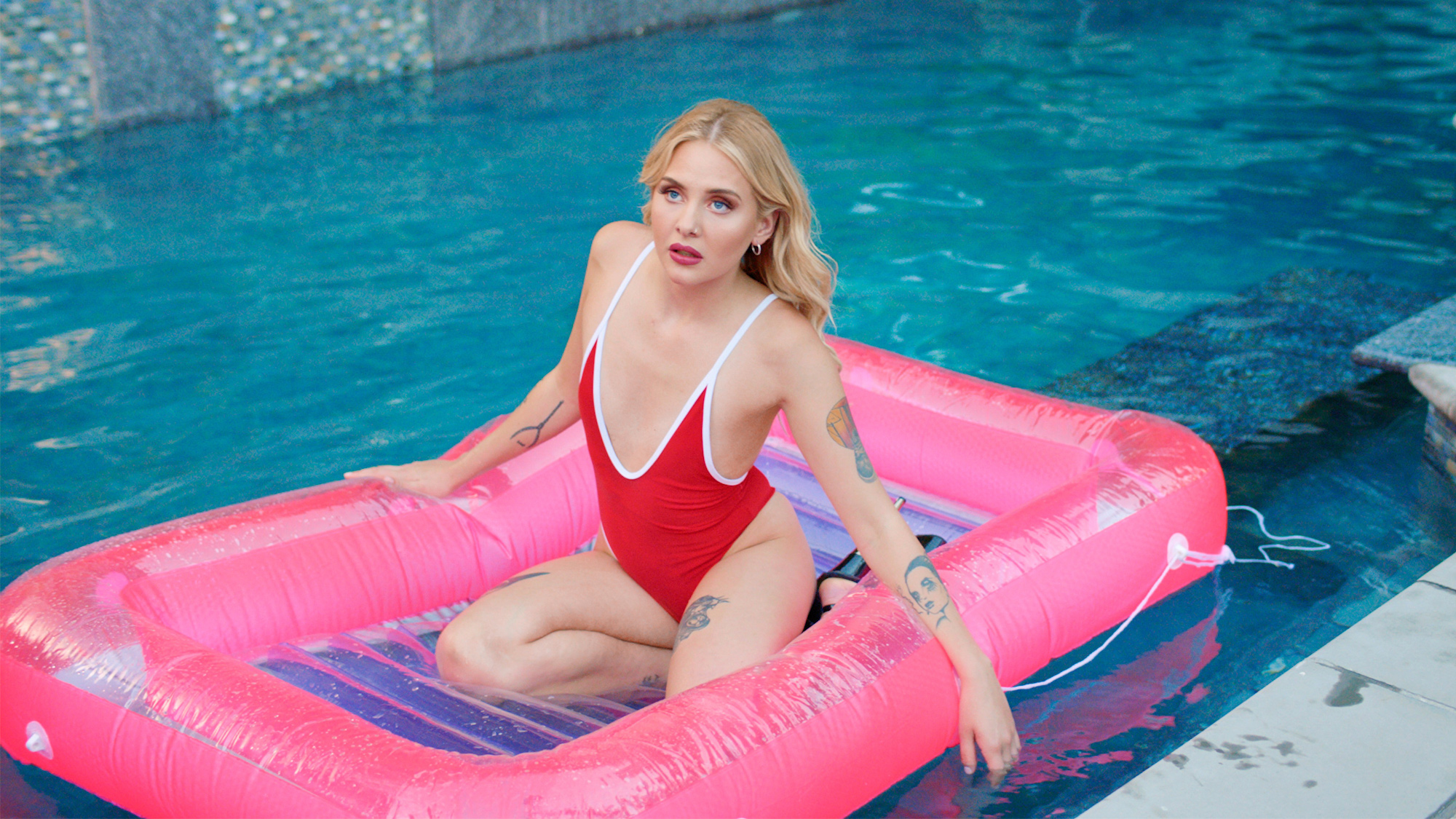 Free Members-Only Screening: Pleasure
Please note…
This online screening has reached its registration capacity*.
* Except Arts Circle and Film Lover Members – see 'Registration Information' below.
Don't miss the Q&A…
After you register for this screening, be sure to register for the follow-up event, Members-Only Q&A: Pleasure, featuring a conversation with writer/director Ninja Thyberg and actor Sofia Kappel. (Tuesday, May 10 – 3:00 pm PT)
Film Independent Members, you and a guest are invited to watch Pleasure in our Film Independent Presents Online Screening Room, powered by Vision Media.
Ninja Thyberg's debut feature film is a journey into the Los Angeles porn industry through the lens of newcomer Bella Cherry (Sofia Kappel). Strong, self-confident and determined, Bella embarks on a mission to become the best at any cost.
Pleasure is written and directed by Thyberg, with a stunning first-time performance by Kappel, who anchors an ensemble of adult industry actors.
From NEON, Pleasure will be in theaters May 13.

2022, 105 minutes, color | Written and Directed by Ninja Thyberg | Starring Sofia Kappel | Produced by Eliza Jones, Markus Waltå, Erik Hemmendorff | Executive Produced by Pape Boye, Violaine Pichon
Registration Information
All Film Independent Members can register for this online screening starting at 5:00 pm on Monday, May 2. | Registration is free; one registration per Membership. | Proof of Member status is required to complete registration.
Arts Circle and Film Lover Members are guaranteed access to this event; email membership@filmindependent.org for more information.
How to Watch
On the first day of screening availability, registered Members (and guests, when applicable) will be emailed a secure link by our partner Vision Media to watch this title in the Film Independent Presents Online Screening Room.
Online Screening Policies
Availability window and registration capacity may vary; always register as early as possible to ensure access. Links are watermarked, nontransferable and may only be used by the Member who completed the registration. Limit one link per Membership, per event.
Members are required to follow all rules and guidelines as laid out by Film Independent and/or its partners. If a guest has been registered for an event by a Member, these policies shall apply to that guest. Violation of policies may result in suspension or termination of Membership.
Event details and guest participation are subject to change or cancellation without prior notice.