Members-Only Q&A: Pleasure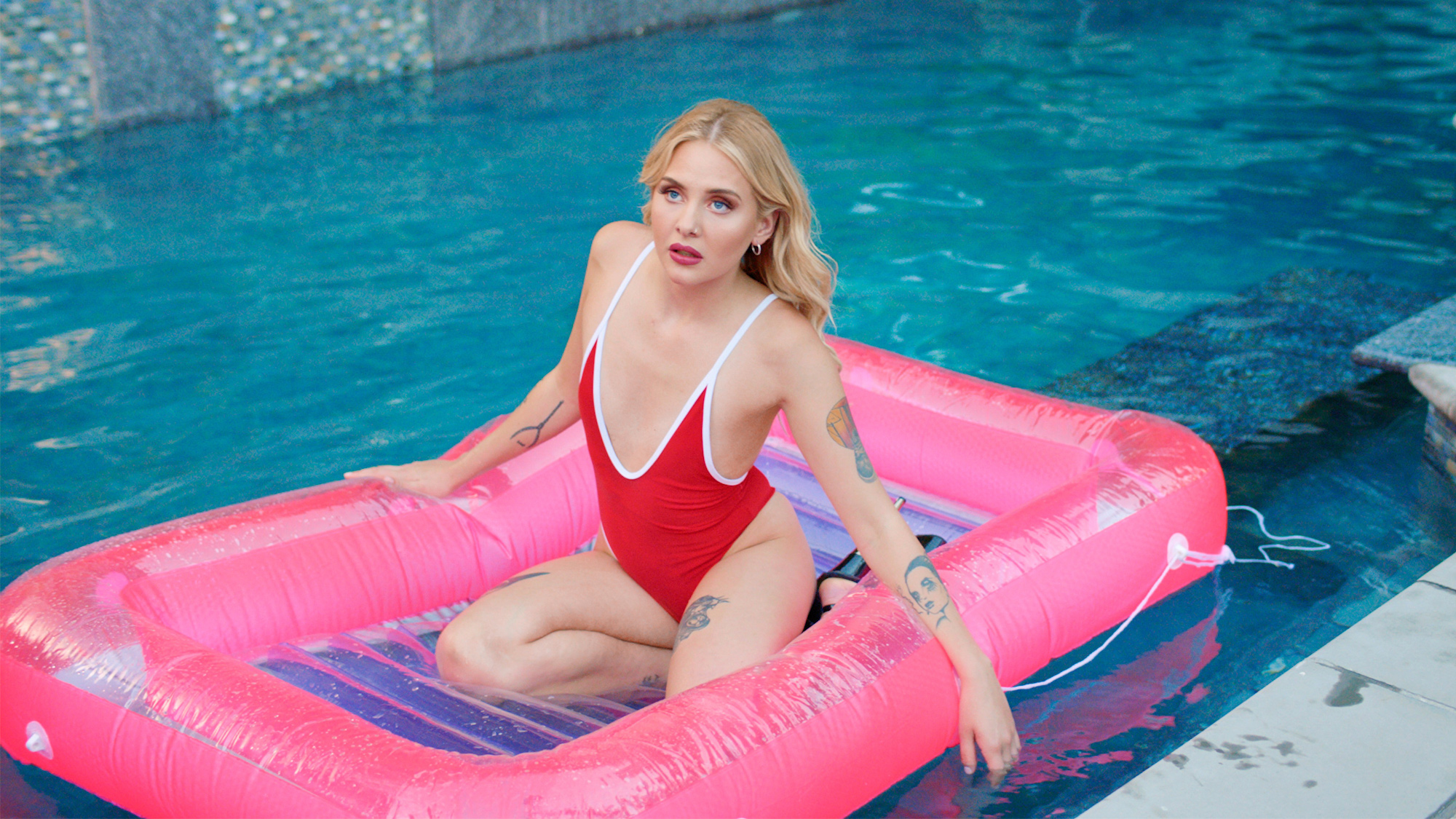 Members-Only Q&A: Pleasure

Film Independent Members and guests are invited to join us for a live Q&A with Pleasure writer/director Ninja Thyberg and actor Sofia Kappel, moderated by Jenn Wilson (Senior Programmer, Film Independent).
Ninja Thyberg's debut feature film is a journey into the Los Angeles porn industry through the lens of newcomer Bella Cherry (Sofia Kappel). Strong, self-confident and determined, Bella embarks on a mission to become the best at any cost.
Pleasure is written and directed by Thyberg, with a stunning first-time performance by Kappel, who anchors an ensemble of adult industry actors.
From NEON, Pleasure will be in theaters May 13.

2022, 105 minutes, color | Written and Directed by Ninja Thyberg | Starring Sofia Kappel | Produced by Eliza Jones, Markus Waltå, Erik Hemmendorff | Executive Produced by Pape Boye, Violaine Pichon
Event details and guest participation are subject to change or cancellation without prior notice.