Free Members-Only Screening: The Artist's Wife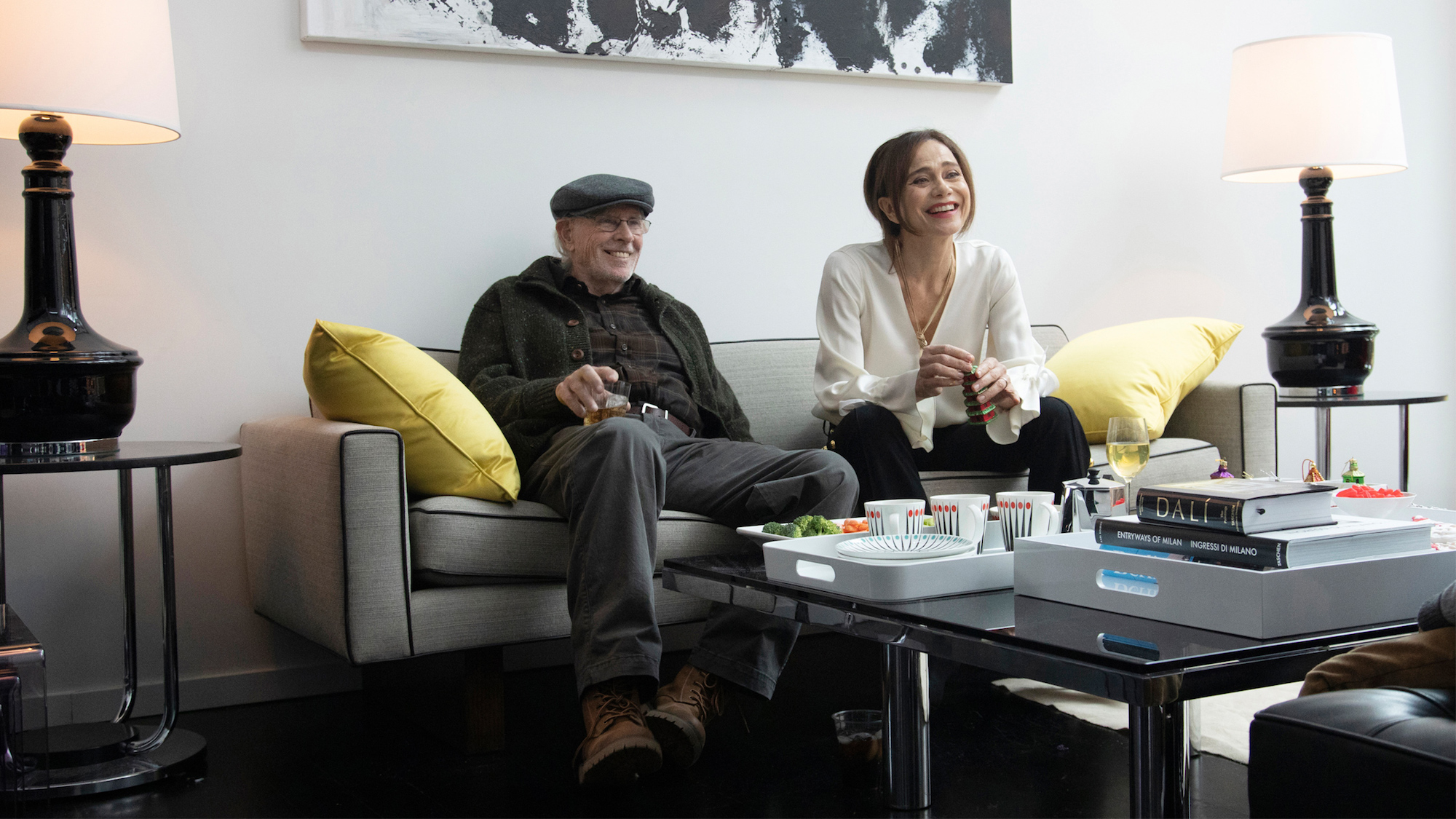 Free Members-Only Screening: The Artist's Wife
Please note…
This screening has reached its registration capacity.
Don't miss the Q&A…
After you register for this screening, be sure to register for the follow-up event, Members-Only Q&A: The Artist's Wife, featuring a conversation with writer/director/producer Tom Dolby and actor Lena Olin. (Friday, October 2 – 3:00 pm PT)

Members, you and a guest are invited to watch The Artist's Wife in the Film Independent Presents Online Screening Room.
Claire (Lena Olin) lives a quiet domestic life in the Hamptons as the wife of celebrated artist Richard Smythson (Bruce Dern). Once a promising painter herself, Claire now lives in the shadow of her husband's illustrious career. While preparing work for his final show, Richard's moods become increasingly erratic, and he is diagnosed with dementia. As his memory and behavior deteriorate, she shields his condition from the art community while trying to reconnect him with his estranged daughter and grandson from a previous marriage. Challenged by the loss of her world as she knew it, Claire must now decide whether to stand with Richard on the sidelines or step into the spotlight herself.

2020, 95 minutes, color | Directed by Tom Dolby | Written by Tom Dolby, Nicole Brending, Abdi Nazemian | Story by Tom Dolby | Produced by Mike S. Ryan, Susanne Filkins, Tom Dolby, Abdi Nazemian
Registration Information
All Film Independent Members can register for this online screening starting at 11:00 am on Tuesday, September 15. | Registration is free; one registration per Membership. | Proof of Member status is required to complete registration.
Arts Circle and Film Lover Members are guaranteed access to this event; email membership@filmindependent.org for more information.
How to Watch
On the first day of screening availability, registered Members (and guests, when applicable) will be emailed a secure link by our partner Vision Media to watch this title in the Film Independent Presents Online Screening Room.
Online Screening Policies
Availability window and registration capacity may vary; always register as early as possible to ensure access. Links are watermarked, nontransferable and may only be used by the Member who completed the registration. Limit one link per Membership, per event.
Members are required to follow all rules and guidelines as laid out by Film Independent and/or its partners. If a guest has been registered for an event by a Member, these policies shall apply to that guest. Violation of policies may result in suspension or termination of Membership.
Event details and guest participation are subject to change or cancellation without prior notice.