Members-Only Q&A: The Artist's Wife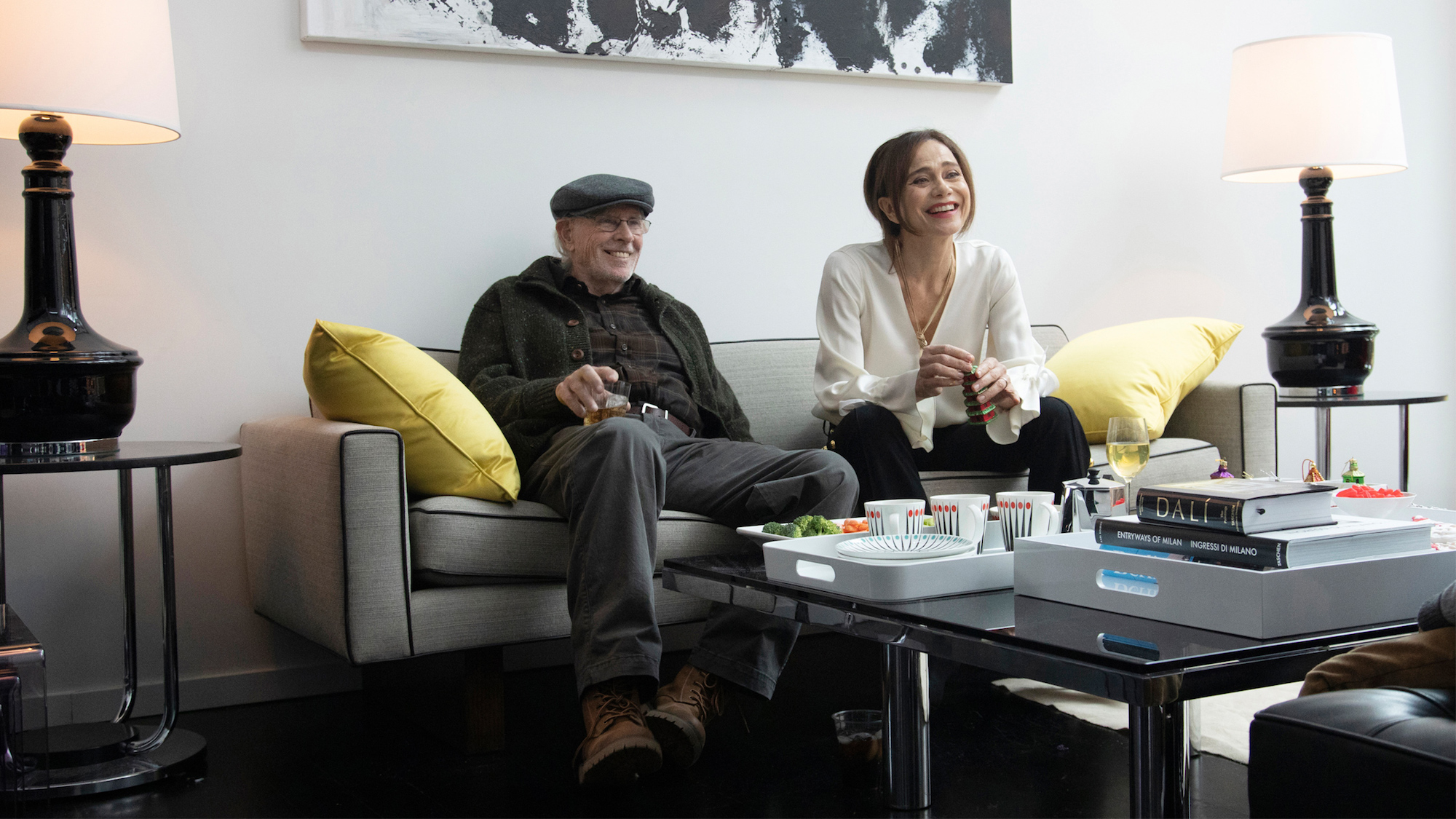 Members-Only Q&A: The Artist's Wife

Film Independent Members and guests are invited to join us for a live Q&A with The Artist's Wife writer/director/producer Tom Dolby and actor Lena Olin. Moderated by Film Independent President Josh Welsh.
Claire (Lena Olin) lives a quiet domestic life in the Hamptons as the wife of celebrated artist Richard Smythson (Bruce Dern). Once a promising painter herself, Claire now lives in the shadow of her husband's illustrious career. While preparing work for his final show, Richard's moods become increasingly erratic, and he is diagnosed with dementia. As his memory and behavior deteriorate, she shields his condition from the art community while trying to reconnect him with his estranged daughter and grandson from a previous marriage. Challenged by the loss of her world as she knew it, Claire must now decide whether to stand with Richard on the sidelines or step into the spotlight herself.

2020, 95 minutes, color | Directed by Tom Dolby | Written by Tom Dolby, Nicole Brending, Abdi Nazemian | Story by Tom Dolby | Produced by Mike S. Ryan, Susanne Filkins, Tom Dolby, Abdi Nazemian
Event details and guest participation are subject to change or cancellation without prior notice.