Free Members-Only Screening: The Sparks Brothers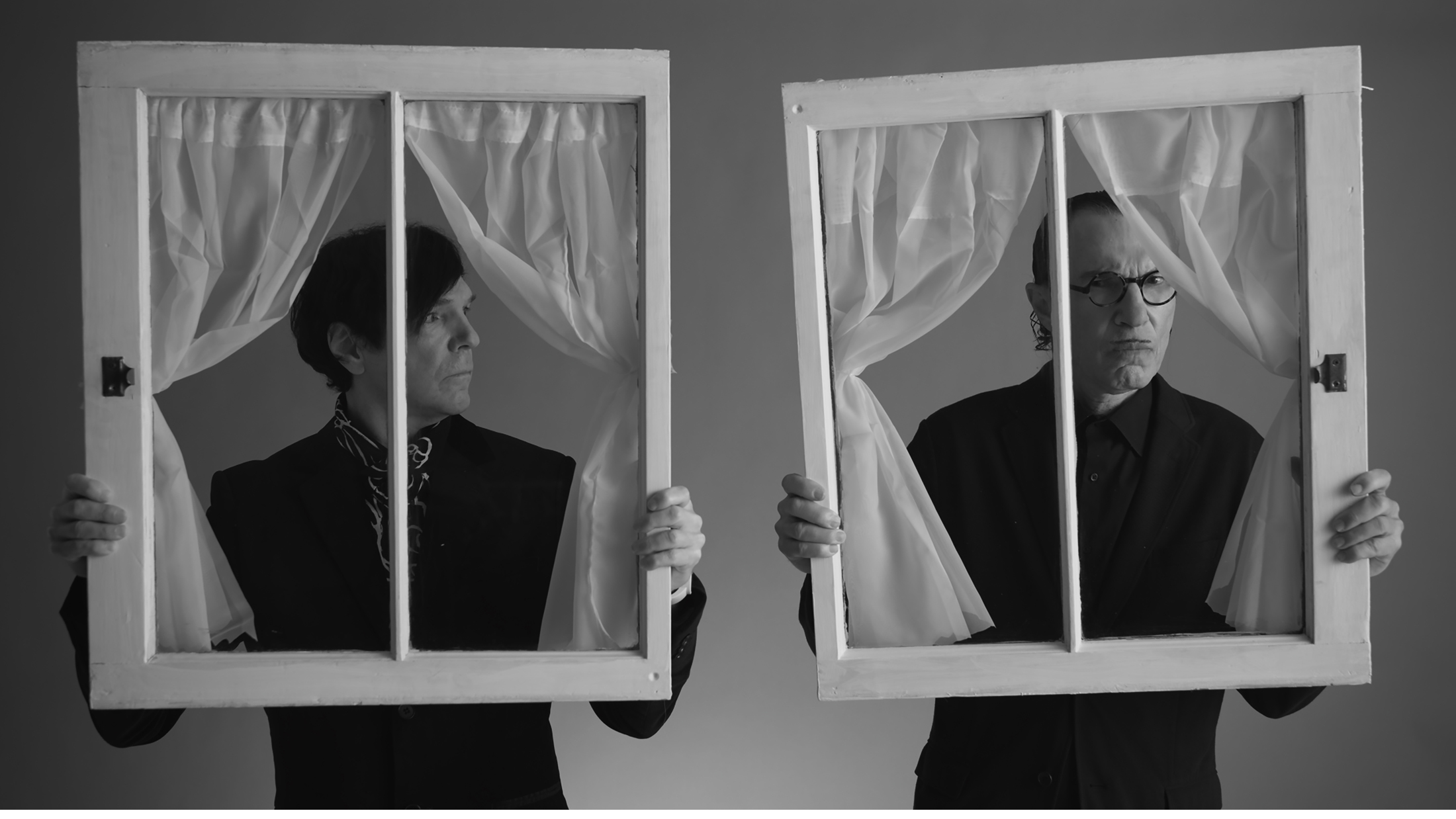 Free Members-Only Screening: The Sparks Brothers
Don't miss the Q&A…
After you register for this screening, be sure to register for the follow-up event, Members-Only Q&A: The Sparks Brothers, featuring a conversation with director/producer Edgar Wright and featured subjects Ron and Russell Mael, moderated by Carrie Brownstein (Portlandia, The Nowhere Inn). (Friday, June 18 – 10:00 am PT)
Film Independent Members, you and a guest are invited to watch The Sparks Brothers in our Film Independent Presents Online Screening Room, powered by Vision Media.
How can one rock band be successful, underrated, hugely influential and criminally overlooked all at the same time? Edgar Wright's debut documentary The Sparks Brothers, which features commentary from celebrity fans Flea, Jane Wiedlin, Beck, Jack Antonoff, Jason Schwartzman, Neil Gaiman and more, takes audiences on a musical odyssey through five weird and wonderful decades with brothers/bandmates Ron and Russell Mael celebrating the inspiring legacy of Sparks: your favorite band's favorite band.
From Focus Features, The Sparks Brothers will be in select theaters June 18.

2021, 135 minutes, color | Directed by Edgar Wright | Featuring Ron Mael and Russell Mael | Produced by Nira Park, Edgar Wright, George Hencken, Laura Richardson
Registration Information
All Film Independent Members can register for this online screening starting at 2:00 pm am on Wednesday, June 2. | Registration is free; one registration per Membership. | Proof of Member status is required to complete registration.
Arts Circle and Film Lover Members are guaranteed access to this event; email membership@filmindependent.org for more information.
How to Watch
On the first day of screening availability, registered Members (and guests, when applicable) will be emailed a secure link by our partner Vision Media to watch this title in the Film Independent Presents Online Screening Room.
Online Screening Policies
Availability window and registration capacity may vary; always register as early as possible to ensure access. Links are watermarked, nontransferable and may only be used by the Member who completed the registration. Limit one link per Membership, per event.
Members are required to follow all rules and guidelines as laid out by Film Independent and/or its partners. If a guest has been registered for an event by a Member, these policies shall apply to that guest. Violation of policies may result in suspension or termination of Membership.
Event details and guest participation are subject to change or cancellation without prior notice.