Free Members-Only Screening: The Stranger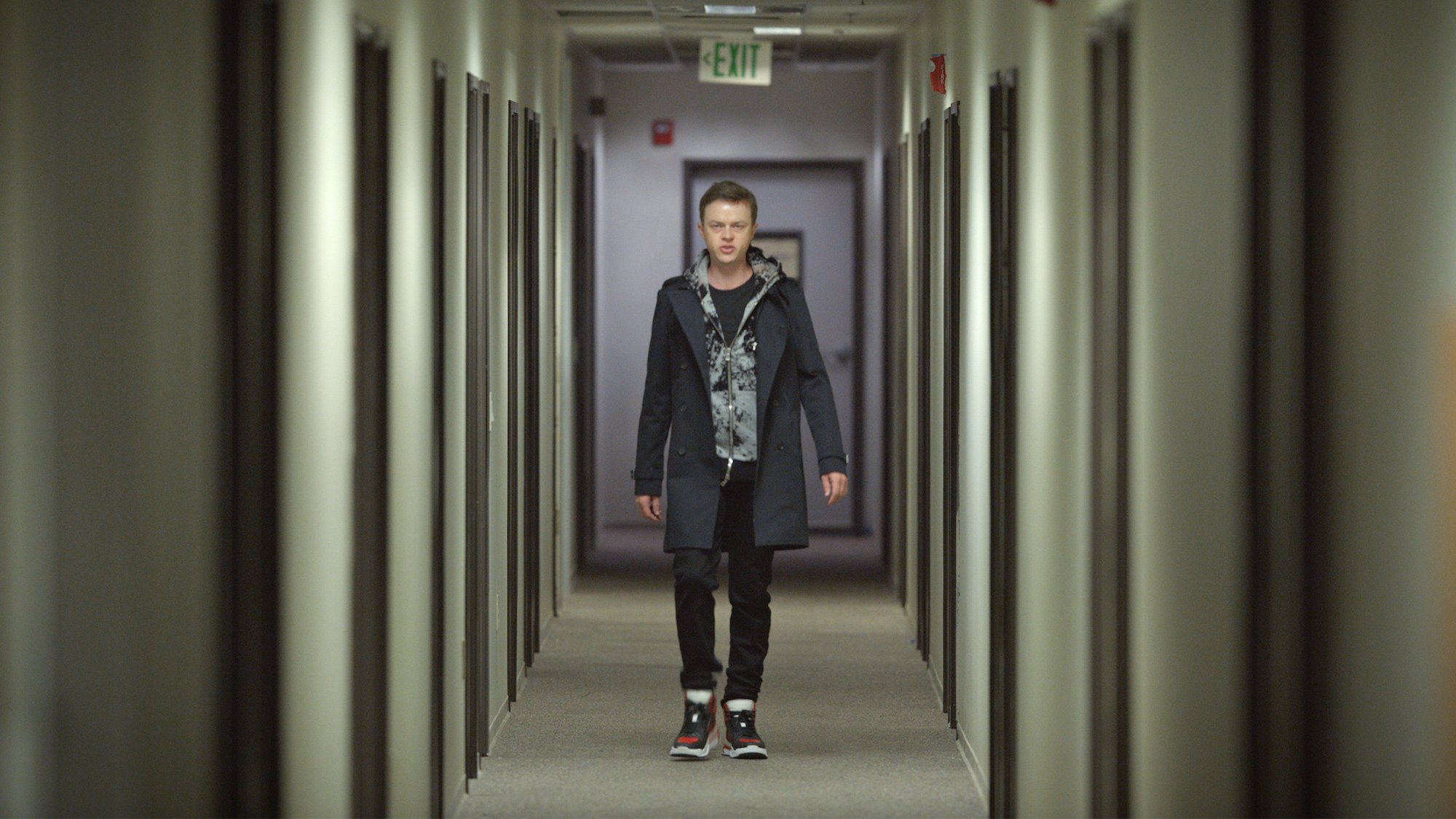 Free Members-Only Screening: The Stranger
Please note…
This screening has reached its registration capacity.
Don't miss the Q&A…
After you register for this screening, be sure to register for the follow-up event, Members-Only Q&A: The Stranger, featuring a conversation with writer/director/executive producer Veena Sud and cinematographer Paul Yee. (Wednesday, June 3 – 3:00 pm PT)

A young rideshare driver and recent transplant to LA picks up a mysterious passenger in the Hollywood hills. Sparks fly between the driver, Clare, and her passenger who flirtatiously offers, "Ask me anything, I'm an open book." A thrilled Clare wonders if he might be famous since he lives in such a beautiful mansion. The passenger, aptly named Carl E., says that he actually has no idea who lives in that house. Clare is confused so Carl E. explains: he was randomly dropped off at the house, rang the doorbell and when the woman who lives there answered, "I shot her in the face". Terrified, knowing she's just picked up a stone cold sociopath, Clare is in the worst trouble of her young life. What follows is a heart-stopping ride with the stranger that unfolds over 12 hours as she navigates the seedy underbelly of Los Angeles in a chilling game of cat and mouse.
2020, 13 episodes, 97 minutes, Color I Written and directed by Veena Sud; with Maika Monroe, Dane DeHaan, Avan Jogia
Registration Information
All Film Independent Members can register for this online screening starting at 12:00 pm on Friday, May 15. | Registration is free; limit one per Membership. | Proof of Member status is required to complete registration.
Arts Circle and Film Lover Members are guaranteed access to this event; email membership@filmindependent.org for more information.
How to Watch
At the beginning of the first day of screening availability, registered Members (and guests, when applicable) will be emailed a secure link by our partner Vision Media to watch this title in the Film Independent Presents Online Screening Room.
Online Screening Policies
Availability window and registration capacity may vary; always register as early as possible to ensure access. Links are watermarked, nontransferable and may only be used by the Member who completed the registration. Limit one link per Membership, per event.
Members are required to follow all rules and guidelines as laid out by Film Independent and/or its partners. If a guest has been registered for an event by a Member, these policies shall apply to that guest. Violation of policies may result in suspension or termination of Membership.
Event details and guest participation are subject to change or cancellation without prior notice.