Members-Only Q&A: The Stranger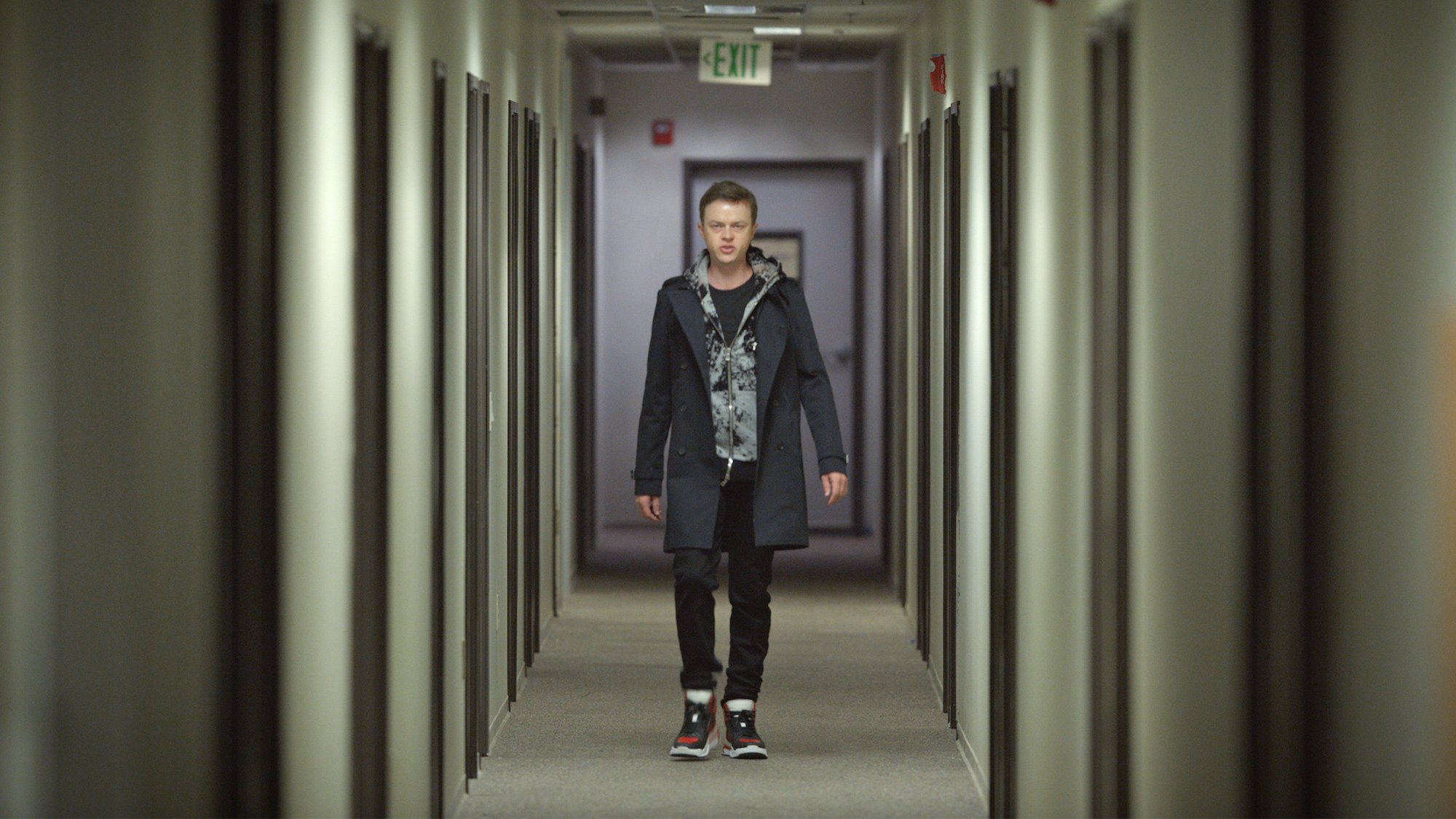 Members-Only Q&A: The Stranger

In case you missed our Free Members-Only Screening of The Stranger, you can still watch it before the Q&A – it's available now on Quibi.
On Wednesday, June 3 at 3:00 pm PT, join us for a live Q&A writer/director/executive producer Veena Sud and cinematographer Paul Yee.

A young rideshare driver and recent transplant to LA picks up a mysterious passenger in the Hollywood hills. Sparks fly between the driver, Clare, and her passenger who flirtatiously offers, "Ask me anything, I'm an open book." A thrilled Clare wonders if he might be famous since he lives in such a beautiful mansion. The passenger, aptly named Carl E., says that he actually has no idea who lives in that house. Clare is confused so Carl E. explains: he was randomly dropped off at the house, rang the doorbell and when the woman who lives there answered, "I shot her in the face". Terrified, knowing she's just picked up a stone cold sociopath, Clare is in the worst trouble of her young life. What follows is a heart-stopping ride with the stranger that unfolds over 12 hours as she navigates the seedy underbelly of Los Angeles in a chilling game of cat and mouse.
Participants will have the opportunity to submit questions during the conversation.