Free Members-Only Screening: The World According to Jeff Goldblum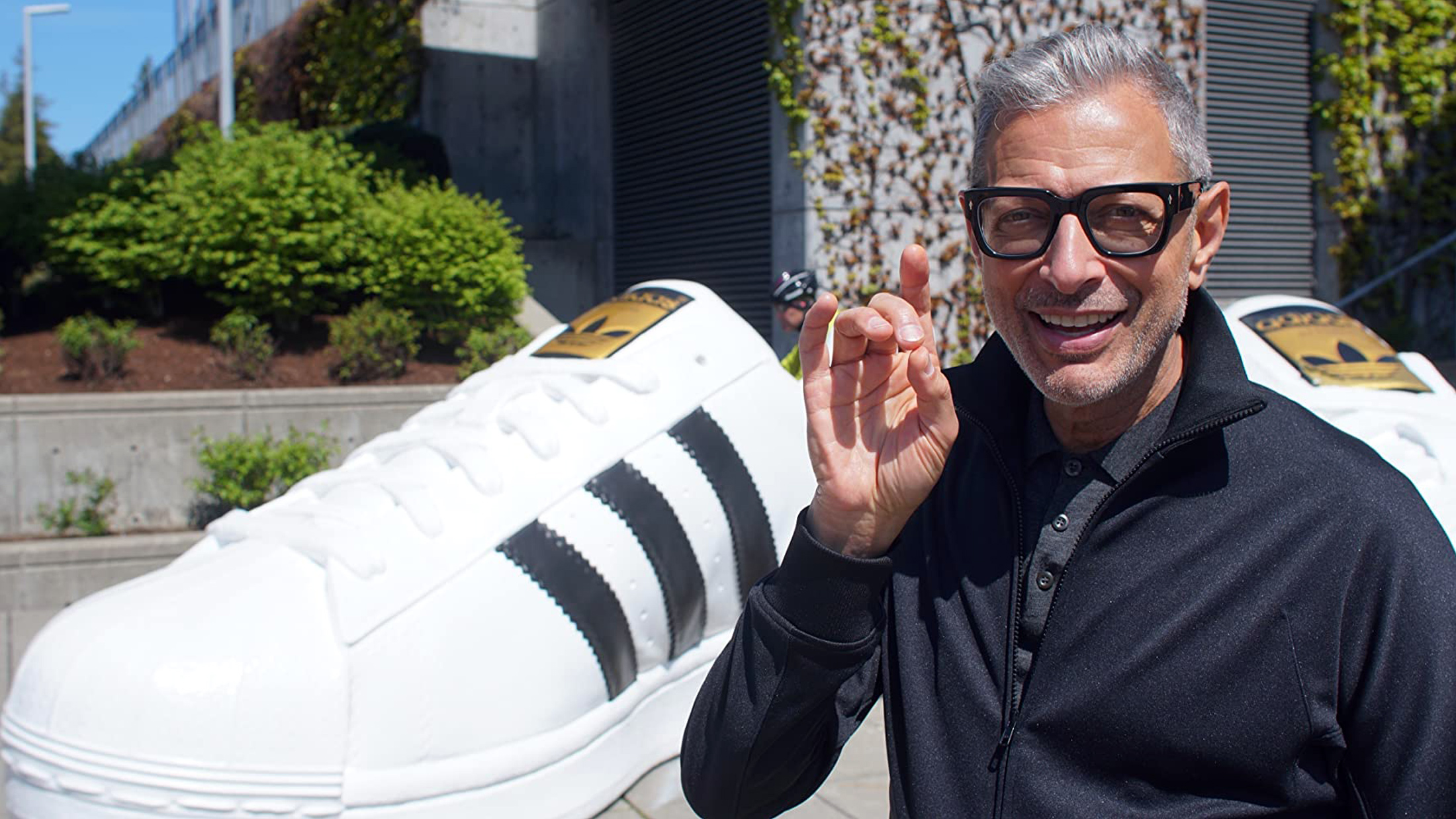 Free Members-Only Screening: The World According to Jeff Goldblum
Please note…
This screening has reached its registration capacity.
Don't miss the Q&A…
After you register for this screening, be sure to register for the follow-up event, Members-Only Q&A: The World According to Jeff Goldblum, featuring a conversation with host/executive producer Jeff Goldblum. (Thursday, July 2 – 3:00 pm PT)

When you explore the ordinary, you might just discover the extraordinary!
In The World According to Jeff Goldblum, from National Geographic, which launched on Disney+ on November 12, 2019, Jeff Goldblum takes us on an entertaining, insightful and playful ride. In each episode of this 12-part series, he pulls on the thread of a deceptively familiar object to unravel a world of astonishing connections, fascinating science and history. From sneakers, ice cream, coffee and cosmetics to everything in-between, Jeff uncovers how even the simplest things have incredible, sometimes whimsical back stories. Through the prism of Jeff's curious and witty mind, nothing is as it seems. These "modern marvels" are so commonplace, we take them for granted… but Jeff doesn't.
You're invited to watch and consider The World According to Jeff Goldblum episodes "Bikes" and "Sneakers" in our Film Independent Presents Online Screening Room.
The full season is now streaming only on Disney+.
The World According to Jeff Goldblum is produced by National Geographic and Nutopia with Jeff Goldblum, Matt Renner, Jane Root, Peter Lovering, Arif Nurmohamed and Keith Addis as executive producers.
2019-20, 12 episodes, color
Registration Information
All Film Independent Members can register for this online screening starting at 10:00 am on Friday, June 26. | Registration is free; limit one per Membership. | Proof of Member status is required to complete registration.
Arts Circle and Film Lover Members are guaranteed access to this event; email membership@filmindependent.org for more information.
How to Watch
At the beginning of the first day of screening availability, registered Members (and guests, when applicable) will be emailed a secure link by our partner Vision Media to watch this title in the Film Independent Presents Online Screening Room.
Online Screening Policies
Availability window and registration capacity may vary; always register as early as possible to ensure access. Links are watermarked, nontransferable and may only be used by the Member who completed the registration. Limit one link per Membership, per event.
Members are required to follow all rules and guidelines as laid out by Film Independent and/or its partners. If a guest has been registered for an event by a Member, these policies shall apply to that guest. Violation of policies may result in suspension or termination of Membership.
Event details and guest participation are subject to change or cancellation without prior notice.