Free Members-Only Screening: The Lost City of Z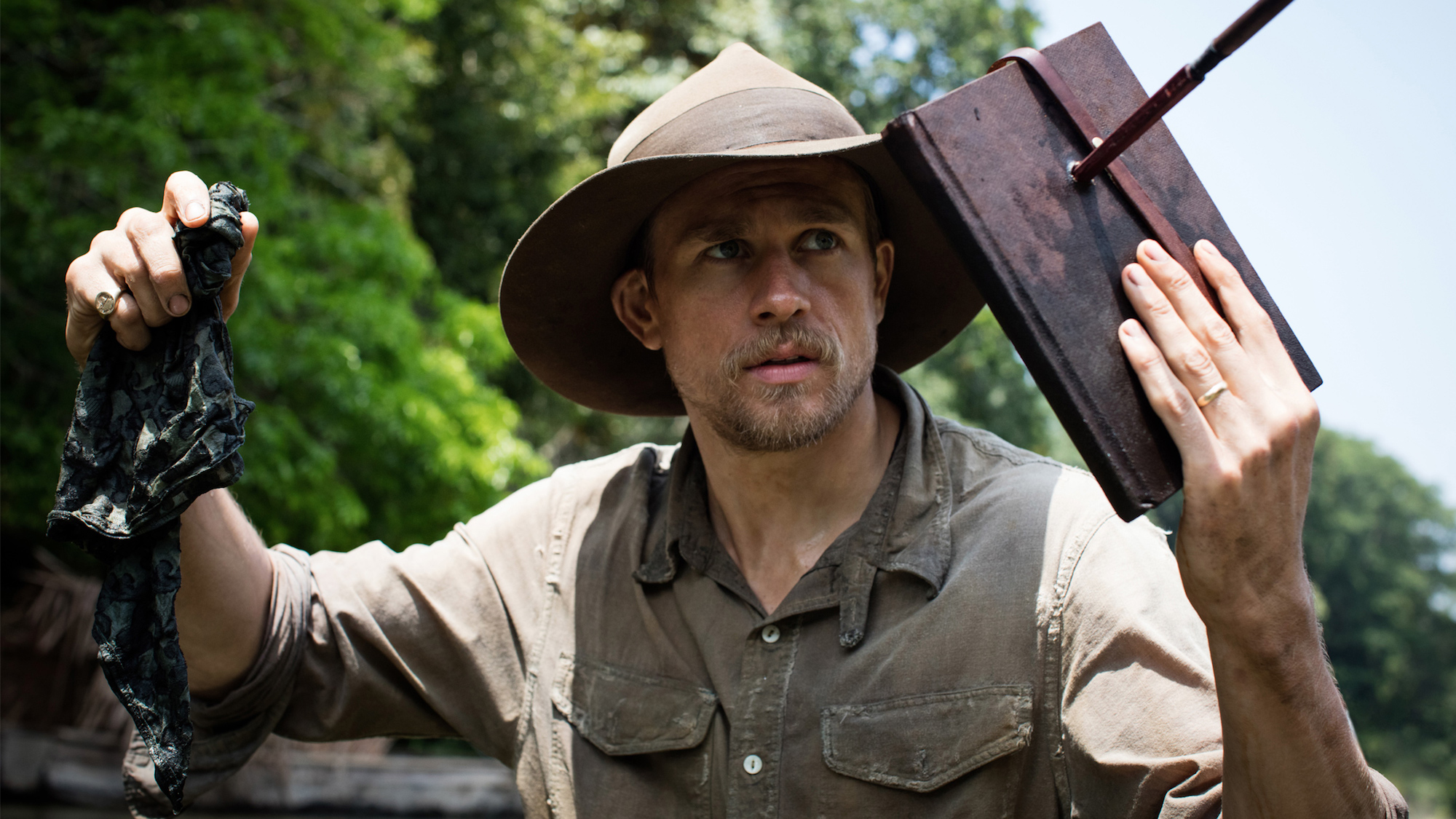 Free Members-Only Screening: The Lost City of Z
Includes a conversation with director James Gray
For his newest film, writer-director James Gray (The Yards, We Own the Night, The Immigrant) has turned his gift for dramatizing intimacy that unfolds under the most stressful circumstances to a new situation: the action/adventure movie. In Z, he considers the life of British explorer Col. Percy Fawcett (Charlie Hunnam), who was charged with navigating the Amazon, a pursuit that evolved into a lifelong obsession with him. Fawcett later became devoted to exploration as a way of breaking down barriers based on paternalistic ignorance and stereotypes, while asking himself questions about his own motives. Hunnam shows new depth and range here, built on a foundation of simmering anger that he hadn't allowed himself to uncork previously. The result is that Z is a rousing old-school epic with elements of classicism that Gray has fused with his eye for fully realized emotional detail. Gray will be on hand for a Q&A after the screening.
2016, 140 minutes, color, DCP | Screenplay by James Gray, based on the book The Lost City of Z: A Tale of Deadly Obsession in the Amazon by David Grann; directed by James Gray; with Charlie Hunnam, Robert Pattinson, Sienna Miller, Tom Holland, Angus MacFadyen
Ticketing Information
Film Independent and LACMA Film Club members can reserve tickets starting at 12 pm on Thursday, March 16. | Free; limit two tickets per membership. | Proof of member status is required to reserve tickets during advance reservation period.
PLEASE NOTE: Pre-reserved tickets for this event can be picked up at LACMA's Ticket Office, located in the Hammer Building, on the day of the event—as early as 11 am. Tickets are for general, unreserved Bing Theater seating. Ticketed guests must be in their Bing Theater seat 15 minutes prior to the advertised start time or seat(s) may be released. Reservations do not guarantee entry, even with a ticket in hand. Entry is first come, first served, so please arrive early. Program and guest participation subject to change or cancellation without prior notice. Tickets are nontransferable and can only be picked up by the individual who purchased or reserved them.