Free Screening: The Gospel According to André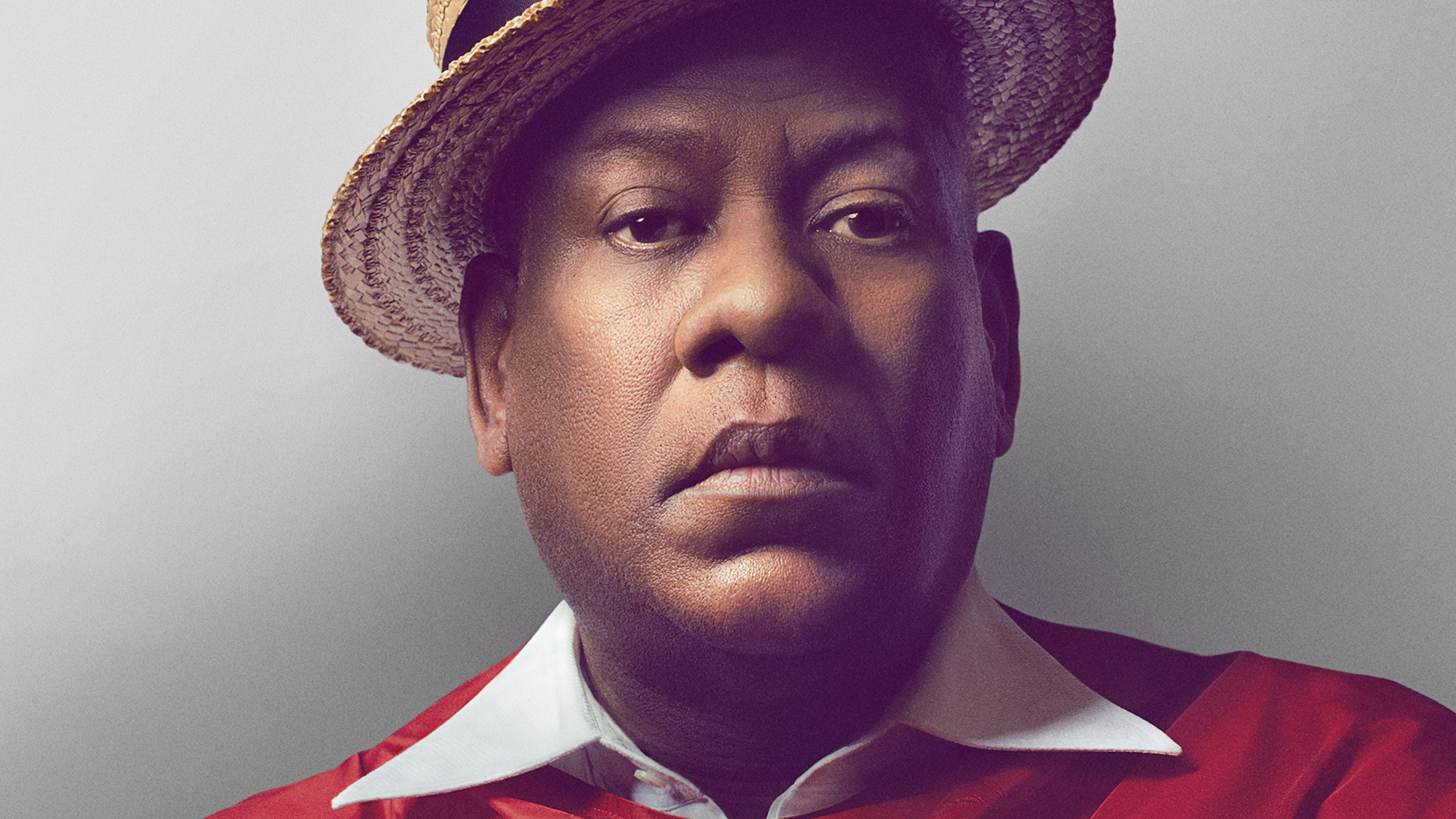 Free Screening: The Gospel According to André
Advance tickets are no longer available for this event.
A limited number of tickets will be available at the standby line 15 minutes before the published start time of the event.
Includes a conversation with director Kate Novack and André Leon Talley
Both figuratively and literally, no one looms larger in the parallel and ever-intersecting worlds of fashion and style than André Leon Talley. This deeply thoughtful tastemaker rose from humble beginnings to become a journalist and Anna Wintour's number two at Vogue magazine, where he brought a purview that was both earthy and fabulous – a sensibility that still remains. As a man of color, Talley's persistence in making diversity an undeniable aspect of fashion is just one element that makes him such a remarkable and compelling figure. It took documentary filmmaker Kate Novack (Page One: Inside the New York Times) to persuade Talley to sit before the camera and tell his singular story, taking him from the center of cool he currently inhabits to his hardscrabble roots in North Carolina. After her remarkable film about an equally remarkable life, Novack and her subject Talley will be on hand for a conversation.
2018, 93 minutes, Color, DCP | Directed by Kate Novack

Ticketing Information
Film Independent and LACMA Film Club members can reserve screening tickets starting at 12 pm on Thursday, April 19. | Screening tickets are free; limit two tickets per membership. | Proof of member status is required to reserve tickets during advance reservation period.
LACMA member and general-admission tickets can be reserved starting at 12 pm on Monday, May 7. | Free; limit two tickets.
PLEASE NOTE: Pre-reserved tickets for this event can be picked up at LACMA's Ticket Office, located in the Hammer Building, on the day of the event—as early as 11 am. Tickets are for general, unreserved Bing Theater seating. Ticketed guests must be in their Bing Theater seat 15 minutes prior to the advertised start time or seat(s) may be released. Reservations do not guarantee entry, even with a ticket in hand. Entry is first come, first served, so please arrive early. Program and guest participation subject to change or cancellation without prior notice. Tickets are nontransferable and can only be picked up by the individual who purchased or reserved them.