Free Screening: The Way I See It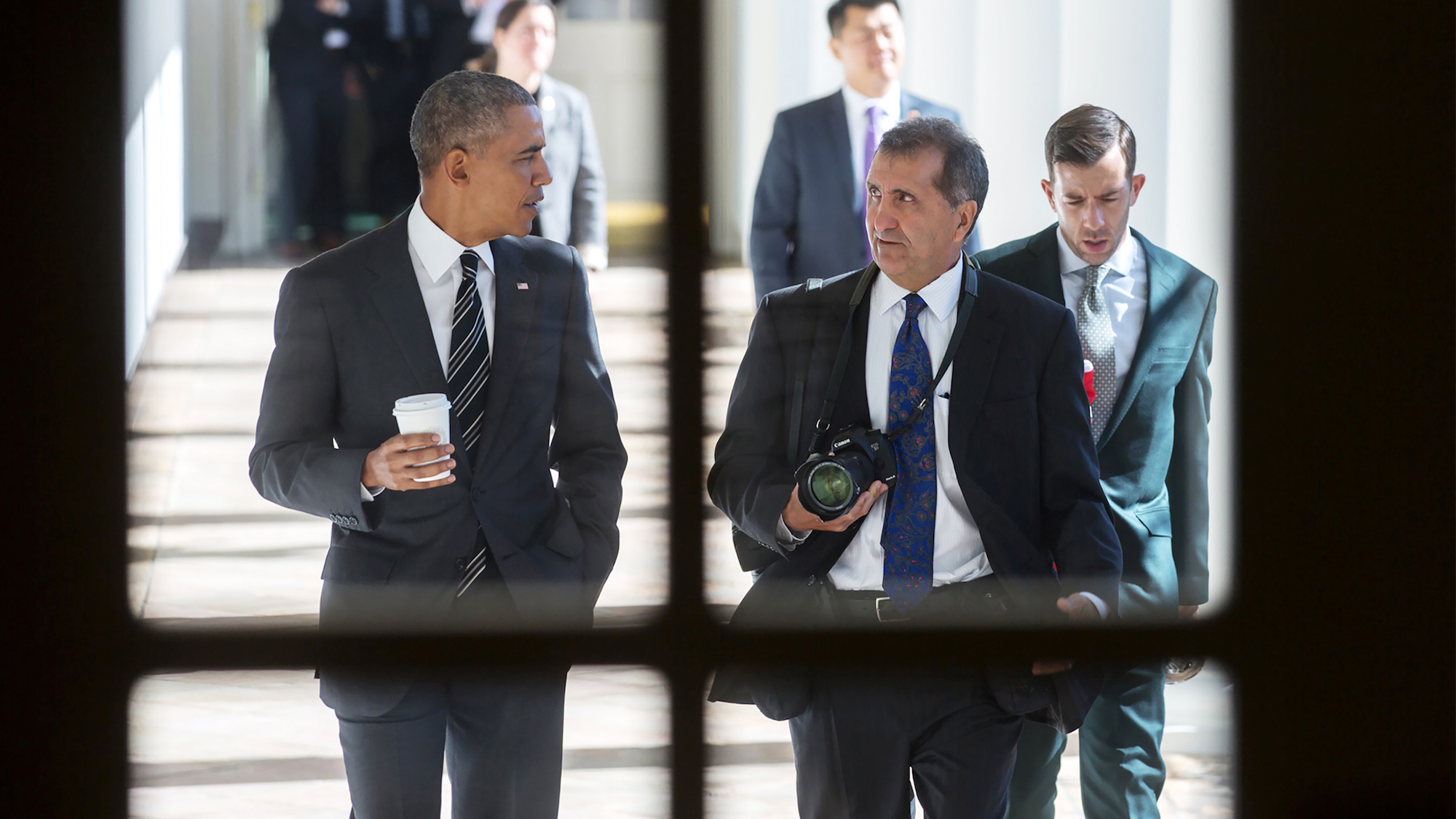 Free Screening: The Way I See It
Please note…
This screening has reached its registration capacity.
Don't miss the Q&A…
After you register for this Film Independent Goes to Washington screening, be sure to register for the follow-up event, The Way I See It Q&A, featuring director/producer Dawn Porter and photojournalist/subject Pete Souza. (Monday, September 14 – 3:00 pm PT)

Inspired by a New York Times No. 1 bestseller, The Way I See It is an unprecedented look behind the scenes at two of the most iconic Presidents in American history: Barack Obama and Ronald Reagan, as seen through the eyes of renowned photographer Pete Souza. As official White House photographer, Souza was an eyewitness to the unique and tremendous responsibilities of the most powerful person on Earth. The movie also reveals how Souza transforms from a respected photojournalist to a searing commentator on the issues we face as a country and a people.
2020, 102 minutes, color | Produced and Directed by Dawn Porter | Produced by Evan Hayes | Produced by Laura Dern, Jayme Lemons | Executive Produced by Justin V. Barocas | Inspired by "Shade: A Tale of Two Presidents" and "Obama: An Intimate Portrait" by Pete Souza
Registration Information
Film Independent Members and the general public can register for this online screening starting at 10:00 am on Wednesday, September 2. | Registration is free; one registration per individual.
Arts Circle and Film Lover Members are guaranteed access to this event; email membership@filmindependent.org for more information.
How to Watch
On the first day of screening availability, registered Members (and guests, when applicable) will be emailed a secure link by our partner Vision Media to watch this title in the Film Independent Presents Online Screening Room.
Online Screening Policies
Availability window and registration capacity may vary; always register as early as possible to ensure access. Links are watermarked, nontransferable and may only be used by the individual who completed the registration. Limit one link per registrant, per event.
Registrants are required to follow all rules and guidelines as laid out by Film Independent and/or its partners. If a guest has been registered for an event by a Member, these policies shall apply to that guest. Violation of policies may result in suspension or termination of Membership and/or loss of access to future events.
Event details and guest participation are subject to change or cancellation without prior notice.