IndieLink 2017: Production and Costume Designers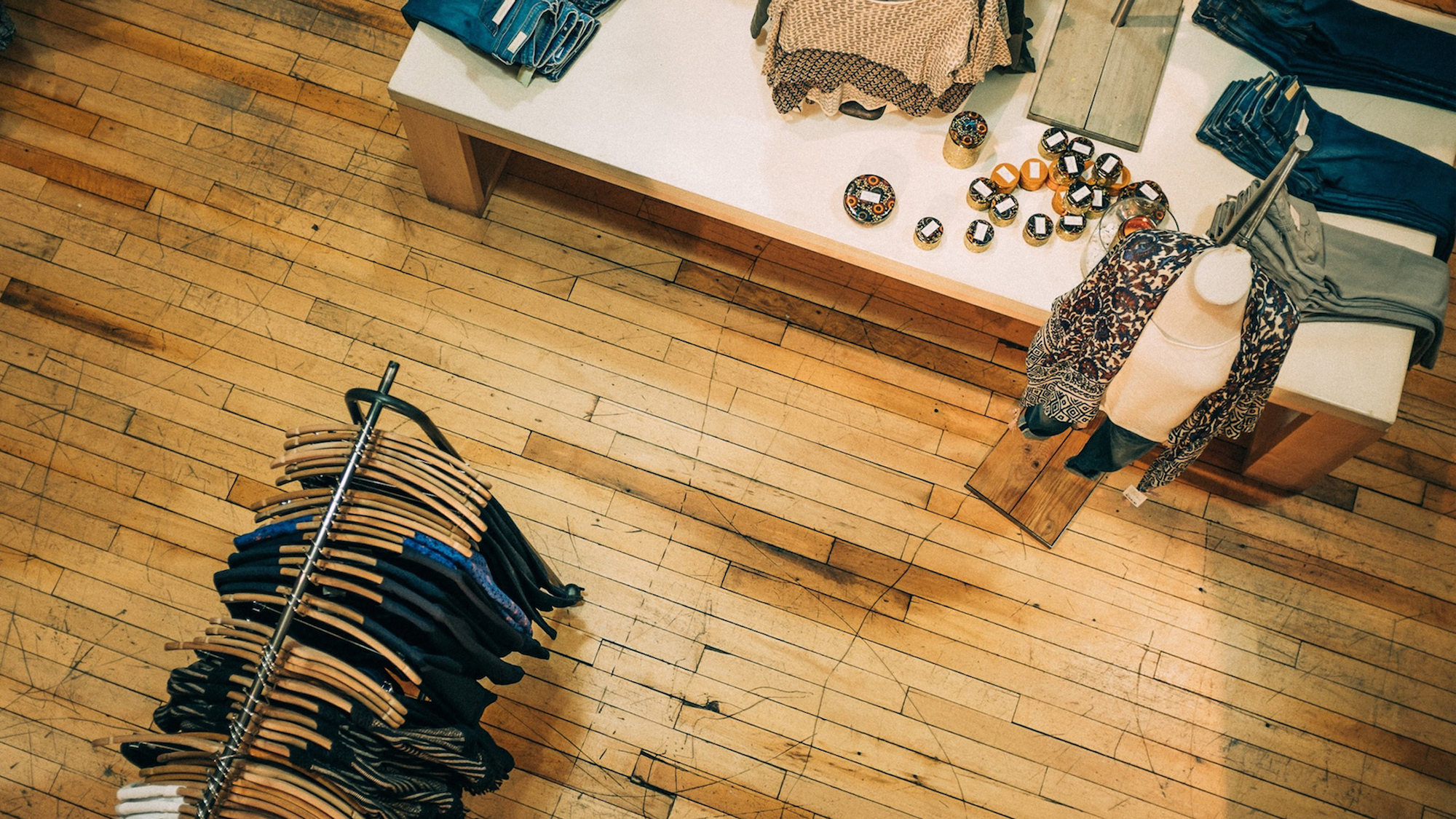 IndieLink 2017: Production and Costume Designers
Film Independent is excited to bring a new IndieLink to Tuesday nights, featuring Production Designers and Costume Designers. Here's your chance to see the work from a variety of talented designers and get to know all of them face-to-face. If you are a producer or director, whether your project is a short or a narrative feature, this is a unique opportunity to get to know a diverse group of designers in just one night – all you have to do is RSVP.
Each presenting designer will have approximately six minutes to show their work via PowerPoint and/or film clips. Following the event, there will be a networking reception to give everyone in attendance a chance to connect. This will provide an ideal time for designers to offer look-books and portfolios for filmmakers to peruse.
Calling all designers! 
If you are a Production Designer or Costume Designer wanting to show your work and meet working producers and directors, this is a great opportunity to showcase your talent. Applications will be taken on a first-come, first-served basis. Details on presenting your work at the event will be included in the confirmation email you receive after you RSVP to this event.
Not a Member? Join now!
Validated parking in the building garage after 5:30 pm.