Know Your Crew 2016: Location Manager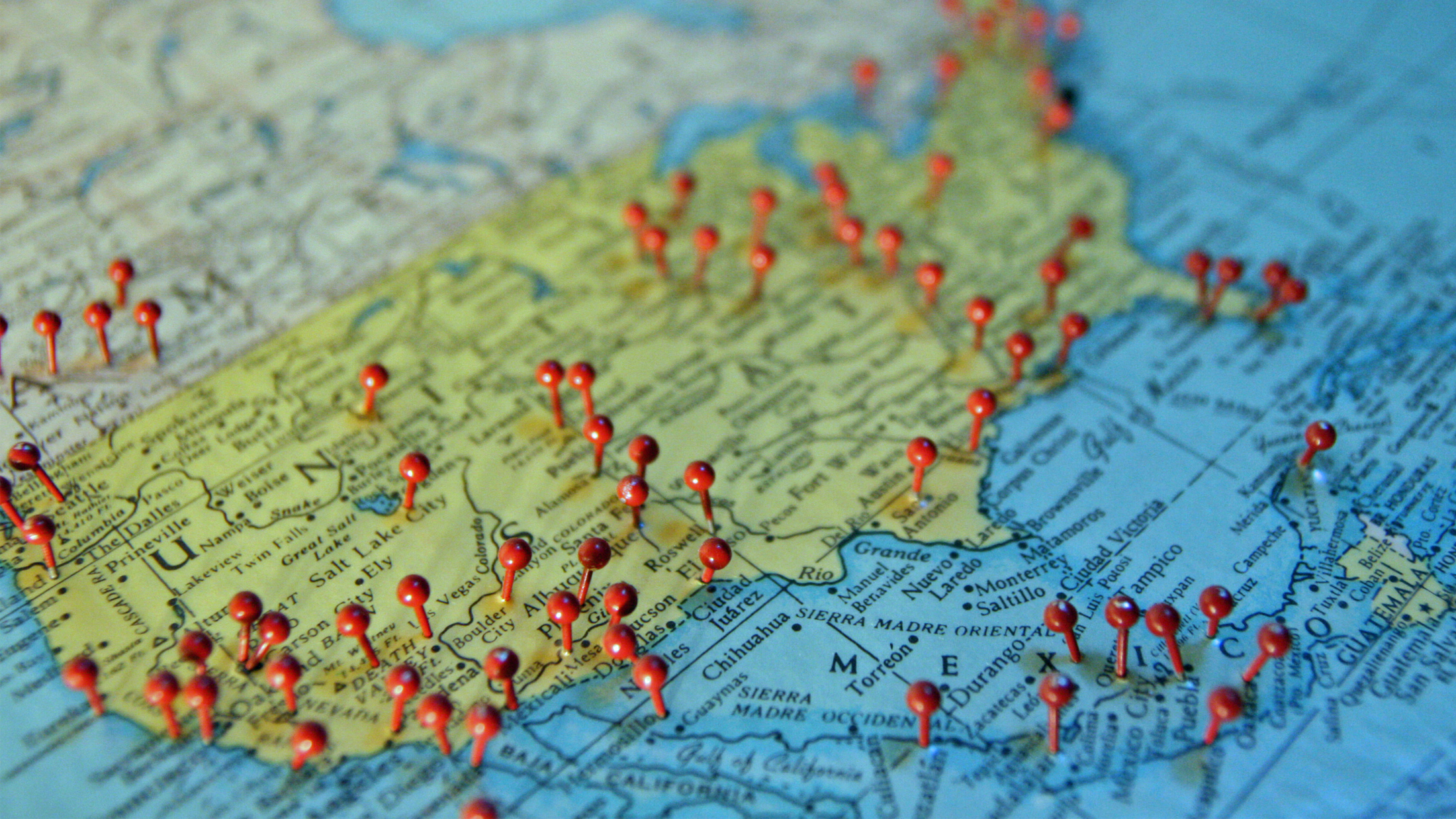 Know Your Crew 2016: Location Manager
Shooting on location is a necessity for most indie filmmakers. The right locations lend your story authenticity, but how do you go about finding them? How much should you budget? And what's expected of you and your crew once on location?
Film Independent is pleased to welcome Rick Surad who will offer an insight into his job as a Location Manager for indie features (God Bless America) and TV shows (Sons of Anarchy, Agents of S.H.I.E.L.D.). He'll offer advice on working with local film offices to find and secure the right locations for your budget; arranging permits; avoiding the mistakes many first-time filmmakers make; and how careful strategizing and smart use of locations can cut down on expensive moves and save you money in the long run.
Not a Member? Join now!
Validated parking in the building garage after 5:30 pm.