Know Your Crew: The 1st AD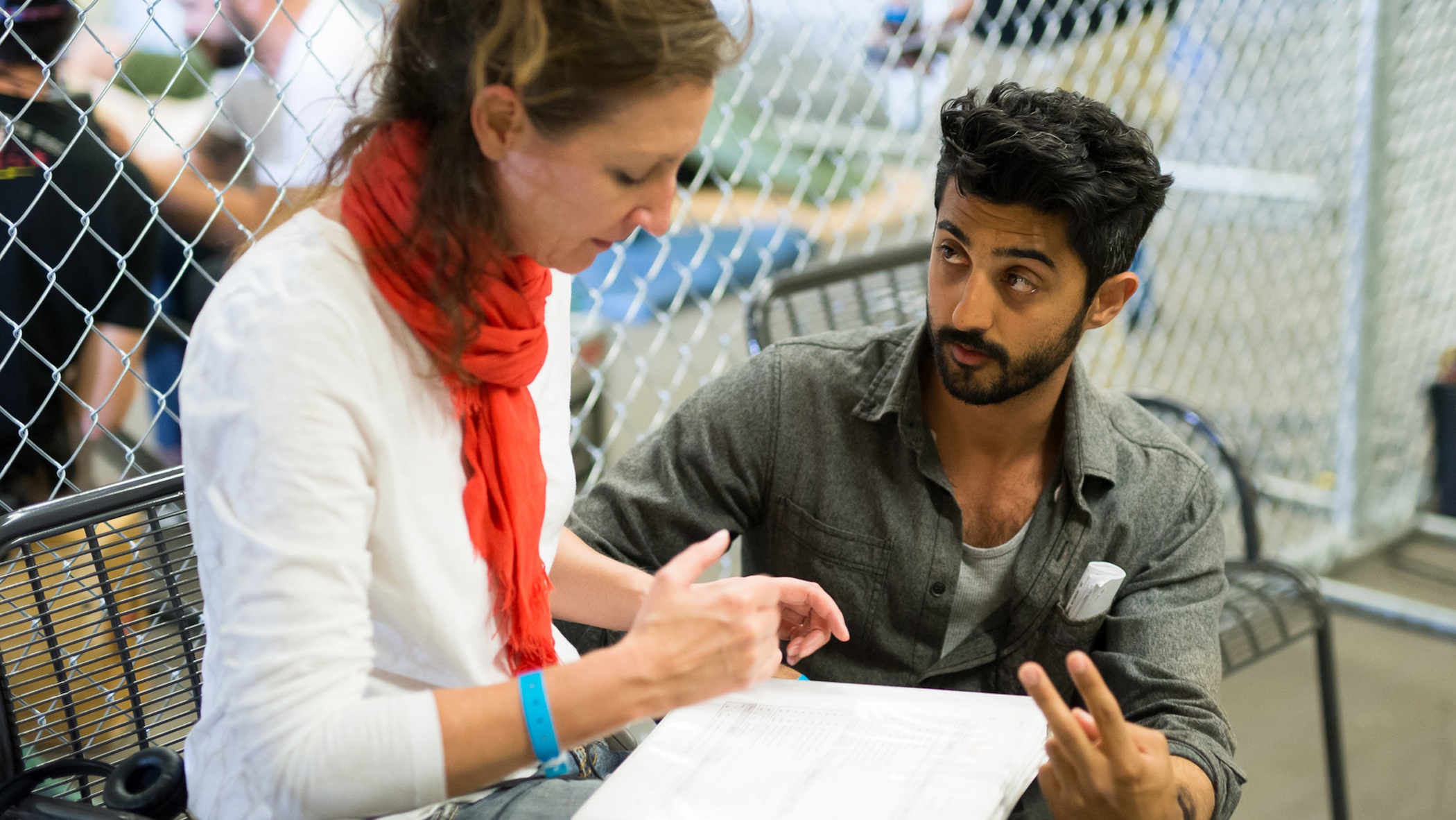 Know Your Crew: The 1st AD
The 1st Assistant Director is one of the most important crew members on set, but what exactly is she/he responsible for?
For the next in our series focusing on key below-the-line positions, we welcome back 1st AD Chris DeBenedetto (Sleepless, Day Out of Days, Earth to Echo, The Fosters). He will explain his job as 1st AD; his responsibilities scheduling a project during pre-production, the role of his team of 2nd & 3rd ADs on set and how he works as a liaison between the producers and director(s) to ensure that the shooting schedule is maintained, while keeping the film on budget. Chris will also explain how to read and understand a stripboard schedule and call sheet.
Not a Member? Join now!
Validated parking in the building garage after 5:30 pm.