Members-Only Q&A: I Care a Lot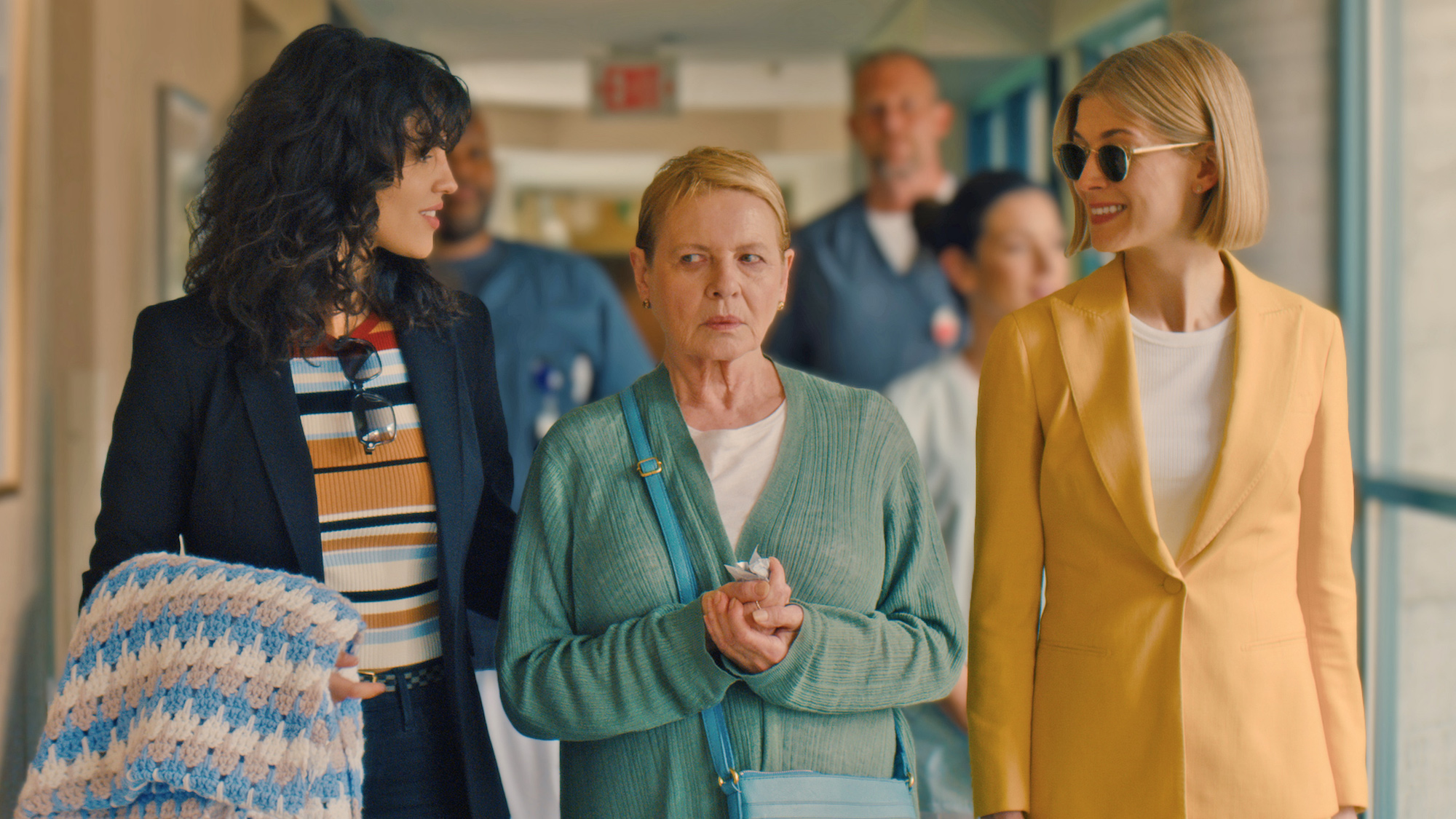 Members-Only Q&A: I Care a Lot

Film Independent Members and guests are invited to join us for a live Q&A with I Care a Lot writer/director J Blakeson, actor Rosamund Pike and composer Marc Canham. Moderated by Kate Erbland (Deputy Editor, Film, IndieWire).
Poised with sharklike self-assurance, Marla Grayson (Academy Award® nominee Rosamund Pike) is a professional, court-appointed guardian for dozens of elderly wards whose assets she seizes and cunningly bilks through dubious but legal means. It's a well-oiled racket that Marla and her business-partner and lover Fran (Eiza González) use with brutal efficiency on their latest "cherry," Jennifer Peterson (two-time Academy Award® winner Dianne Wiest) — a wealthy retiree with no living heirs or family. But when their mark turns out to have an equally shady secret of her own and connections to a volatile gangster (Golden Globe® winner Peter Dinklage), Marla is forced to level up in a game only predators can play — one that's neither fair, nor square.
I Care a Lot premieres on Netflix on February 19.

2021, 118 minutes, color | Written and Directed by J Blakeson | Starring Rosamund Pike, Peter Dinklage, Eiza González, Chris Messina, Macon Blair, Alicia Witt, Damian Young, Isiah Whitlock Jr. and Dianne Wiest | Produced by Teddy Schwarzman, Ben Stillman and Michael Heimler
Event details and guest participation are subject to change or cancellation without prior notice.