A Producer's Guide to Residuals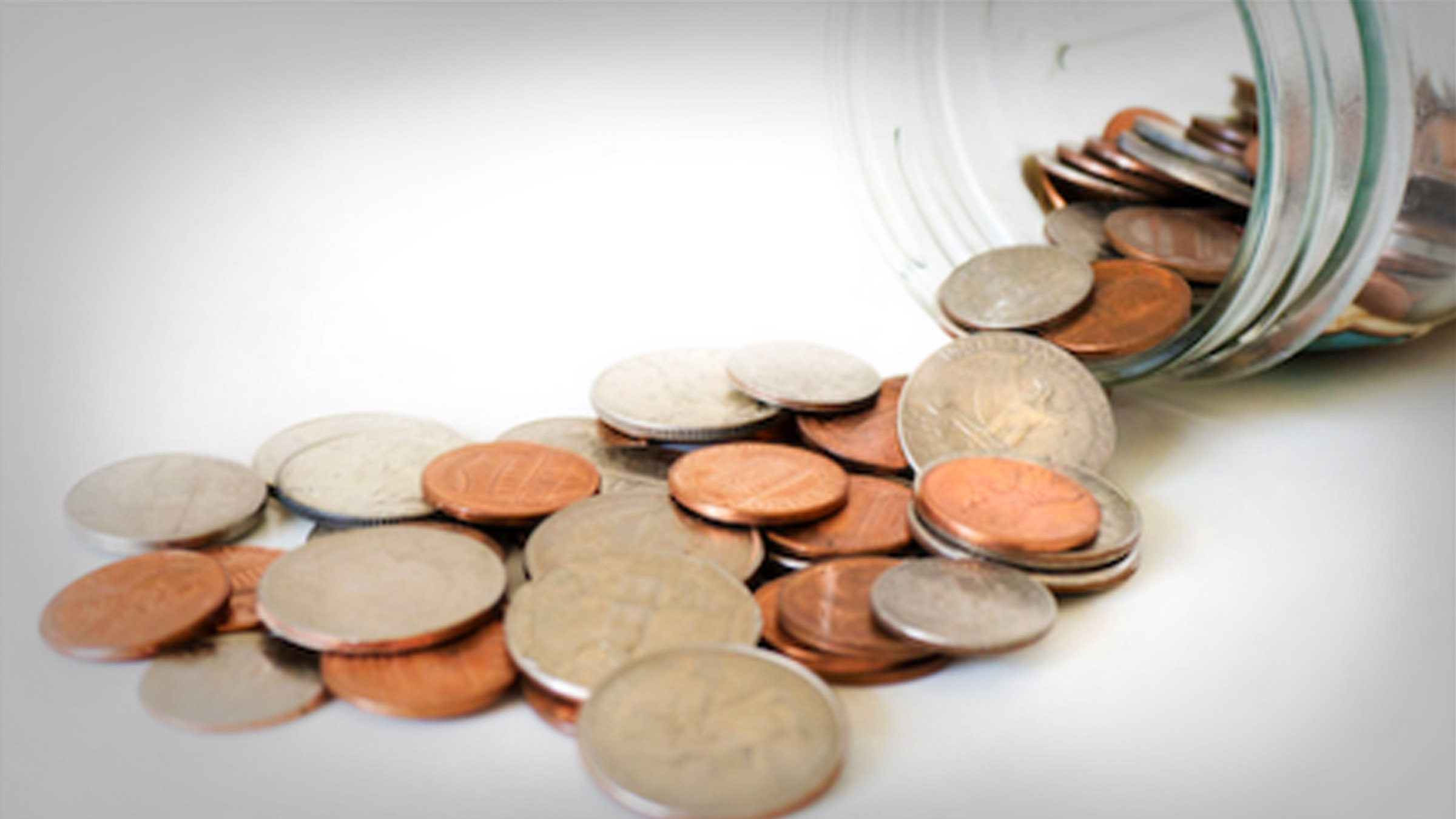 A Producer's Guide to Residuals
Understanding a film's "waterfall" and your responsibilities with respect to residuals is paramount to establishing a successful career as a producer.
Current practices in the industry dictate that when distributors default on residual payments, unions often go after the film's producer to collect these funds. Some of today's producers have been collaborating with the WGA and SAG to eliminate the need for residual bonds and assumption agreements by establishing CAMAs (Collective Account Management Agreements).
Film Independent is pleased to welcome Oscar-nominated producer Chris Moore (‪Manchester by the Sea, Promised Land, American Pie) and Spirit Award-winning producer Clark Peterson (Monster, Devil's Knot, Rampart) to explain how the waterfall works, how residuals get paid and how CAMAs can help independent producers get the job done. Learn what financial assurances are; what your responsibilities are with respect to residuals; how to work with the unions when closing financing; and how to take care of yourself and still take care of your filmmaking and financing partners.
Presented in partnership with the Independent Producer Committee of the PGA.
About the Speakers
Chris Moore has worked in Hollywood since 1989, having worn several hats during his 28-year career in the entertainment industry. He started out as an agent at Intertalent and then ICM, transitioning in 1993 from representation to production. His filmography includes The Adjustment Bureau, the Howard Zinn documentary The People Speak, Feast, Waiting, Iconoclasts, Best Laid Plans, Joyride, Promised Land, the American Pie series of four theatrical releases, as well as the Academy Award-winning Good Will Hunting and Manchester by the Sea just last year. He was also the co-creator of HBO's Project Greenlight and STARZ' The Chair.
Chris lives in Santa Monica with his wife, Chernin Film and TV President, Jenno Topping, and their three children. Chris received a BA in American History from Harvard University.
Producer of the Academy Award-winning Monster starring Charlize Theron, Clark Peterson has developed and produced numerous films, documentaries, and television productions. In recent years, he produced such films as Oren Moverman's Rampart, Atom Egoyan's Devil's Knot, and the animated film The Prophet, directed by The Lion King's Roger Allers. Currently in post-production are Ideal Home, starring Paul Rudd and Steve Coogan, and Replicas starring Keanu Reeves. A graduate of Stanford University, Peterson began his career with producer Roger Corman before later joining Walt Disney Studios as an executive and later serving as a senior executive at several independent film companies.
Not a Member? Join now!
Validated parking in the building garage after 5:30 pm.