Producer's Toolkit: Indie Business Plan Primer 2017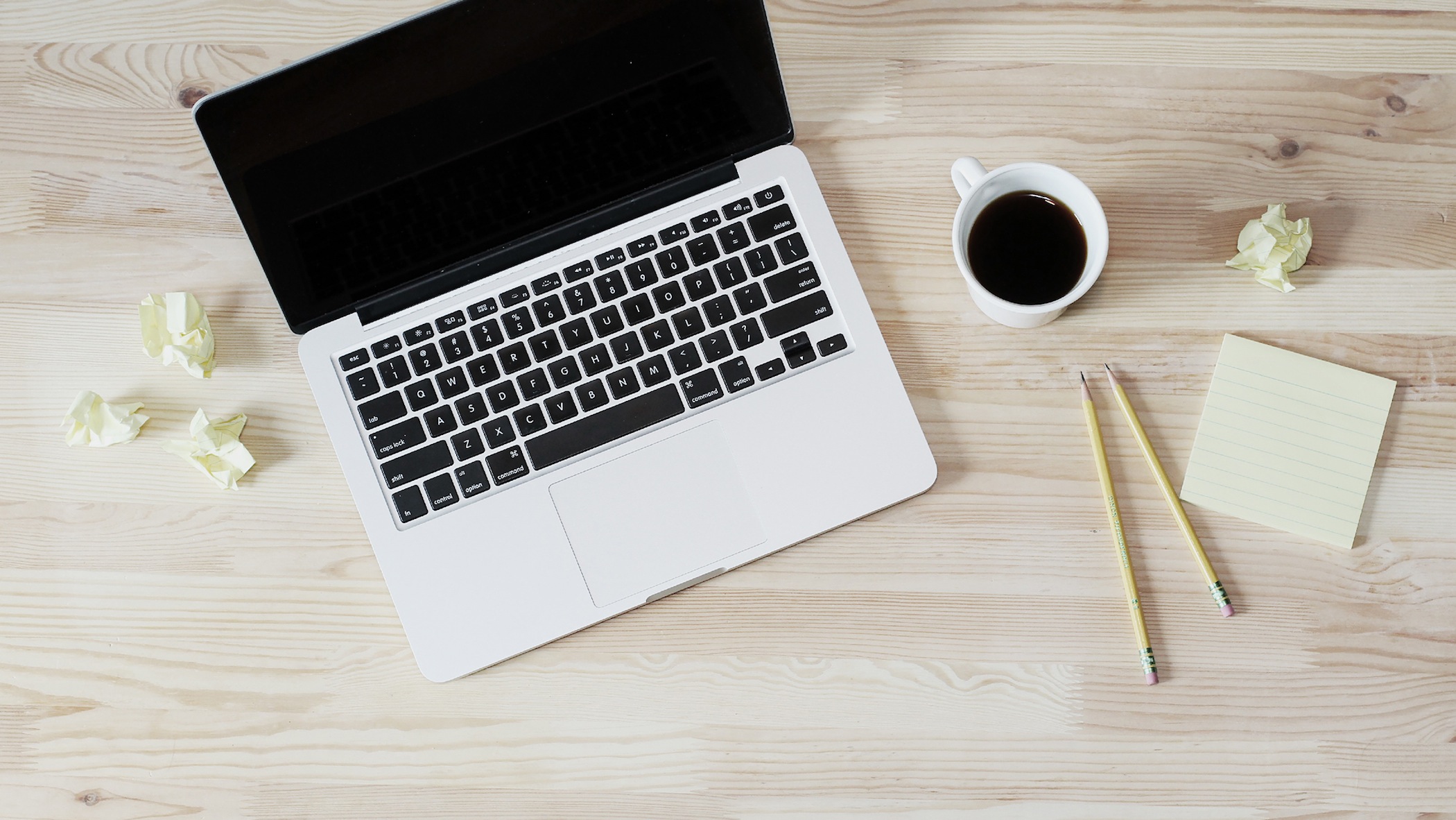 Producer's Toolkit: Indie Business Plan Primer 2017
Please note: This class is sold out.
Taught by filmmaker Stu Pollard (Rust Creek, And Then I Go, Men Go to Battle), whose business plans have raised more than $10 million in production funds, Film Independent's Indie Business Plan Primer is ideal for filmmakers preparing to hit the fundraising trail.
Focused on the key elements that should be in place prior to creating a business plan – as well as structure, layout, research, and presentation – this four-part class will also provide insights on the ethics and psychology of selling high-risk investments, tools for making your deal more attractive, guidelines for identifying prospects and tips for maintaining long-term relationships with financial partners.
Participants will leave this class with a clear, real-world strategy for writing a coherent, thoughtful and powerful business plan.
About the Instructor
With over a decade of filmmaking experience, Stu Pollard has plenty of production knowledge to share. His producing credits include Rust Creek, And Then I Go, Men Go to Battle, True Adolescents, Dirty Country and Ira & Abby. He's also directed two feature films: Nice Guys Sleep Alone and Keep Your Distance. He founded and runs indie production company Lunacy Productions and in his spare time teaches at USC.
Not a Member? Join now!
Validated parking in the building garage after 5:30 pm.