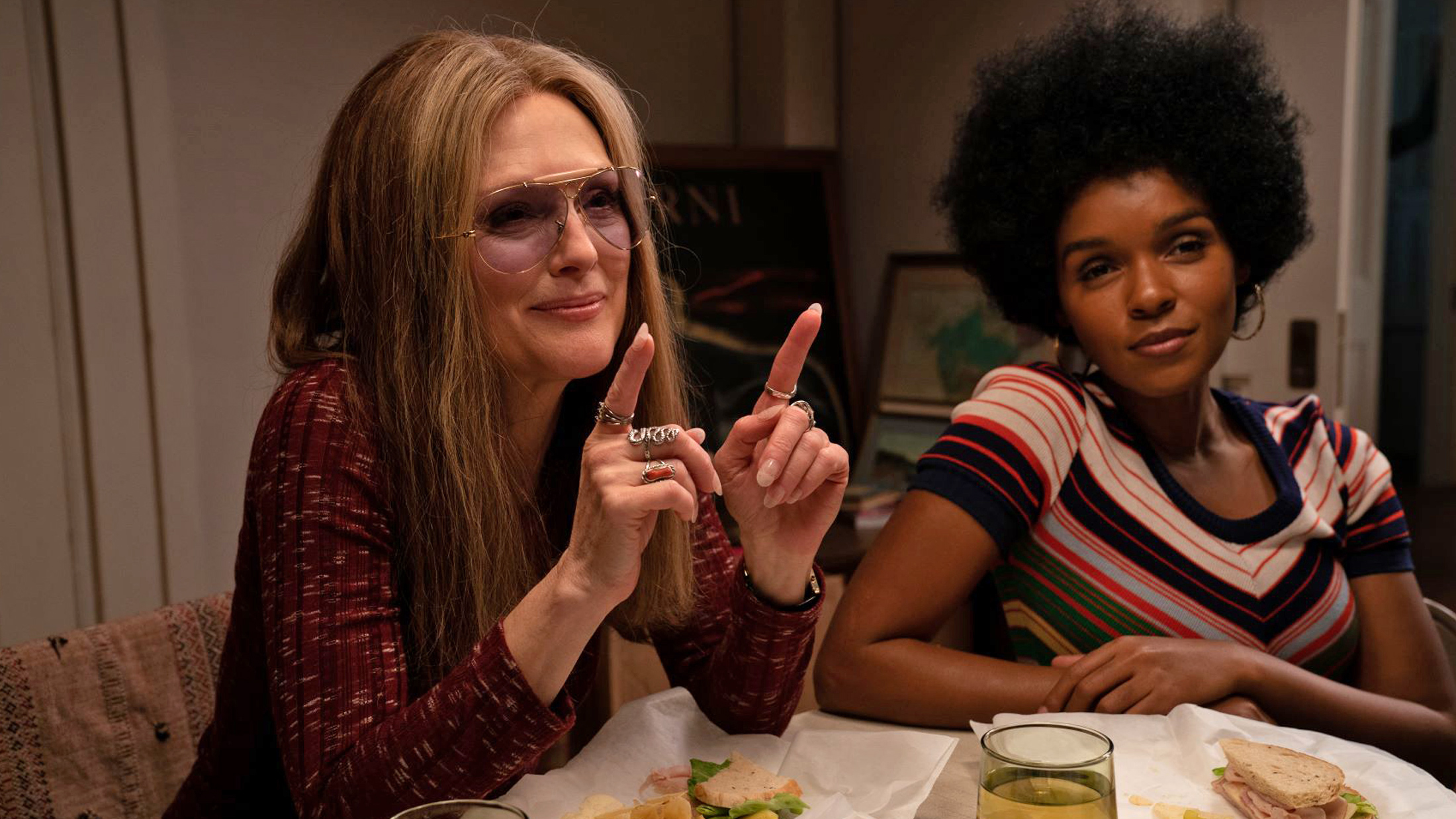 Just checking…
You registered for the free Film Independent Goes to Washington screening of The Glorias, right? If you haven't, register now.
You're invited to join us for a live Q&A with The Glorias director Julie Taymor and Gloria Steinem.
Julie Taymor's The Glorias, based on Gloria ​Steinem's autobiographical book, My Life on the Road, weaves a compelling, nontraditional tapestry of Steinem's life, spanning five decades with Oscar®-winning actresses Julianne Moore and Alicia Vikander joined by Lulu Wilson and Ryan Keira Armstrong in portraying Steinem at different ages. The film also introduces a number of iconic women who had a profound influence on Gloria and the women's movement; including Dorothy Pitman Hughes (Janelle Monáe), Flo Kennedy (Lorraine Toussaint), Bella Abzug (Bette Midler), Dolores Huerta (Monica Sanchez) and Wilma Mankiller (Kimberly Guerrero).

2020, 139 minutes color | Directed by Julie Taymor | Screenplay by Julie Taymor and Sarah Ruhl | Based on the book My Life on the Road by Gloria Steinem | Produced by Alex Saks, Julie Taymor and Lynn Hendee
Event details and guest participation are subject to change or cancellation without prior notice.