Toolkit: Indie Business Plan Primer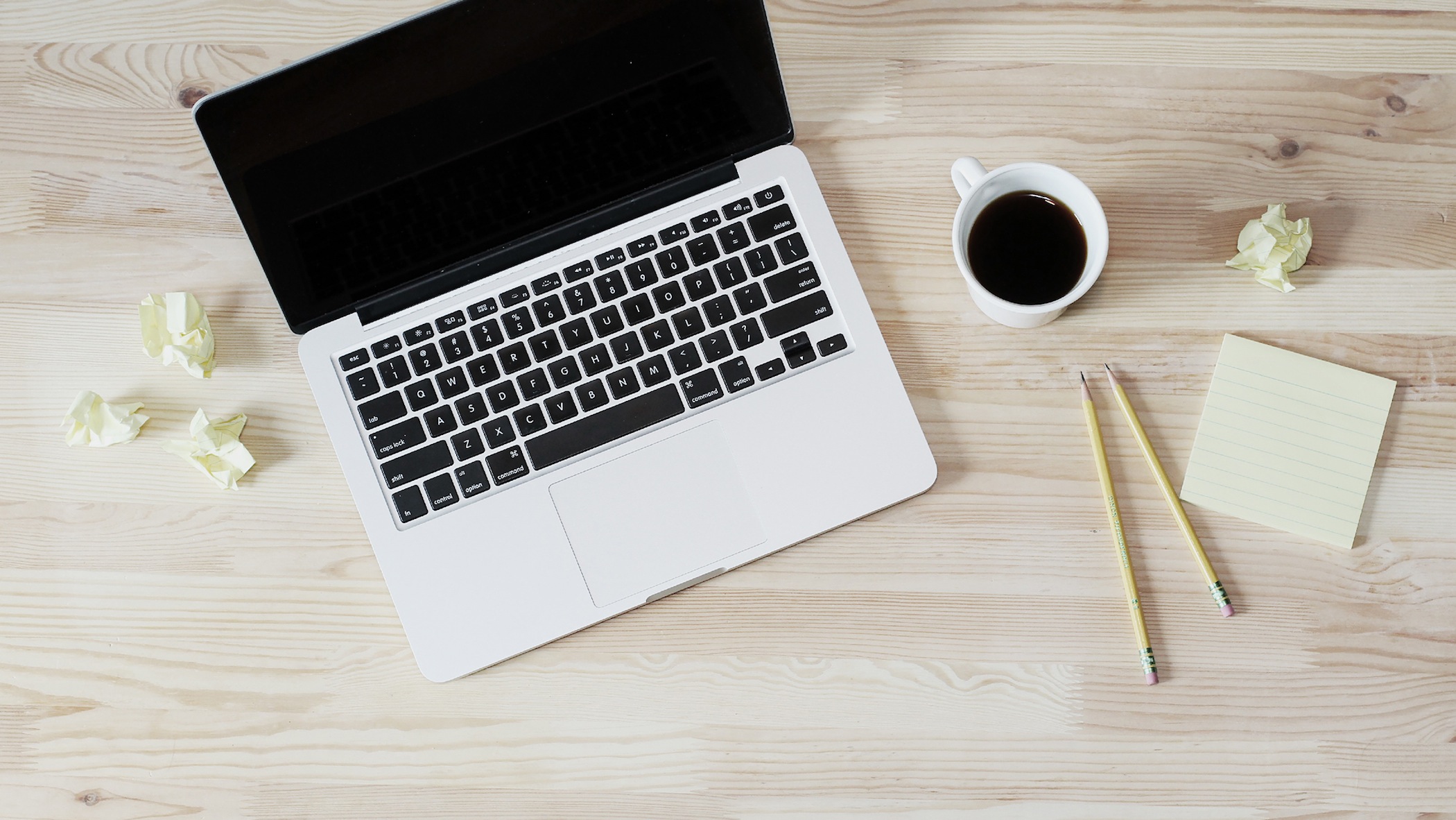 Toolkit: Indie Business Plan Primer

Taught by filmmaker Stu Pollard (Rust Creek, Plus One, Bass Ackwards), whose business plans have raised more than $10 million in production funds, Film Independent's Indie Business Plan Primer is ideal for filmmakers preparing to write independent film business plans targeting angel investors.
Focused on the key elements that should be in place prior to creating a business plan — as well as structure, layout, research, and presentation — this four-part class will also provide insights on the ethics and psychology of selling high-risk investments, tools for making your deal more attractive, guidelines for identifying prospects and tips for maintaining long-term relationships with financial partners.
Participants will leave this class with a clear, real-world strategy for writing a coherent, thoughtful and powerful business plan. Expect space to be limited – this class sells out each time it is offered.
Masks are recommended, but not required, for this event. This is subject to change as we continue to monitor public health guidance.
About the instructor
Stu Pollard's popular Business Plan/Private Equity class is a consistent sell out each time we hold it at Film Independent. With over a decade of filmmaking experience, Stu has plenty of production knowledge to share. His producing credits include Rust Creek, And Then I Go, Men Go to Battle, True Adolescents, Dirty Country and Ira & Abby.
Pollard's Lunacy Productions has numerous projects in development, including the riveting two-hander The Man Who Knew Belle Starr (based on the award-winning Richard Bausch short story and adapted by Rust Creek writer Julie Lipson); the uproarious southern political satire Wonderdog (based on the novel by Inman Majors); Begin River Road, a family drama based on the Chris Bohjalian best-seller; and Alas, Babylon, a post-apocalyptic survival parable based on Pat Frank's classic Cold War era novel.
Pollard has directed two features: the rom-com Nice Guys Sleep Alone and the suspense drama Keep Your Distance. In his spare time, he teaches at USC's School of Cinematic Arts and Film Independent. He holds a degree in business from Georgetown, an MFA in film from USC, and is a member of both the PGA and DGA.
Not a Member? Join now.

Accessibility
Film Independent is committed to hosting events that are accessible to everyone. For inquiries regarding accessibility, or to request an accommodation, please contact us at accessibility@filmindependent.org or 323 556 9305.