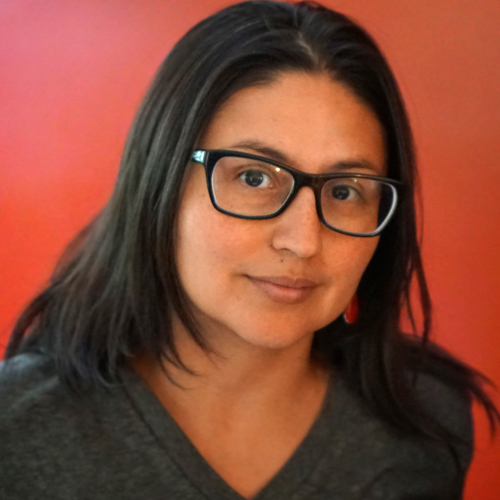 Writer/Director/Producer,
The Infiltrators
Latinx Representation in Cinema
Saturday, October 19 – 3:00 pm
MOCA Geffen, Warehouse
A panel highlighting the urgent conversation of the dearth of Latinx representation in American cinema and media while spotlighting the achievements of trailblazers.

Tickets are available now to Film Independent Members and the general public.
Click the button below to get started. See you at The New Wave!
---
Cristina is a Chicana border crosser and an award-winning independent filmmaker with roots along the Texas/Mexico border. Her new film,
The Infiltrators
, a hybrid documentary and scripted narrative, received the NEXT Audience and Innovator Awards at this year's Sundance Film Festival.
The New York Times
calls her previous documentary,
Las Marthas
, "a striking alternative portrait of border life." It premiered on Independent Lens in 2014 and was awarded the Best US Latino Film by Cinema Tropical.
USA Today
describes
The Last Conquistador
, her feature documentary collaboration that premiered on POV in 2008, as "heroic." Her directorial debut,
Dirty Laundry: A Homemade Telenovela
, was broadcast on PBS. She is a 2019 Soros Art and a Rauschenberg fellow.