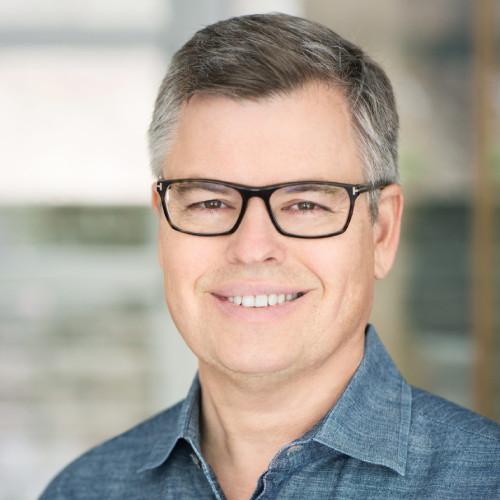 Co-President, Roadside Attractions
Roadside Attractions creates innovative theatrical releases for specialty feature films. Since its founding in 2003, Roadside's films include Emily the Criminal, The Courier, Super Size Me, Manchester By the Sea, Winter's Bone, Dear White People, The Cove, The Peanut Butter Falcon and Judy. Roadside's films have garnered numerous Academy Awards, as well as cumulative box office of over half a billion dollars. Lionsgate Entertainment owns a minority stake in Roadside.
d'Arbeloff has also produced films, most recently Randall Park's directorial debut Shortcomings, which premiered at the 2023 Sundance Film Festival and will be released worldwide by Sony. Other credits include Trick, which premiered at Sundance; Lovely & Amazing, which premiered at Telluride; Lifetime Guarantee: Phranc's Adventures in Plastic, which premiered at Outfest and is currently available as part of the Masc curation on the Criterion Channel; and All Is Lost, which premiered at Cannes. He has a B.A., Modern Studies, from the University of Virgina, and an M.B.A. from Harvard.