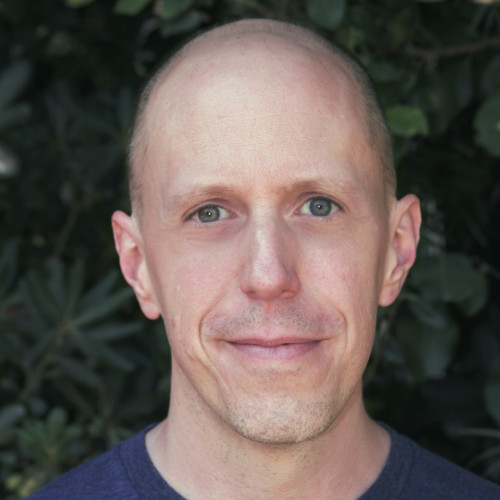 Writer;
Aladdin
,
Big Fish
John August is a screenwriter whose credits include Aladdin, Big Fish, Charlie and the Chocolate Factory, Corpse Bride, Frankenweenie and the first two Charlie's Angels movies. He directed the 2007 film The Nines, starring Ryan Reynolds and Melissa McCarthy, which premiered at the Sundance Film Festival.
He earned a BAFTA nomination for his script for Big Fish, and a Grammy nomination for his song in Charlie and the Chocolate Factory. In 2016, he received the Writers Guild of America West's Valentine Davies Award in recognition of his humanitarian efforts and civic service.
In addition to his work in film, John wrote the Arlo Finch middle-grade novel trilogy, and the book for the Broadway musical of Big Fish.
Since 2012, he has co-hosted the popular weekly screenwriting podcast Scriptnotes. His company, Quote-Unquote Apps, makes utilities for writers (including Highland and Weekend Read) along with Writer Emergency Pack, which is used in 2,000 classrooms nationwide.
Born in Boulder, Colorado, John received a BA in Journalism from Drake University and an MFA in Film Producing from USC's School of Cinematic Arts. He lives in Los Angeles with his family.