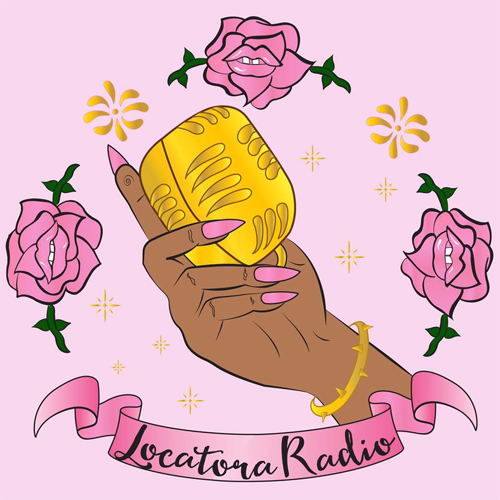 KCRW and Locatora Radio
Podcasting Workshop
Youth and Community Activities
KCRW and Locatora Radio Podcasting Workshop
Saturday, October 19 – 10:00 am
MOCA Geffen, Warehouse

Tickets are available now to Film Independent Members and the general public.
Click the button below to get started. See you at The New Wave!
---
KCRW teams up with Locatora Radio to host an interactive podcasting 101 workshop on how to make a show from scratch using your own unique voice. Mala and Diosa will walk you through their podcast creation and the creative steps they took to build their community-driven brand and Instagram presence. You'll walk away feeling empowered to use your natural talents and tap into local resources to turn them into media.
Locatora Radio is an indie, do-it-yourself podcast co-hosted and co-produced by Mala and Diosa, two Latinas from L.A. that are committed to archiving and celebrating the brilliance of womxn of color through podcasting, filmmaking, educational workshops and live events.