The Bears on Pine Ridge

A story about perseverance and hope, honoring life against insurmountable odds.
Film Independent's Fiscal Sponsorship program opens the door to nonprofit funding for independent filmmakers and media artists. Donate today and help bring The Bears on Pine Ridge to life.
Logline
The Bears on Pine Ridge is a documentary film that follows heroic citizens on the Pine Ridge Indian Reservation, as they battle both a catastrophic youth suicide epidemic and a lawless non-Native border-town that is plaguing the reservation with alcohol addiction.
Synopsis
Widely known as "America's poorest County", The Pine Ridge Indian Reservation in South Dakota declared a State of Emergency in 2015 after a youth suicide epidemic shook the community with fear. Two respected Lakota grandmothers take matters into their own hands, becoming the Oglala Sioux Tribe's only 24 hour suicide prevention team. Together, they team up with a group of suicide survivor teenagers to create a performance group, called the BEAR Program. This group of teens, most of which suffer from depression, lifts the devastated community by performing choreographed dance routines in animal mascot outfits. They then remove their outfits to open up, sharing chilling and intimate stories about the realities of a life full of hardships growing up on the reservation.
Meanwhile, just across the border in Nebraska, long time Native Rights activist, Frank LaMere leads the fight against a lawless border-town that has been plaguing the reservation with addiction. Alcohol is responsible for 98% of all criminal arrests on the reservation, where 80% of homes suffer from alcoholism, even though alcohol has never been legal on the reservation. For over 100 years a small unincorporated non-Native town named Whiteclay (in Sheridan County, NE) has "brought great harm, death and suffering through addiction to the families living on Pine Ridge. – Frank LaMere (Legendary Native Activist 1950-2019).
This film follows intertwining stories happening on both sides of the reservation's border, in hopes of saving the next generation of Lakota youth. Viewers are given unprecedented access to the frontlines of the fight against suicide, during the "State of Emergency" and the years that follow.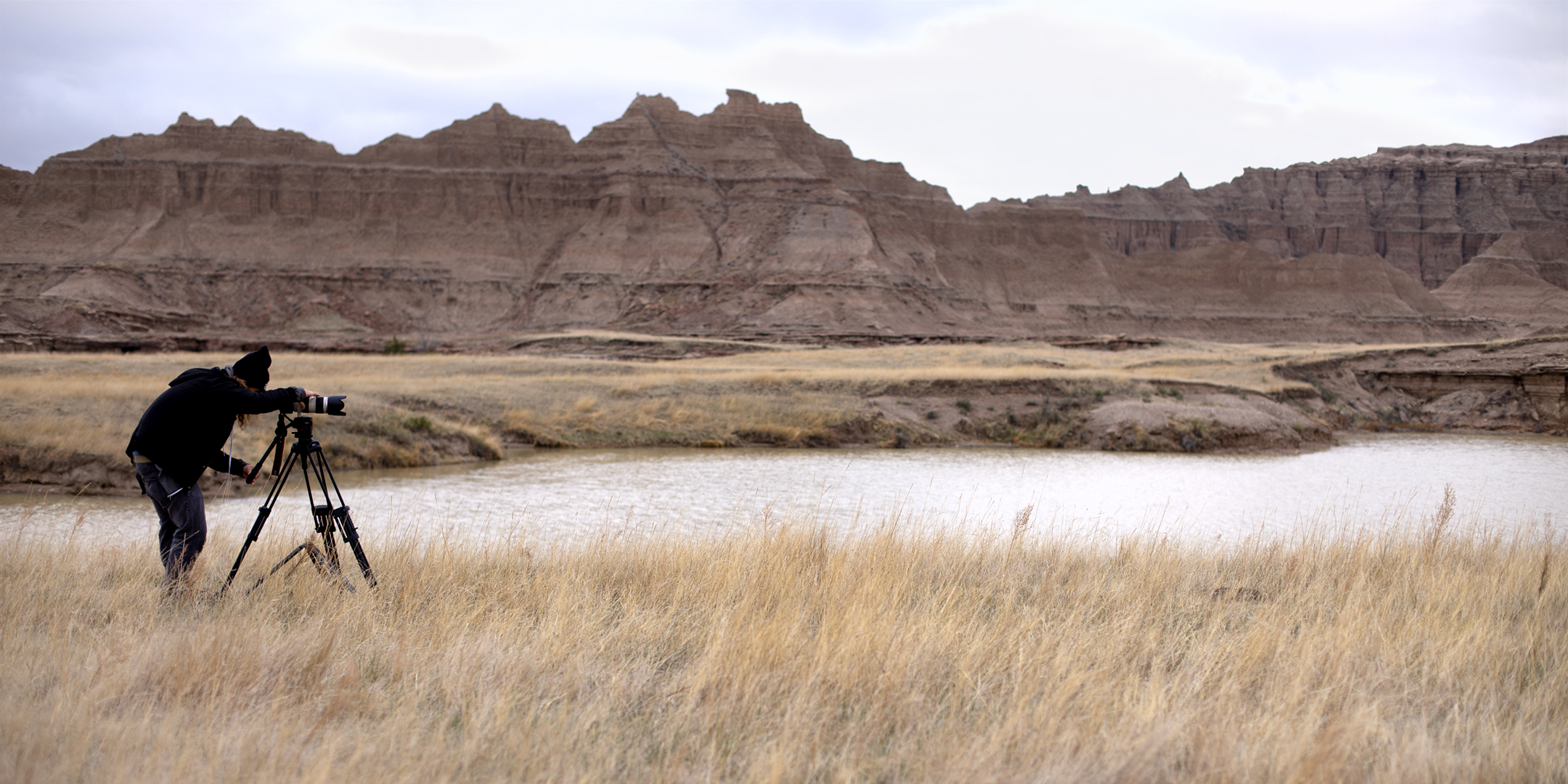 Meet the Filmmakers
Noel Bass — Director/Producer
Noel Bass is a mixed race Latino American artist who spent 15 years in Los Angeles as a prominent professional photographer. Noel has been commissioned by museums, universities, major tech companies, workers unions, large scale charitable campaign events, and big brand corporations. Noel went to SFSU for film studies before pursuing a career in music, photography, and documentary. His talents have allowed him to travel full time as a photographer, living on location for his independent projects when necessary. As the producer for this project, Noel began by splitting his time between LA and the Pine Ridge Reservation, where he built relationships within the community, educating himself on the youth suicide epidemic for over 5 years. He is currently stationed on the reservation, in the final stages of production.
Sonny Skyhawk — Executive Producer
Executive Producer Sonny Skyhawk is a citizen of the Rosebud Sioux Nation of South Dakota who traces his familial lineage to Chief Spotted Tail, a Lakota Chief. He has been an advocate for Native Indigenous images for four decades through his American Indians in Film, Television and Music organization and has been a cultural consultant on numerous films including Windtalkers, Unforgiven, and Little House On The Prairie.
Contact
For inquiries, please contact fiscalsponsorship@filmindependent.org.