The Ringmaster

Project type: Narrative Short
Project status: Production
Director: Maya Albanese
Producer: Rebecca Maar
Producer: Lisa Crnic
Producer: Lauren Selman
Director of Photography: Caleb Heymann
Costume: Kit 'Pistol' Scarbo
Production Designer: Rene Vas

Email: rebecca@rebeccamakes.tv

Help independent filmmakers tell their stories.
Make a donation to The Ringmaster today.
Film Independent's Fiscal Sponsorship program opens the door to nonprofit funding for independent filmmakers and media artists. Donate today and help bring The Ringmaster to life.
Logline
Alma feels she's finally found an escape from her uncomfortable family life when she joins an underground world of circus performers, but as she becomes the muse of its enigmatic ringmaster, the creative fantasy devolves into a prison that feels uncannily familiar…
Synopsis
The Ringmaster follows Alma Reyes on her tumultuous journey to understanding how her childhood trauma derailed her path to becoming a musician as an adult. Alma finds it unbearable to be in her family's house, because she holds secrets of past abuse there inside her. Triggered by her father's showy behavior at an engagement party for her sister, the golden child in their family, Alma runs out into twisted trees surrounding their house. Deep in the forest, she stumbles upon an overgrown compound in which the intoxicating sound of a piano tempts her to trespass. Inside, she meets a mysterious, intimidating man at the piano who turns out to be the owner of an underground world of circus performers that offers Alma the opportunity she has been waiting for, to become a musician, but at a serious cost
Meet the Filmmakers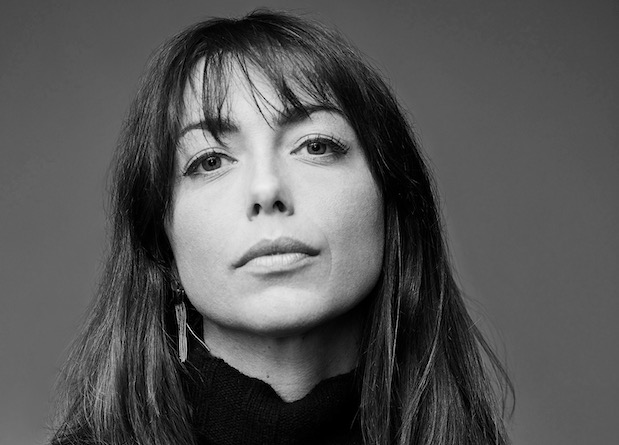 Maya Albanese – Director
Maya is an award-winning, trilingual writer-director known for surreal storytelling that jumpstarts social dialogue. Her original screenplays have been finalists in Austin, BlueCat, Screencraft, and LA Screenplay Awards. In 2020, she wrote and directed Freeze, starring Chris Parnell, Adrian Grenier, Nora Zehetner, Kel Mitchell and Mindy Sterling, which took home "Best Short" and "Best Actress" at its premiere at SeriesFest. It was an official selection at 45 festivals worldwide from there, including the internationally competitive Diversity in Cannes Short Film Showcase at the 73rd Festival de Cannes. In 2021, Maya won the Emerging Filmmaker Award at LA Diversity Film Festival and was nominated for Best Director, and her commercial, "Give the Gift of Joy" for Arizona Lottery, won a regional Emmy for "Best Commercial." In 2018, the Directors Guild of America awarded her the inaugural Commercial Directors Diversity Fellowship, and her commercial, "History" for Georgia Pacific, was Best New Work of 2018 in Shoot Magazine, and she received their "Badge of Honor for Rising Female Filmmaker."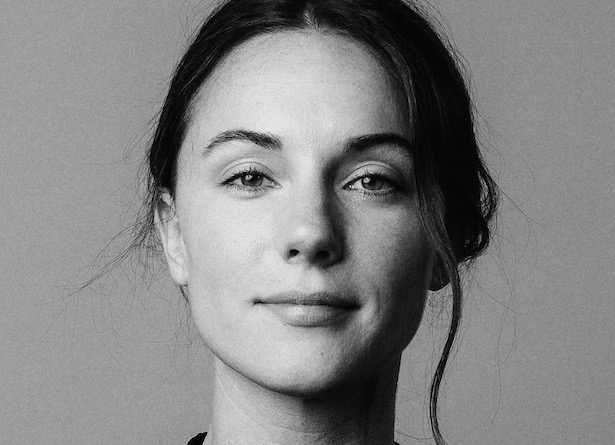 Rebecca Maar – Producer
Rebecca Maar's work as both a Producer and EP spans the independent film, commercial, documentary and VR/AR worlds. Her recent short film credits include Freeze (dir. Maya Albanese; SeriesFest winner, Oscilloscope, Argo) and All I Want is Everything (Dir. Allie Cuerdo; currently being shopped as a Pilot by CAA).
In addition to running her own commercial production company, Maar's freelance work includes award-winning pieces across the globe for clients such as Ad Council, Spotify, United Airlines, Hewlett-Packard, Pfizer and Asics– including leading the team awarded the prestigious grant to develop a marque AR experience for Magic Leap.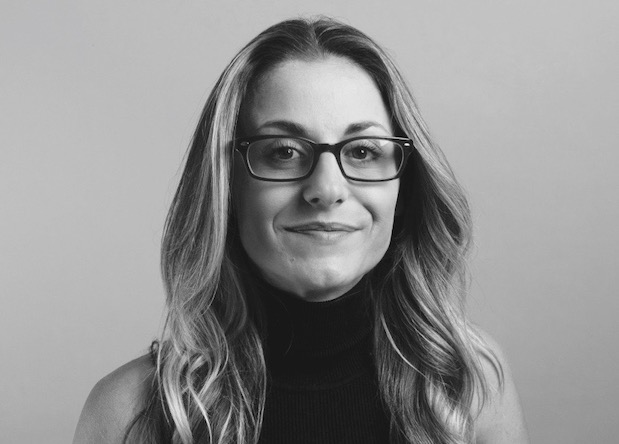 Lisa Crnic – Producer
Lisa is a producer who has resided in Los Angeles the past 13+ years working in TV/film. Her experience spans working on $100+ million studio films to ultra-low-budget independent productions across all genres. She has worked at prominent entertainment companies such as CAA, Paradigm, Paramount, Sony and Sony Pictures Animation. Most recently, she served as Executive Producer on Paramount's Clifford the Big Red Dog which was the most streamed original movie in Paramount+ history. Prior, she worked on the Smurfs franchise with Sony while running Jordan Kerner's TV/film development slate. Currently, she has a psychological thriller film titled Daft State (Dir: Chad Bishoff) in post-production and several other feature film projects in various stages in development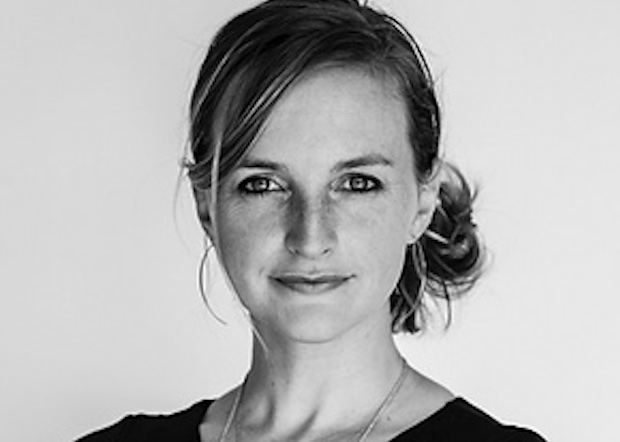 Lauren Selman – Producer
Lauren Selman is a seasoned producer with fifteen years of experience in film, television and live events. She is an Emmy-nominated production manager who has been on the teams behind The Oscars, FIFA Men's World Cup, Vancouver Olympics, XPrize, and has worked with Riot Games, BlizzCon, Cirque Du Soliel, FOX and Disney. Some of her film credits include Husky (dir. Matt Sayles), Farewelling (dir. Rodes Phire) and Greenlit (dir. Miranda Bailey). She is a triple TEDx speaker, graduate of UC Berkeley and avid activist committed to shifting culture through representation in storytelling.
Caleb Heymann – Director of Photography
Caleb Heymann worked with the Duffer Brothers as the DP of the upcoming season 4 of Stranger Things. He got his start as a DP in the South African film industry shooting music videos, commercials and documentaries. After shooting the Sundance-award winning feature As You Are in 2015, he moved back to the US and shot several features and was the second unit DP of Stranger Things Season 3. In 2019, Caleb joined Leigh Janiak's team to shoot all three features in the Fear Street trilogy on Netflix
Kit 'Pistol' Scarbo – Costume
Kit 'Pistol' Scarbo is known for her costumes on Ryan Murphy's Hollywood, G.B.F. and Stargate Origins and her work as the Smashing Pumpkins' costume designer. An alumnus of GenArt and Project Runway, she attended Fashion Institute of Technology and Polimoda in Florence Italy where she graduated Magna Cum Laude with a Bachelors of Fine Arts with specialization in Mens Tailoring and Womens Couture. Kit develops original, stunning characters for TV and film, which have been featured across major international media.
Rene Vas – Production Design
Rene Vas started his career working for Storm Thorgerson in the late 80's in London, which started his journey into mixing art forms and love for the collaborative process of filmmaking. In 2005, he became an ADG production designer. Some of the directors Rene has collaborated with are Taika Waititi, Marc Forster, Patrick Hughes, Erich Joiner and Jeff Tomsic, as well as esteemed directors of photography John Toll, Caleb Deschanel and Conrad Hall.
Contact
For inquiries, please contact fiscalsponsorship@filmindependent.org.