Talent Guide
Heather Rae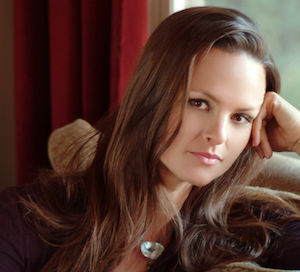 Discipline:

Producer

Program Year:

Grants and Awards 2009
Bio
Heather Rae has produced such films as Academy Award nominated Frozen River, Netflix Originals Tallulah and Dude, festival darling I Believe in Unicorns, award-winning The Dry Land and Bull which premiered in Cannes. Rae directed and produced feature documentary Trudell which tells the story of Native activist and orator John Trudell, and First Circle, a Showtime Premiere documentary about the foster care system in the American West. Rae's work is mainly framed around advocacy for voices and she has worked for years as a mentor for organizations such as the Sundance Institute and Film Independent. As a narrative change activist Rae has worked to deepen the dialogue of reconciliation and responsibility in the Americas.
Current Project
The Dry Land (Narrative Feature)
Logline
A U.S. soldier returning home from war struggles to reconcile his experiences abroad with the life and family he left in Texas.