10 Don't-Miss Indies: What to Watch in June
From cannibals to cowboys to melodious marrieds working out their differences over the din of garage-rock guitar, this month's 10 Don't-Miss Indies are sure to kick off your summer with a band (including two LA Film Festival titles). Did we miss anything? Let us know in the comments.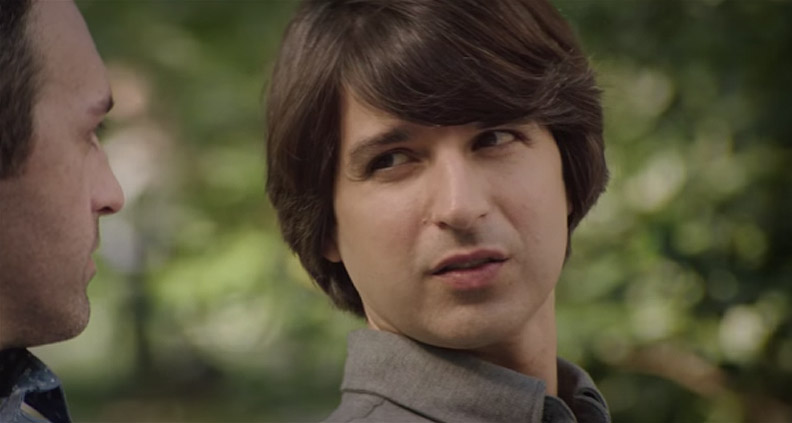 DEAN
When: June 2
Where You Can Watch: Theaters
Director: Demetri Martin
Starring: Demetri Martin, Kevin Kline, Mary Steenburgen
Why We're Excited: Making his feature directorial debut with this "comedy about tragedy," acclaimed stand-up comedian Demetri Martin (who also wrote the film) stars as the titular Dean—a New York illustrator who relocates to L.A. in search of a fresh start after the death of his mother. Dean and his father (Kevin Kline) are coping with the loss differently, which the film reflects on the decisions each character makes to either confront their grief or distract themselves from its reality. The prospect of a new romantic relationship comes at a bittersweet time for Dean, while his father makes plans to sell the family house against his son's wishes. The film premiered at this year's Tribeca, where it won the Jury Award for Best U.S. Narrative Feature.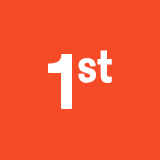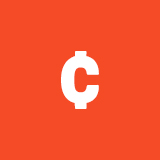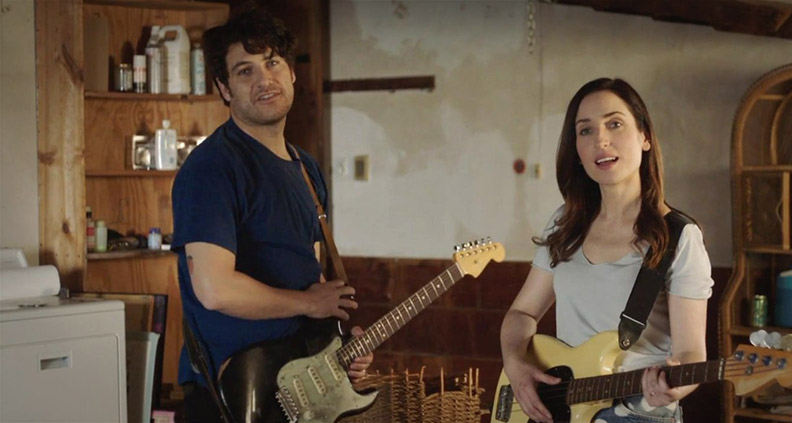 BAND AID
When: June 2
Where You Can Watch: Theaters/VOD
Director: Zoe Lister-Jones
Starring: Zoe Lister-Jones, Fred Armisen, Adam Pally
Why We're Excited: Married couple Anna (Zoe-Lister Jones) and Ben (Adam Pally) cannot stop arguing. Their relationship has become one of resentment, full of nonsensical feuds and tears of frustration. All the ingredients for great songwriting! In an effort to stave off the inevitable break-up on the horizon, the two decide to start a band together, channeling all of their bitterness into the melodies they compose. This sunny comedy marks the feature debut of writer/director/star Jones, who currently stars on the CBS sitcom Life in Pieces. The film competed for the Grand Jury Prize at Sundance, where it premiered. It also has a killer all-star supporting cast that includes Fred Armisen, Colin Hanks, Brooklyn Decker, Jamie Chung and Jerry O'Connell.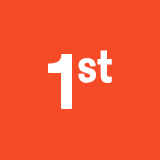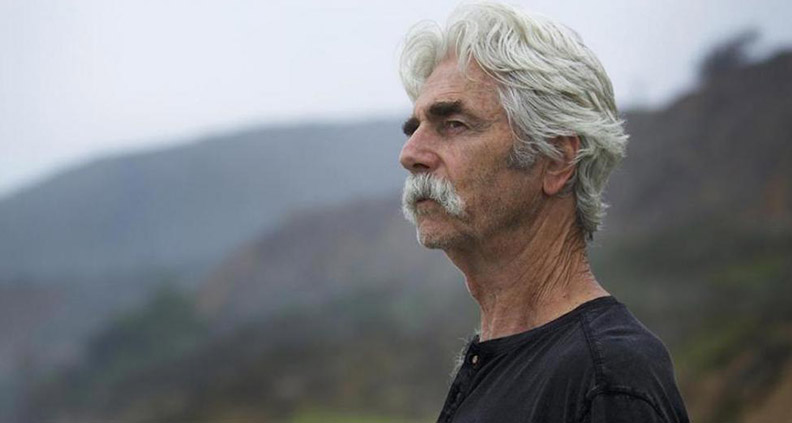 THE HERO
When: June 9
Where You Can Watch: Theaters
Director: Brett Haley
Starring: Sam Elliott, Nick Offerman, Krysten Ritter
Why We're Excited: In Brett Haley's latest, the great Sam Elliott takes the lead as Lee Hayden, a famous Western star who hasn't been in a good movie for decades. Stuck in the past, Hayden reflects on his faded glory and spends way too much time getting high with his pot dealer (Nick Offerman). But then, Hayden's life is suddenly derailed by a surprise cancer diagnosis. As he confronts mortality, the old cowboy makes it his goal to find one great, final role while also attempting to repair his relationship with his estranged daughter (Krysten Ritter). The film played SXSW following its premiere at Sundance. Laura Prepon co-stars and Film Independent Member Sam Bisbee is one of the film's producers.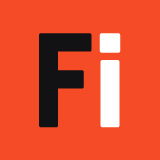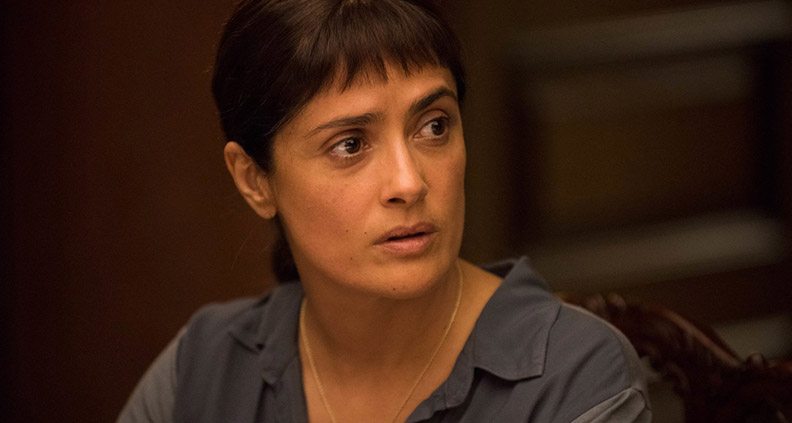 BEATRIZ AT DINNER
When: June 9
Where You Can Watch: Theaters
Director: Miguel Arteta
Starring: Salma Hayek, John Lithgow, Connie Britton, Chloë Sevigny
Why We're Excited: One of the most talked-about features at this year's Sundance, Beatriz at Dinner is the latest collaboration between the Film Independent Spirit Award winning duo of Miguel Arteta and Mike White (The Good Girl, Chuck & Buck). What's more, the film features one of 2017's most acclaimed performances, courtesy of Salma Hayek. Hayek stars as a holistic medical practitioner attending a wealthy client's dinner party, only to be pitted against a belligerent racist (John Lithgow) against whom her worldviews and personality clash in a major, major way. Tensions rise, arguments ensue and the guests get more than they bargained for when the "friendly" political debates and dinner conversation escalate to a war of words and battle of wits. Combining White's knack for sharp, intellectual dialogue and astounding character development with Arteta's flair for bringing complicated personalities to life, this is sure to be one dinner party you won't soon forget.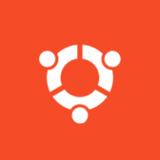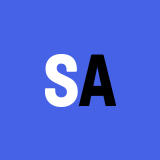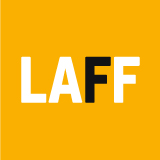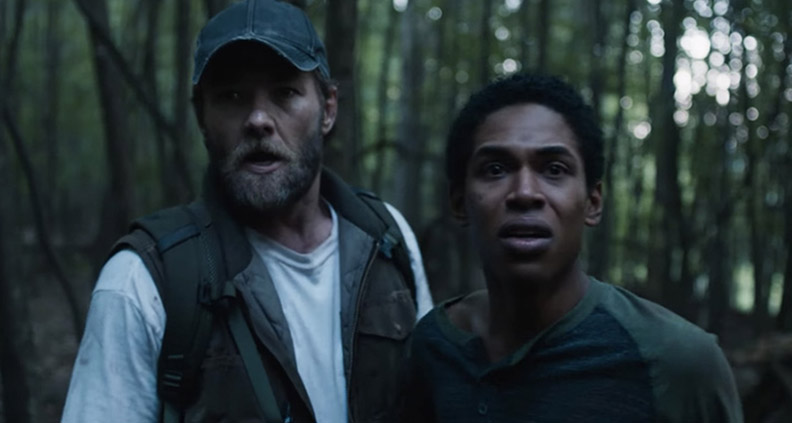 IT COMES AT NIGHT
When: June 9
Where You Can Watch: Theaters
Director: Trey Edward Shults
Starring: Joel Edgerton, Riley Keough, Carmen Ejogo
Why We're Excited: Trey Edward Schults made a big splash with his 2015 debut feature Krisha, taking home the John Cassavetes Award at the 2016 Spirit Awards. The director's eerie tone was set, established his unique melding of disturbingly intimate character portraiture with off-kilter cinematography. For his sophomore feature, audiences will be once again jumping out of their skin as Shults proves he's one of the independent film world's most exciting new visionaries. Joel Edgerton, Riley Keough, Christopher Abbott and Spirit Award nominee Carmen Ejogo (Selma) star in this horrific tale about two families at odds with each other as they attempt to survive a mysterious, evil force. But we don't want to give away too much—even the trailer manages to be cut in a way that maintains suspense without revealing the plot in explicit detail.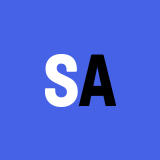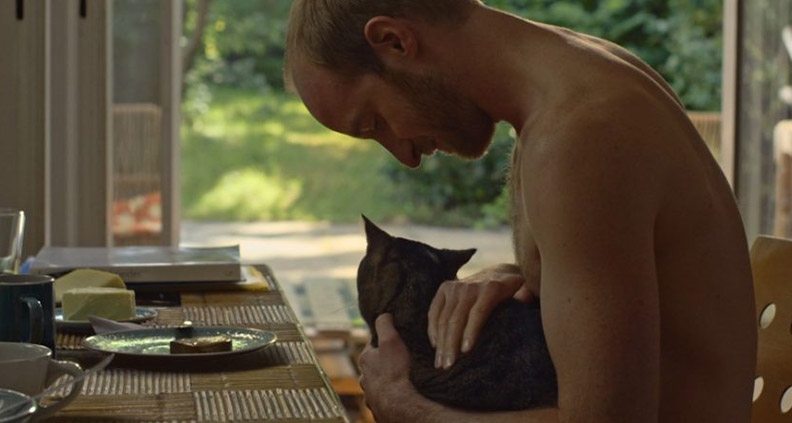 TOMCAT
When: June 13
Where You Can Watch: DVD
Director: Händl Klaus
Starring: Lukas Turtur, Philipp Hochmair
Why We're Excited: Andreas and Stefan are happily partnered, living a life full of passion and culture. They both work in an industry they love, have a great network of friends and reside in a beautiful old house in Vienna's vineyards. But then—seemingly out of nowhere—a horrendous outburst of violence shakes both men to their core, putting into question whether or not their relationship can survive such an unspeakable act. Händl Klaus' drama certainly has some tough scenes to get through, but from what we're hearing, the material is presented in such a way that the audience will appreciate the beauty of the filmmaking without focusing too much on its unsettling elements. The film premiered at the Berlin International Film Festival, where it won the Teddy for Best Feature Film.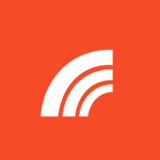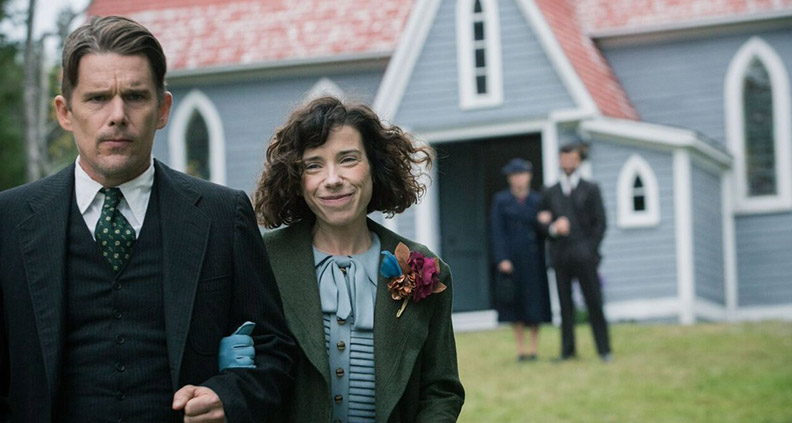 MAUDIE
When: June 16
Where You Can Watch: Theaters, LA Film Festival
Director: Aisling Walsh
Starring: Sally Hawkins, Ethan Hawke
Why We're Excited: Spirit Award-nominated actors Sally Hawkins and Ethan Hawke star in the latest romantic drama from Aisling Walsh, based on the true love story of Canadians Everett and Maude Lewis. He's a reclusive fish peddler posting an ad for domestic work; she's a housekeeper turned folk artist from Nova Scotia. An unlikely romance blossoms between the two, as a biographical snapshot of their relationship unfolds as Maud rises to become successful in her artistic endeavors. The film has been one of the year's biggest festival tickets, playing countless big screens at Telluride, Toronto and (best of all) the LA Film Festival on June 15. (Buy tickets here.)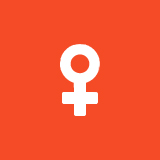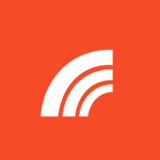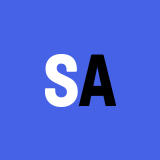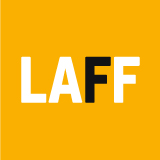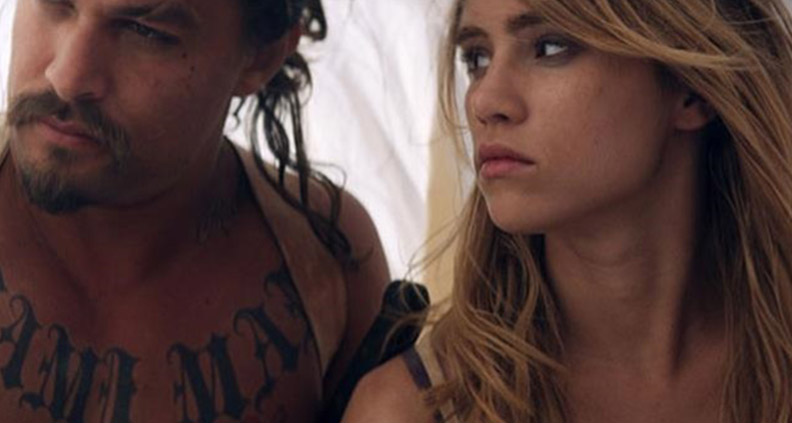 THE BAD BATCH
When: June 23
Where You Can Watch: Theaters
Director: Ana Lily Amirpour
Starring: Suki Waterhouse, Keanu Reeves, Jim Carrey
Why We're Excited: If you haven't seen Film Independent Fellow Ana Lily Amirpour's excellent, Spirit Award-nominated debut A Girl Walks Home Alone at Night yet, definitely add it to your list immediately to check out before her badass sophomore feature hits theaters at the end of June. Amirpour has been buzzing on the indie film scene since her debut, and Batch—a dystopian love story about cannibalism—has already screened at festivals like Venice (where it won the Special Jury Prize) and Toronto, garnering Amirpour yet more attention and acclaim. This time out, her budget has grown a little bigger, boasting some big names (including Keanu Reeves and Jim Carrey). But the film stars Suki Waterhouse, delivering a not-to-be-missed performance. Spirit Award nominee Giovanni Ribisi and Diego Luna also co-star.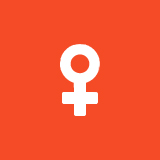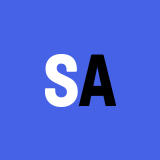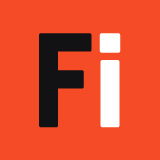 BABY DRIVER
When: June 28
Where You Can Watch: Theaters
Director: Edgar Wright
Starring: Kevin Spacey, Ansel Elgort, Jamie Foxx
Why We're Excited: If you're a fan of Edgar Wright (Shaun of the Dead, Hot Fuzz) then chances are you've already got his latest flick, Baby Driver, on your radar. Driver has it all: music, cars, thrills, a killer cast and enough speed to get your heart rate pumping to the max. Spirit Award winner Kevin Spacey stars, joining Jamie Foxx alongside lead Ansel Elgort, who plays a young gateway driver manipulated into working for a dangerous crime boss. Part of the gig? Pulling off an impossible heist. Wright's action-packed adventure speeds by you so fast, you'll want to start it all over again. The film premiered at SXSW and co-stars Lily James and Mad Men's Jon Hamm.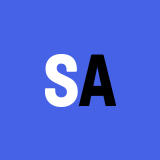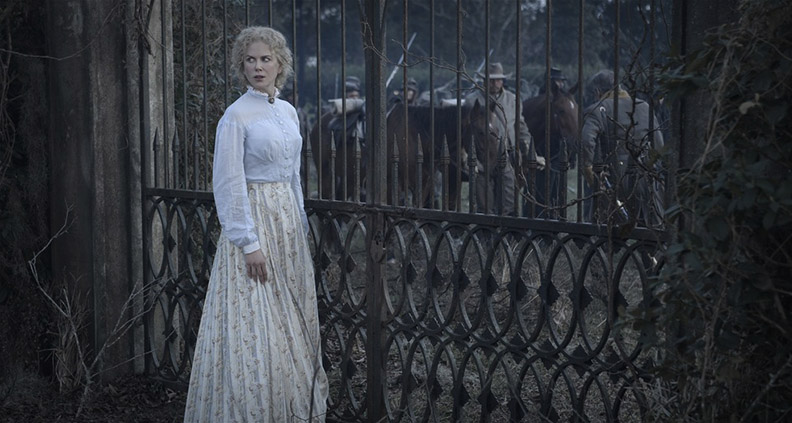 THE BEGUILED
When: June 30
Where You Can Watch: Theaters, LA Film Festival
Director: Sofia Coppola
Starring: Colin Farrell, Nicole Kidman, Elle Fanning, Kirsten Dunst
Why We're Excited: Sofia Coppola's latest movie, The Beguiled, opens June 30 and will screen at the LA Film Festival on June 15. That's pretty much all we need to know—we're so there! Colin Farrell stars as a wounded soldier, taken in to be cared for at an all-girls' school run under the cold-hearted strict whip of Nicole Kidman's headmistress. Suspense and tension aren't far behind, as Farrell's interactions with Kidman, Elle Fanning and Kirsten Dunst's characters all collide in a nerve-wracking sequence of events that the trailer suggests will find us on the edge of our seats. Of course, with Spirit Award winner Coppola's track record thus far, we can only anticipate another celebration of her audacious vision coming to the big screen.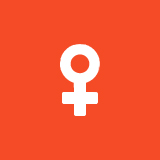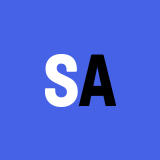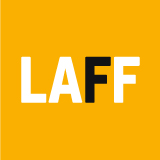 Key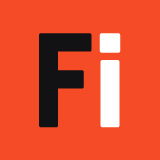 Film Independent Fellow or Member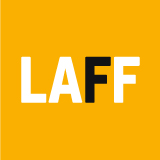 LA Film Festival Alum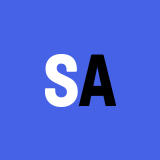 Film Independent Spirit Award Winner or Nominee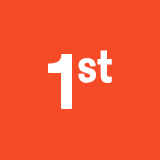 First-time Filmmaker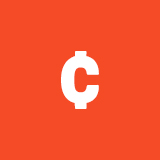 Microbudget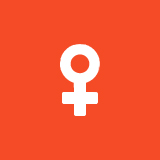 Female Filmmaker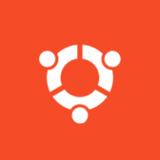 Filmmaker or Lead Characters of Color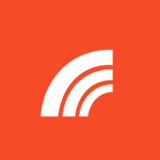 LGBT Filmmaker or Lead LGBT Characters