10 Don't-Miss Indies: September (Special First-Time Filmmaker Edition)
It's a celebratory September in Indiewood, with 11 new talents introducing their vision to all of us who love independent film. That's right—this month is unlike any other Don't Miss Indies blog we've ever done before: each one of these upcoming releases are first-time features, coming courtesy of a diverse group of filmmakers who are defying the norm, making innovative creative decisions and proving that moviegoers can always count on independent film to provide original stories and characters.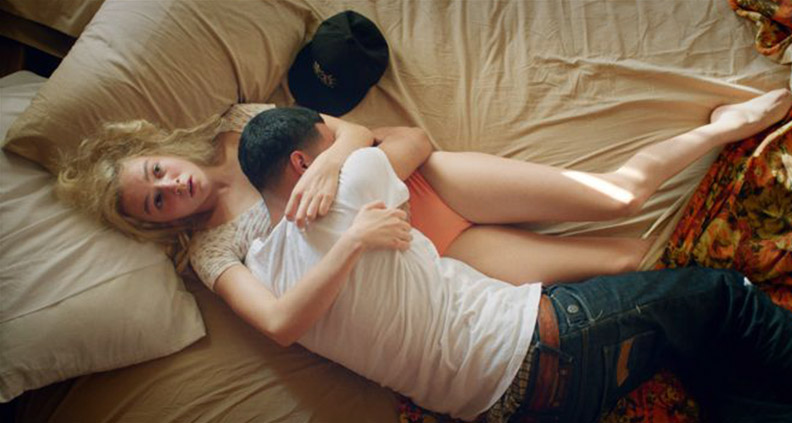 WHITE GIRL
When: September 2
Where You Can Watch: Theaters
Director: Elizabeth Wood
Starring: Morgan Saylor, Brian Marc, Chris Noth
Why We're Excited: It's not your typical romance, but Elizabeth Wood's first narrative feature reminds us how the best indie films always manage to break rules and shake up convention. Delivering a performance sure to be remembered throughout her career as "the performance" that catapulted her to the next level, Morgan Saylor stars as Leah, a wild college party girl enjoying her summer freedom by blowing lines, boozing it up and falling for bad boys. When she meets drug dealer Blue (Brian Marc), she finds herself suddenly addicted to the idea of them as happy, romantic lovers—stopping at nothing to get him back. Based on Wood's own experiences and journal entries, the director utilizes surrealism and the seduction of Brooklyn to set the tone. Wood competed for the Grand Jury Prize at last year's Sundance Film Festival, where the film made its debut.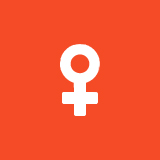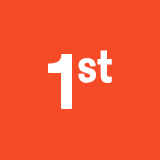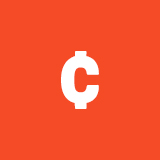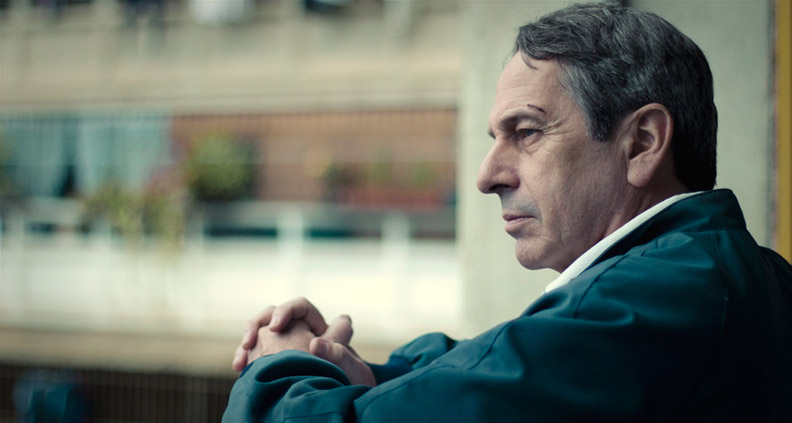 FROM AFAR (DESDE ALLÁ)
When: September 6
Where: DVD
Director: Lorenzo Vigas
Starring: Alfredo Castro, Luis Silva
Why We're Excited: Venezuelan filmmaker Lorenzo Vigas sparked controversy with his daring first feature, which you can catch this month in your home theater. Alfred Castro stars as Armando, a 50-year-old man who frequents the streets of Caracas in search of finding young men who will spend time with him in exchange for money. He meets Elder (Luis Silva), the 17-year-old leader of a criminal gang with whom he forges an unexpected connection that forever changes both of their lives. Vigas's debut is not only one of the more recent acclaimed LGBT-themed films, but also won awards at multiple film festivals—most notably as the recipient of the Golden Lion at the 2015 Venice Film Festival.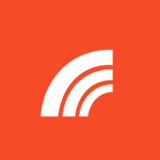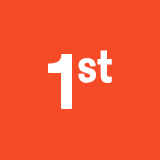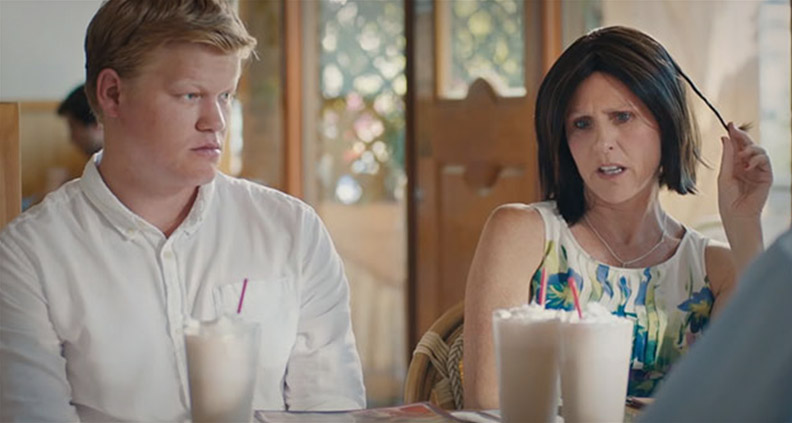 OTHER PEOPLE
When: September 9
Where: Theaters
Director: Chris Kelly
Starring: Jesse Plemons, Bradley Whitford, Molly Shannon
Why We're Excited: After premiering at opening night of the 2016 Sundance Film Festival, Chris Kelly's first feature started generating buzz both for his writing and directing (competing for the Grand Jury Prize), as well as for a tour-de-force standout performance by Molly Shannon, who delivers her best dramatic performance to date. The film follows David (Jesse Plemons), a struggling comedy writer who returns home to Sacramento to care for his dying mother (Shannon). The tragic family drama unfolds in conjunction with a break-up David is also coping with—taking the audience on a journey through the worst year of his life. Luckily, Kelly's debut is anything but maudlin, and has already received a generous amount of critical praise. Film Independent Spirit Awards Nominee June Squibb and Maude Apatow co-star, with Film Independent Member Cody Ryder serving as one of the film's producers.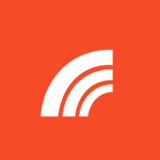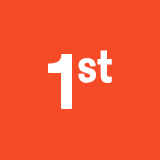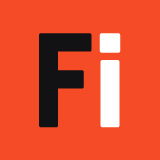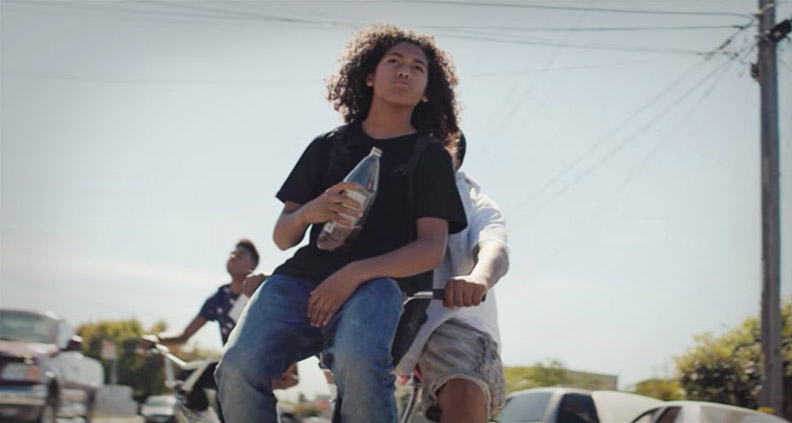 KICKS
When: September 9
Where: Theaters
Director: Justin Tipping
Starring: Jahking Guillory, Christopher Jordan Wallace
Why We're Excited: Delivering a breakthrough performance, Jahking Guillory headlines this indie drama as 15-year-old Brandon, a teenage misfit with a less than fortunate upbringing who simply wants to own a nice pair of Air Jordans. Justin Tipping's first feature (which screened at the LA Film Festival this past June) delves deep into the struggles of being an adolescent in a tough neighborhood, as Brandon gets his feet into a pair of the sneakers he loves only to have them stolen by a local thug. Braving the streets of Oakland, Brandon and his two friends go on a mission to find his sneakers. But don't let the synopsis fool you into thinking the film is just about a pair of sneakers. Tipping's coming-of-age tale competed at the Tribeca Film Festival, winning Director of Photography Michael Ragen a Jury Award for Best Cinematography.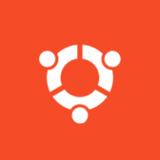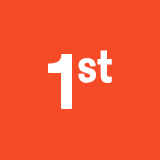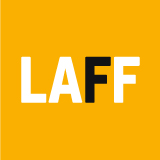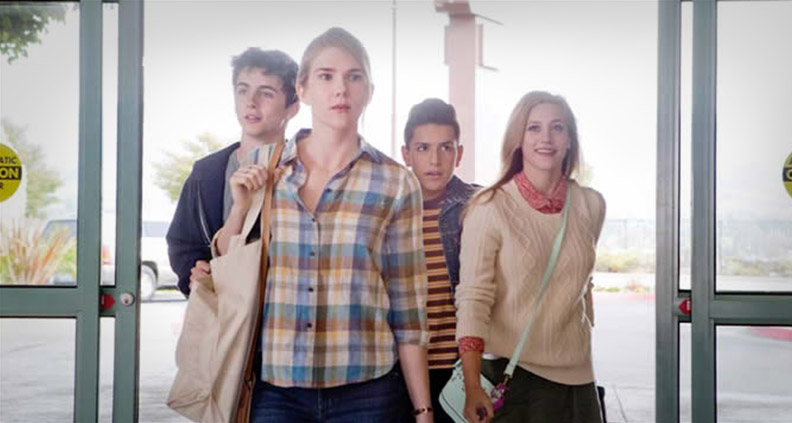 MISS STEVENS
When: September 16
Where: Theaters
Director: Julia Hart
Starring: Lily Rabe
Why We're Excited: One of the award-winning gems from this year's SXSW Film Festival is finally coming to theaters this month—yet another first feature to be celebrated. Julia Hart's debut stars Lily Rabe as Miss Stevens, a young-at-heart teacher who decides to chaperone three of her students on a trip to a state drama competition. The dramedy hones in on Miss Stevens' desire to live vicariously through her youthful charges as stories are exchanged and the teacher begins to contemplate whether she's actually become the woman she'd always imagined she'd be. Fans of American Horror Story can testify to Rabe's versatility and undeniable talent, but this performance will surely introduce her to a whole new fan base. A Special Jury Award was awarded to Rabe at SXSW for Best Actress, and the film competed in the Narrative Feature category. And as if this wasn't reason enough to check out this indie film, Film Independent Member Michael B. Clark is one of the film's producers.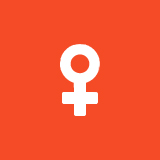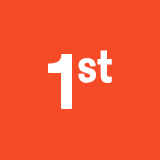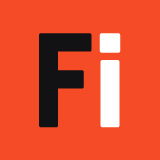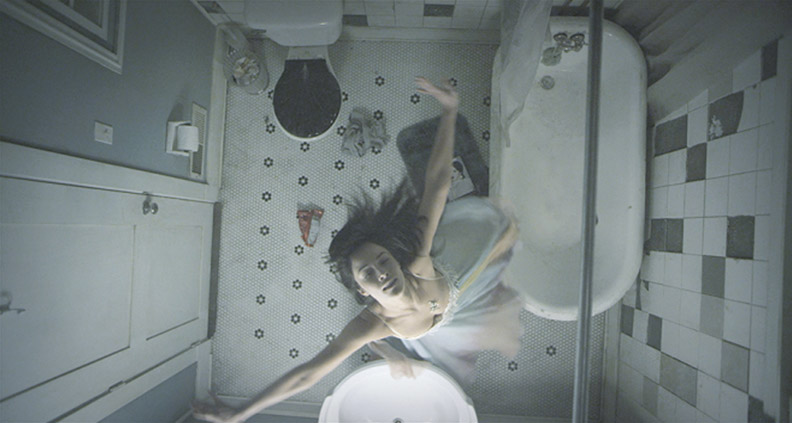 A BEAUTIFUL NOW
When: September 16
Where: Theaters
Director: Daniela Amavia
Starring: Abigail Spencer, Cheyenne Jackson
Why We're Excited: If your life flashed before your eyes, would you like what you saw? That's the heady question proposed in Film Independent Member Daniela Amavila's feature film debut, which stars Abigail Spencer as a passionate dancer who hits a crossroads in her life and career. Spencer's complicated character embarks on a journey with a group of friends with the hopes of reigniting her sense of purpose and letting go of regrets. The film is a musical drama with plenty of laughs, celebrating life's important treasures like friendship, chasing dreams and living in the moment. Film Independent Member Keith Kjarval is one of the film's producers, and Amavila was nominated for the L.A. Muse Award at the LA Film Festival this past June, where the film had its world premiere. The film will play in limited release this month and hits DVD/VOD on October 18.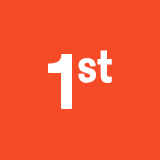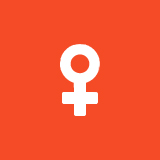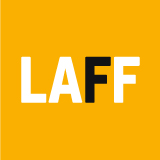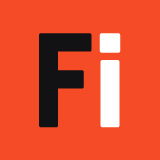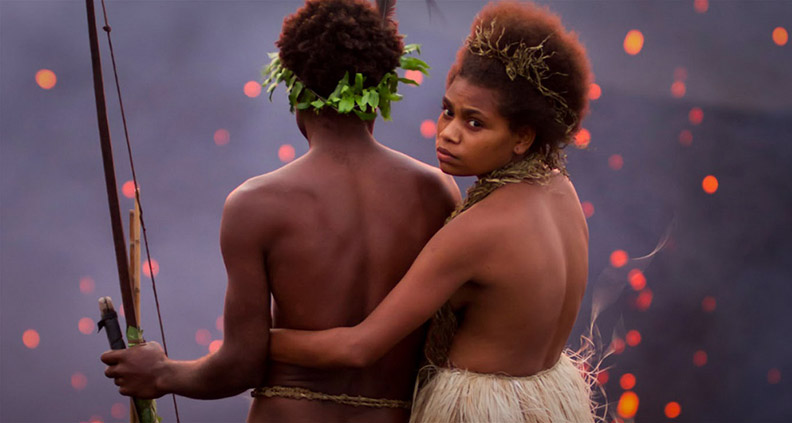 TANNA
When: September 16
Where: Theaters
Directors: Martin Butler, Bentley Dean
Starring: Marie Wawa, Mungau Dain
Why We're Excited: This innovative film based on a true-life love story is so much more than just another first feature on this month's list. Martin Butler and Bentley Dean's debut was Australia's official entry to the Academy Awards for Best Foreign Language Film and took home two prizes (including the Audience Award and Best Cinematography) at the Venice Film Festival, where it also premiered. Based on the filmmakers' own experience, the film follows two lovers who defied the rituals and wishes of their parents to marry each other. It's also the first film to be shot entirely in the South Pacific island of Venuatu. You could call it a documentary-narrative-hybrid, as the filmmakers decided to cast locals playing themselves. Hopefully your city will be among the lucky few to have the film appear on the big screen—the movie opens in New York City on September 16, in Los Angeles the following week, and in select markets thereafter.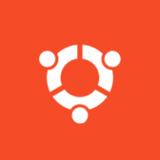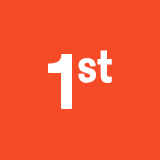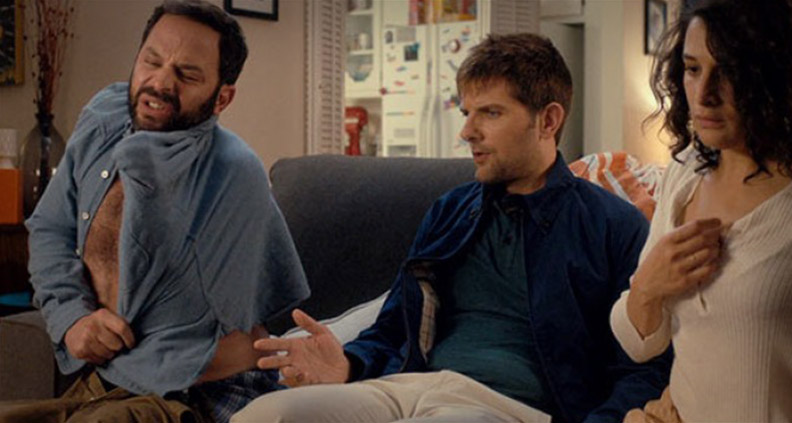 MY BLIND BROTHER
When: September 23
Where: Theaters/VOD
Director: Sophie Goodhart
Starring: Jenny Slate, Nick Kroll, Adam Scott, Zoe Kazan
Why We're Excited: First Time Filmmaker Sophie Goodhart won the SXSW Film Festival Gamechanger Award for this funny, romantic drama starring Nick Kroll and Adam Scott as a pair of competitive brothers whose rivalry is launched to a new level when they both fall for the same woman. Spirit Award nominated actress Jenny Slate stars as the lucky girl, with Scott taking on the role of the titular blind brother. The film played to acclaim at the Tribeca Film Festival, making Goodhart yet another exciting new voice to look forward to in the indie film world.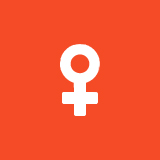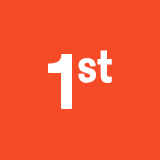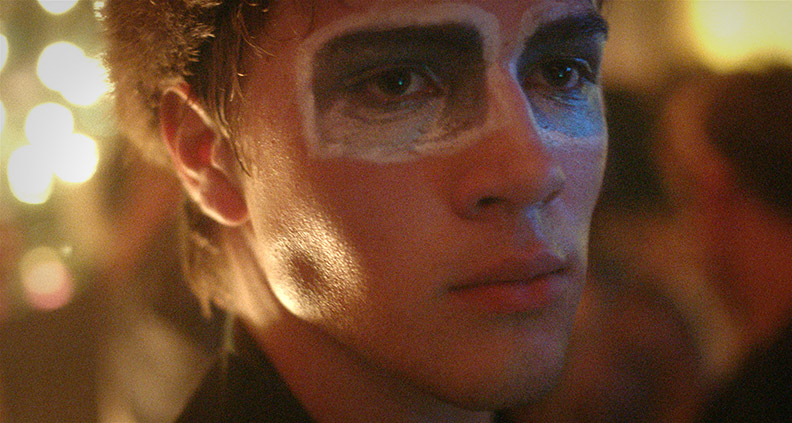 CLOSET MONSTER
When: September 23
Where: Theaters
Director: Stephen Dunn
Starring: Connor Jessup, Aaron Abrams, Isabella Rossellini
Why We're Excited: Making his feature film debut, Stephen Dunn is still another innovator with the ability to tell a seemingly standard coming-of-age story with a unique aesthetic. Connor Jessup delivers a standout performance as Oscar Madly—a rebellious, sexually confused teenager on a mission to escape his home life and get as far away from his troubled childhood as possible. Co-starring legendary Spirit Award winning actor Isabellla Rossellini, Dunn's visually arresting drama has been one of the year's most successful and acclaimed LGBT-themed indies, winning awards at multiple gay and lesbian Film Festivals including Miami, San Diego and Melbourne. The film also took home the Best Canadian Feature award at both the Toronto International Film Festival and at Toronto's Inside Out Lesbian and Gay Film and Video Festival.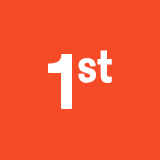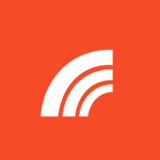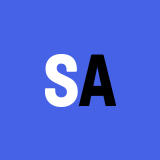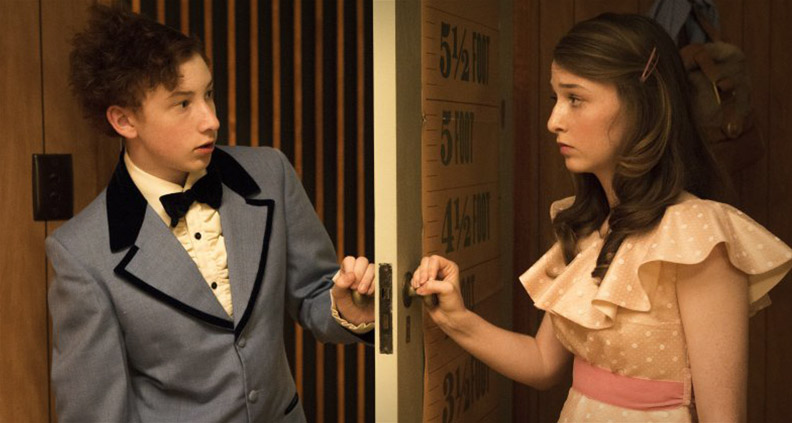 GIRL ASLEEP
When: September 30
Where: Theaters
Director: Rosemary Myers
Starring: Bethany Whitmore
Why We're Excited: Rosemary Myers' first feature may tackle real-life challenges but it does so in a boldly visionary way, taking audiences on an adventurous fantasy through adolescence. The Australian coming-of-age tale was made on a micro-budget and stars Bethany Whitmore in a breakout role. As Whitmore's character turns 15, the film explores deep themes of what it feels like for a girl to become a young woman. Adapted from the stage play by Matthew Whittet (who also co-stars), the drama is already garnering acclaim, winning Best Feature Film at the Seattle International Film Festival and competing for the Crystal Bear at the Berlin International Film Festival. Critics have been singing the film's praises, emphasizing Myers' ability to shift genres within the narrative and tackle the subject matter in a fresh and innovative way.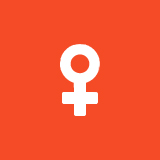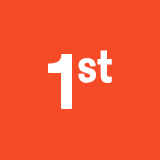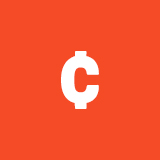 Key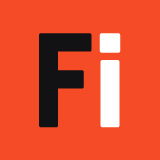 Film Independent Fellow or Member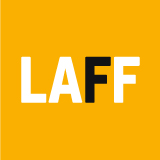 LA Film Festival Alum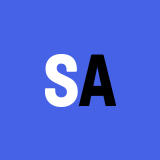 Film Independent Spirit Award Winner or Nominee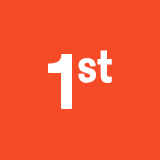 First-time Filmmaker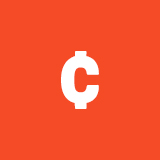 Microbudget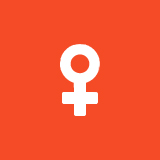 Female Filmmaker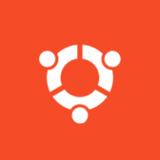 Filmmaker or Lead Characters of Color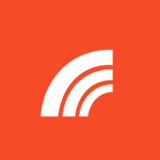 LGBT Filmmaker or Lead LGBT Characters