Bonus! Don't-Miss Indie TV, Non-Scripted and Documentary Series Nominee Edition
With voting now open for the 2022 Film Independent Spirit Awards, we thought we'd take some time this post-Super Bowl Monday morning (go Rams!) to shed some light on one of our newest Spirit Award categories—Best New Non-Scripted or Documentary Series. After all, our TV categories are only in their sophomore year of existence. So! Here's a brief look at each of these incredible nominees…
BLACK AND MISSING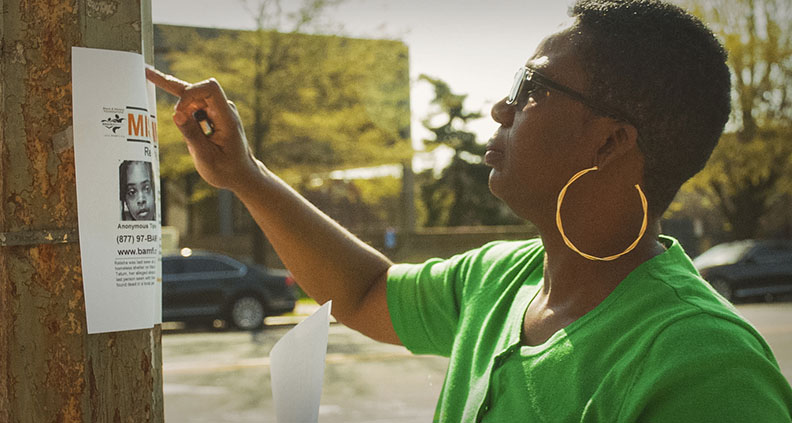 When You Can Watch: Now
Where You Can Watch: HBO Max
Creators: Geeta Gandbhir, Soledad O'Brien
Why We're Excited: Shining a spotlight on the Black and Missing Foundation's efforts to bring more attention to Black missing persons cases, the HBO Max four-part docuseries follows sisters-in-law and founders Derrica and Natalie Wilson, in their uphill battle to counter the media and law enforcement's general lack of coverage of missing persons of color. Exposing the jarring gap in the media's coverage of White versus Black missing persons, former law enforcement officer Derrica and public relations veteran Wilson were moved to action by the fact that it generally takes four times longer to resolve a Black missing person's case, compared to their white counterpart. Amidst the gritty and daunting landscape of thousands of cold cases, the series also provides some hope, taking us through several instances where the Foundation's efforts have yielded fruit and contributed to a resolution.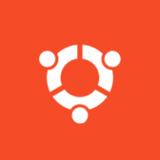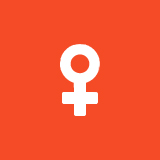 THE CHOE SHOW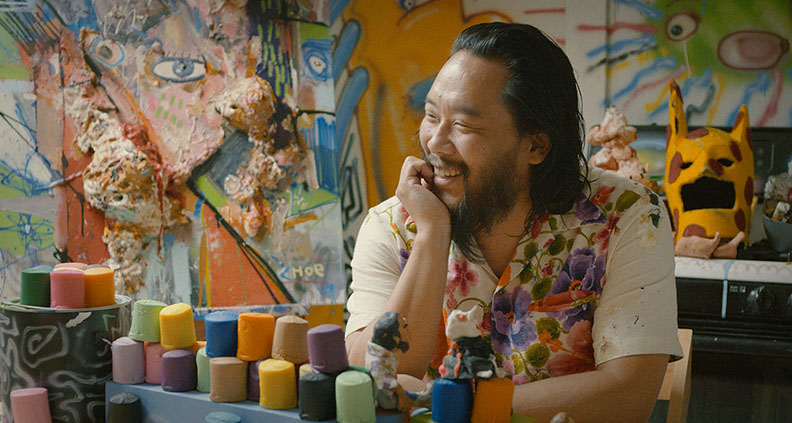 When You Can Watch: Now
Where You Can Watch: Hulu
Director: David Choe
Why We're Excited: Los Angeles-born Korean-American artist, provocateur, podcast host and former journalist David Choe paid for this four-episode FX series himself after making out like a bandit selling his Facebook stock during the tech giant's 2012 IPO. No ordinary talk show, rather than interviewing guests in a hotel or studio, Choe does so in his eclectically decorated childhood home, where guests such as Kat Von D, porn star Asa Akira and actor Will Arnett discuss everything under the sun, as Choe paints their portraits in his unique artistic style. The intimate conversations are surprisingly revealing—including an instance where Choe admits to being a porn addict. Expect to see some surprising cameos in this psychotherapy-and-modern-art mashup with the stars.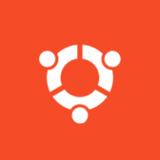 THE LADY AND THE DALE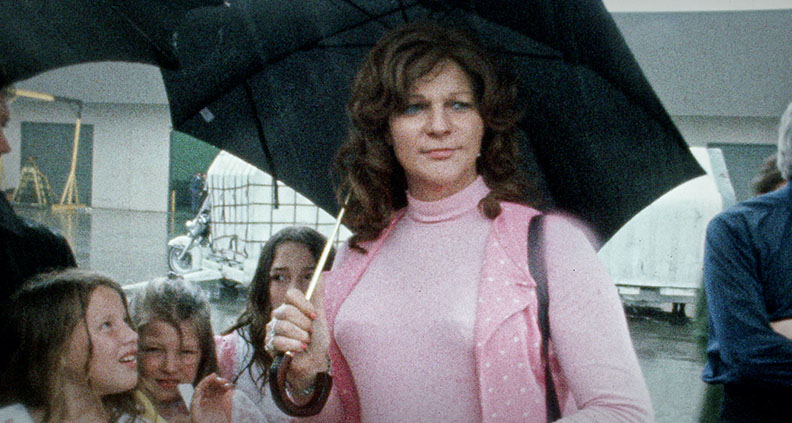 When You Can Watch: Now
Where You Can Watch: HBO Max
Directors: Nick Cammilleri, Zackary Drucker
Why We're Excited: The powerhouse Duplass brothers Mark and Jay (John Cassavetes nominee for 2005's The Puffy Chair) are part of the producing team for this docuseries, about a 1970s automobile scam perpetrated by con artist, entrepreneur and transwoman Elizabeth Carmichael. Helmed by short film directors Cammilleri and Drucker, the four-part stranger-than-fiction saga takes us behind the scenes of Carmichael's Twentieth Century Motor Car Corporation during the 1970s energy crisis, when the company came up with an apparent panacea—a fuel-efficient three-wheeled vehicle called the "Dale." But as the car gained media attention, so too did the woman behind the operations, Carmichael's troubling past unraveling just as she lures some major investors into the scheme. On the run from the law for over a decade even before the auto scam, Carmichael was later convicted of grand theft and corporate security violations.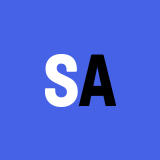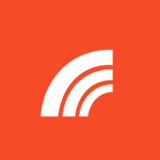 NUCLEAR FAMLY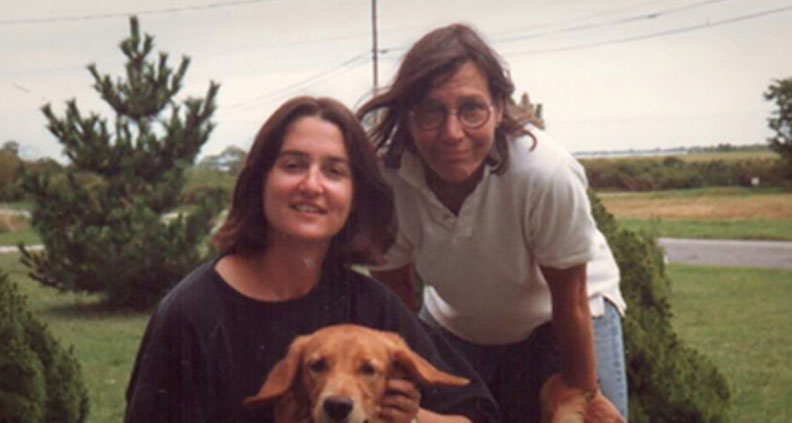 When You Can Watch: Now
Where You Can Watch: HBO Max
Creator: Ry Russo-Young
Why We're Excited: This three-part HBO series chronicles filmmaker and series creator Ry Russo-Young's family and early childhood during the 1970s and '80s, at a time when LGBTQ rights were virtually non-existent—let alone discussed in any sort of public forum. Her first-generation lesbian family consisted of mothers Sandra Russo and Robin Young and sisters Cade and Ry, both conceived via sperm donors. All seemed well in Russo-Young's idyllic childhood, until one of the donors, civil rights lawyer Tom Steel, sued for paternity and visitation. Consisting mostly of home movies that Russo-Young shot over a 20-year period, the project premiered at Telluride in 2021.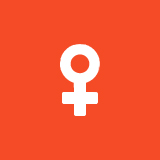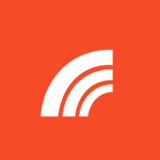 PHILLY D.A.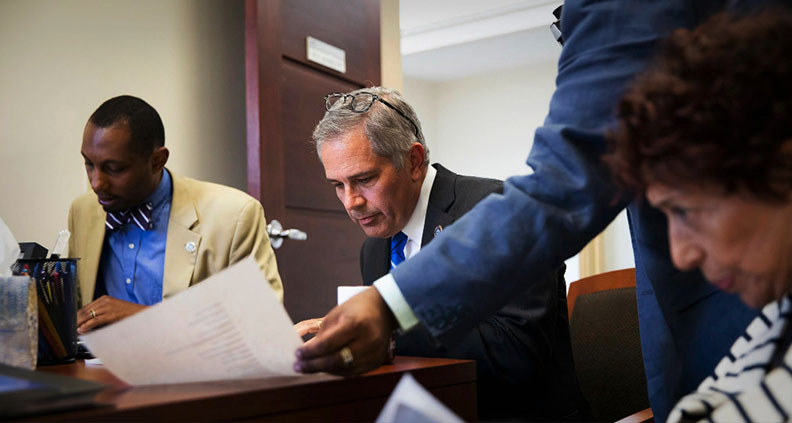 When You Can Watch: Now
Where You Can Watch: PBS Docs, SVOD
Creators: Ted Passon, Yoni Brook, Nicole Salazar
Why We're Excited: After premiering at Sundance and screening at Berlinale in 2021, this eight-part docuseries about Philadelphia district attorney Larry Krasner first aired on PBS's Independent Lens. In 2017, what was once considered a long-shot political campaign shocked the establishment when underdog Krasner won on a criminal justice reform platform—specifically, to end mass incarceration. During his tumultuous first term, Krasner's supporters welcome his reform policies, including ending cash bail, reducing parole supervision, decriminalizing marijuana possession and increasing police accountability. However, the district attorney also faces criticism as the city is pummeled with skyrocketing gun violence, with its 2021 homicide rate reaching the highest levels since the 1960s.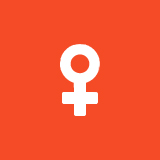 KEY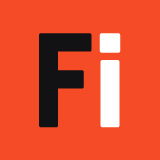 Film Independent Fellow or Member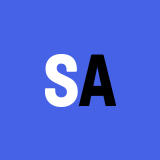 Film Independent Spirit Award Winner or Nominee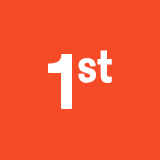 First-time Filmmaker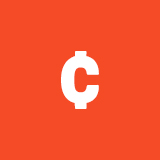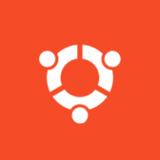 Filmmaker or Lead Characters of Color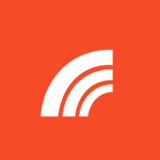 LGBT Filmmaker or Lead LGBT Characters
(Header: Philly D.A.)