Don't-Miss Indies: What to Watch in March
Phew! We've somehow made it through yet another awards season (relatively) unscathed. And don't worry, clips from this year's Aubrey Plaza hosted Film Independent Spirit Awards are available for you to view in perpetuity on YouTube. But now, we belatedly cast our attention forward to the movie year 2019, starting—you guessed it!—with this month's bumper crop of Don't-Miss Indies.
SAINT JUDY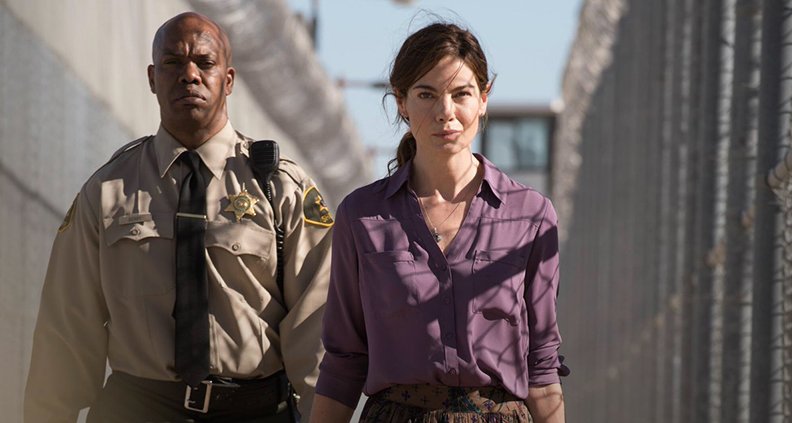 When You Can Watch: March 1
Where You Can Watch: Theaters
Director: Sean Hanish
Cast: Michelle Monaghan, Alfred Molina, Leem Lubany, Common
Why We're Excited: Premiering at last year's LA Film Festival as part of the festival's LA Muse section, director Hanish's third feature is a true story about two flashpoint topics currently facing America: immigration and border security. Recently relocated to Los Angeles, immigration attorney Judy Wood (Monaghan) goes to work at a legal clinic where she insists on pursuing the case of an Afghan asylum seeker despite her boss's (Molina) objections. Asefa (Lubany) fears for her life if she is deported back to Afghanistan because of her "evil" deeds of trying to start a school for girls. The legal battle became a landmark case that allowed women to be designated as a protected class under U.S. immigration law. The producing team includes Film Independent Member Derek Beamer as one of the co-producers.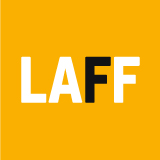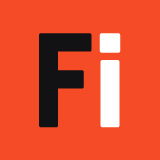 MAPPLETHORPE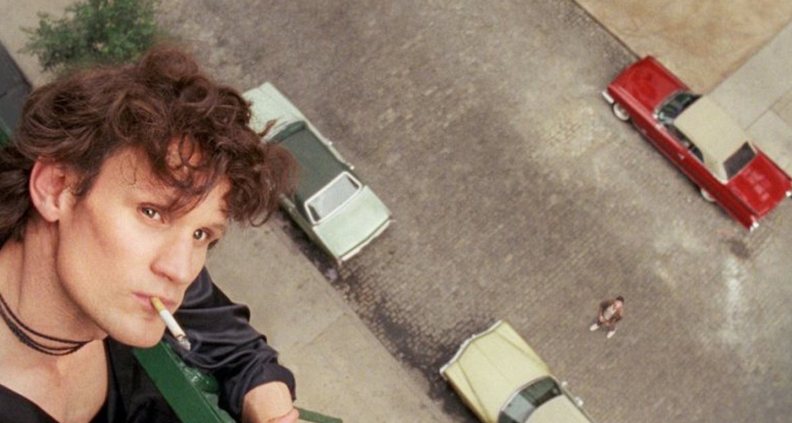 When You Can Watch: March 1
Where You Can Watch: Theaters
Director: Ondi Timoner
Cast: Matt Smith, Hari Nef, McKinley Belcher III, Carolyn McCormick 
Why We're Excited: Emmy-nominated British thespian Matt Smith (Doctor Who, The Crown) plays the titular role in this biopic about colorful, controversial fine arts photographer Robert Mapplethorpe. Helmed by documentary filmmaker Ondi Timoner (Dig!, We Live in Public), the drama marks Timoner's narrative feature debut. Mapplethorpe's claim to fame in the 1980s New York art scene was fueled by his black-and-white stills of subjects with heavy homoeroticism and themes of BDSM. "Even that which we deem obscene, you make more beautiful than I ever thought possible," proclaims one admirer in the film. Debuting at last year's Tribeca Film Festival, Film Independent Member Rosemary Lombard is one of its Co-Producers.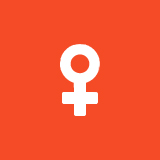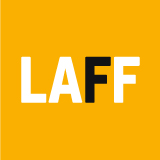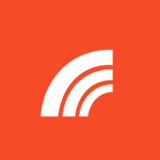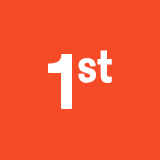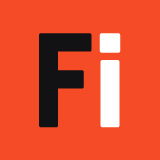 HOTEL MUMBAI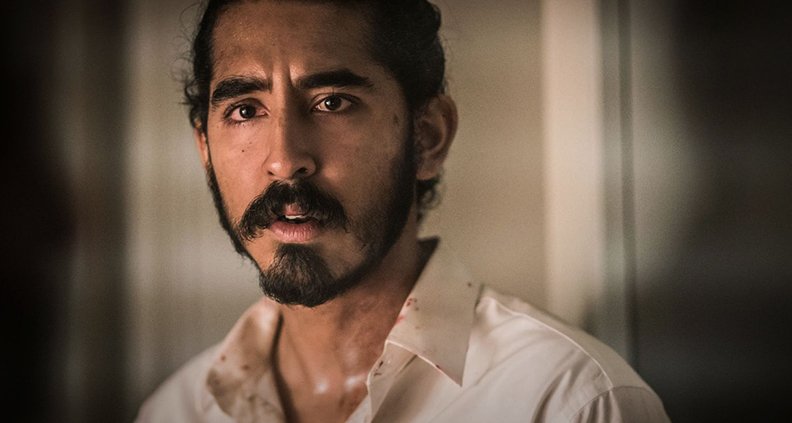 When You Can Watch: March 22
Where You Can Watch: Theaters
Director: Anthony Maras
Cast: Dev Patel, Armie Hammer, Nazanin Boniadi, Jason Isaacs
Why We're Excited: Australian director Anthony Maras's debut feature relives the 2008 Mumbai terrorist attacks—when terrorists launched 12 coordinated attacks across the vast city over four days, culminating in a siege of the Taj Mahal Palace Hotel. At least 174 people would be dead and more than 300 injured. This Australian-US-Indian co-production focuses its attention on the hotel, where disparate characters and storylines converge as dozens are held hostage in the mayhem. The dialogue is delivered in a dizzying nine separate languages to authentically reflect the diverse background of workers and hotels guests alike, including Punjabi, Persian, Urdu, Greek and Arabic. Based on the 2009 documentary Surviving Mumbai, the producing team includes Film Independent Members Jonathan Fuhrman (Executive Producer) and Gary Hamilton (Producer).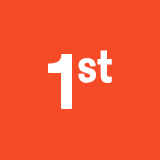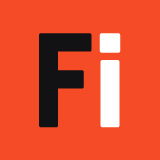 THE BOY WHO HARNESSED THE WIND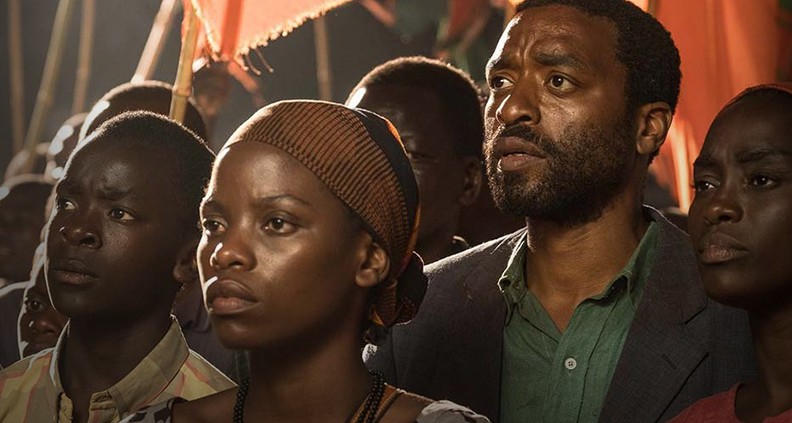 When You Can Watch: March 1
Where You Can Watch: Theaters
Director: Chiwetel Ejiofor
Cast: Maxwell Simba, Lily Banda, Noma Dumezweni, Chiwetel Ejiofor
Why We're Excited: Set in modern day Malawi, this British drama has been acquired by Netflix for global distribution except in China, Japan and the U.K. Actor Chiwetel Ejiofor's directorial debut is a true story about 11-year-old William Kamkwamba (Simba) from Malawi, who in 2006 built a windmill to help power his family's land from bicycle parts, junkyard trash and the native blue gum trees—all by reading a book he got from the school library. The self-taught inventor later chronicled this unlikely adventure in his 2009 memoir by the same title. A Film Independent Spirit Award alum for Talk to Me and 12 Years A Slave (for which he won Best Male Lead), Ejiofor adapted the screenplay from Kamkwamba's memoir and stars as William's father in the film.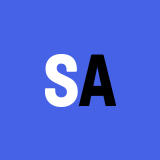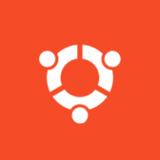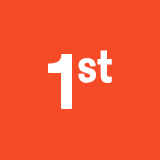 I'M NOT HERE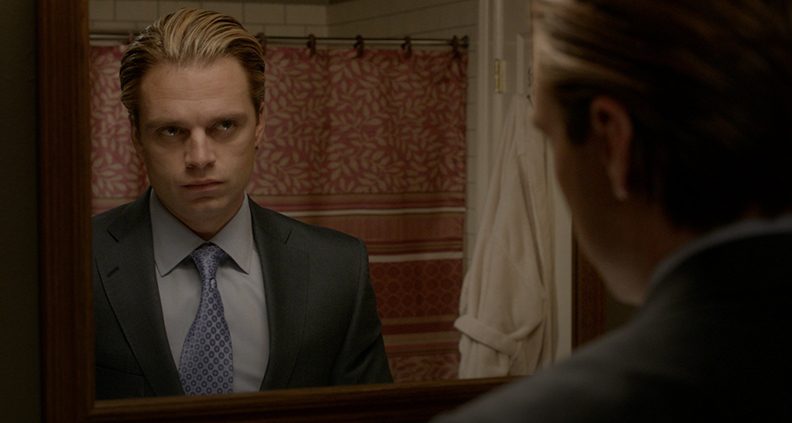 When You Can Watch: March 8
Where You Can Watch: Theatrical
Director: Michelle Schumacher
Cast: J.K. Simmons, Sebastian Stan, Maika Monroe 
Why We're Excited: This heartrending family drama is director Schumacher's sophomore directorial outing, which she co-wrote with Tony Cummings. A Spirit Award winner for 2014's Whiplash, J.K. Simmons plays Steve—an aging, debilitated figure who reminisces on every mistake he's made in his life as everything around him falls apart… literally. As the power is shut off and everything stops working in his house, every object and sound in his home haunts him, bringing him back to past decisions, good or bad. Told through various time periods, Sebastian Stan (Captain America) plays the young Steve. Film Independent Member Eric Radzan is one of the producers.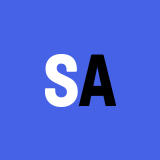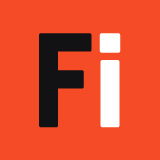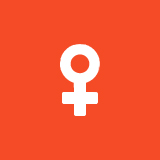 EL CHICANO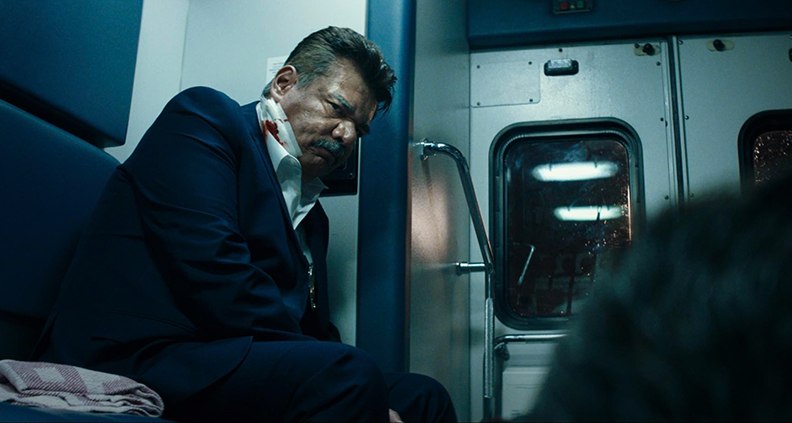 When You Can Watch: March 22
Where You Can Watch: Theaters
Director: Ben Hernandez Bray
Cast: Logan Arevalo, Jose Pablo Cantillo, David Castañeda, Raúl Castillo
Why We're Excited: Premiering in the LA Muse section at last year's LA Film Festival, stuntman-turned-director Bray's directorial debut is billed as the "first Latino superhero film." Co-writing the script with Spirit Award directing nominee (for 2002's narcotics mystery Narc) Joe Carnahan, Bray was inspired to write the film after losing his own brother to gang violence. Twin brothers Diego and Pedro—both played by Raúl Castillo, a 2019 Spirit Awards Best Supporting Male nominee for We the Animals—grew up on the rough streets of East L.A. As adults, Diego became a LAPD detective while Pedro joins a gang… and winds up dead. While working to solve his brother's death, Diego turns into this mythological figure from his youth: the so-called "Ghetto Grim Reaper" in this Hispanic riff on Batman.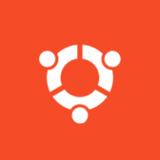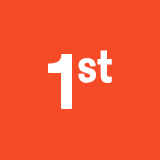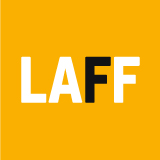 THE AFTERMATH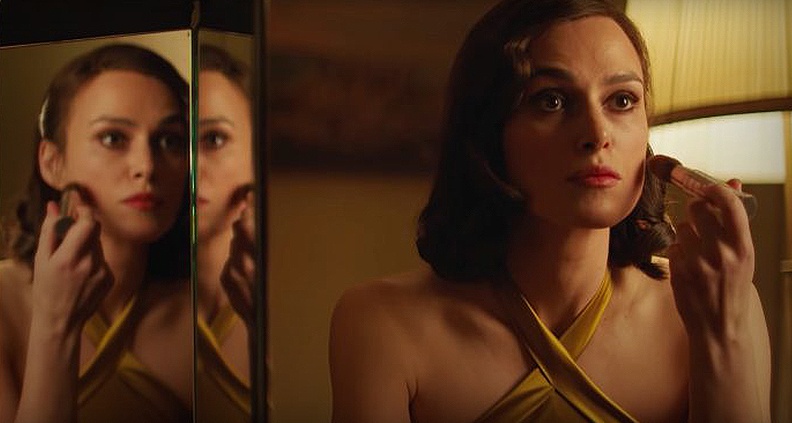 When You Can Watch: March 15
Where You Can Watch: Theaters
Director: James Kent
Cast: Keira Knightley, Alexander Skarsgård, Jason Clarke
Why We're Excited: Based on Rhidian Brook's novel of the same title, this WWII drama by British director James Kent (WWI biopic Testament of Youth) opens our eyes to a period often brushed aside by filmmakers and documentarians alike: the days and months after the Nazis' surrender, during Europe's reconstruction period. After the end of WWII, Rachael Morgan (Knightley) arrives in Hamburg to reunite with her husband Lewis (Clarke), a British Colonel responsible for post-War construction efforts after the city is devastated by an Allied bombing raid. Unbeknownst to Rachael, they are to share their home with one of the displaced Germans—former architect and homeowner Stephan Lubert (Skarsgård)—and his teenage daughter, Freda. With her son killed in a London bombing raid, living in Lubert's mansion proves unbearable to Rachael, as she still sees him as the enemy. An interesting fact: executive producer Ridley Scott actually lived in a house previously occupied by a German officer in Frankfurt around this same period of time, when he was 10-years-old. One of the producing team is Film Independent Member David Greenbaum, co-head of production.
GLORIA BELL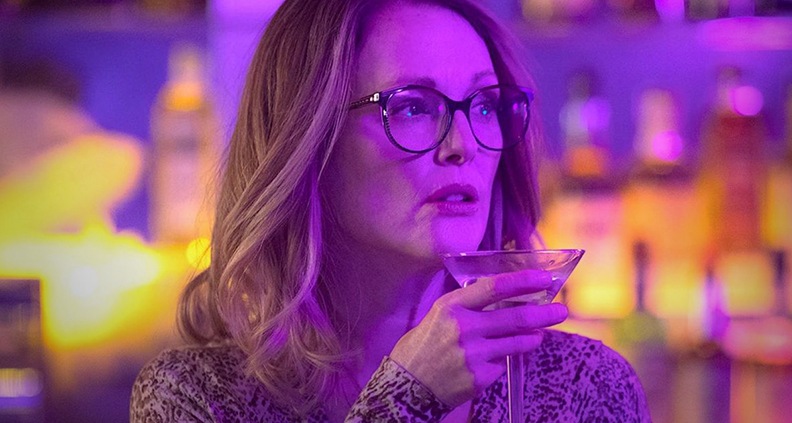 When You Can Watch: March 8
Where You Can Watch: Theaters
Director: Sebastián Lelio
Cast: Julianne Moore, John Turturro, Sean Astin, Michael Cera
Why We're Excited: A year after winning the Spirit Award for Best International Film for 2017's Spanish-language transgender drama A Fantastic Woman, Chilean auteur Lelio brings us an English-language remake of his 2013 single-woman dramedy, Gloria. This time, Santiago is replaced with Los Angeles, with two-time Spirit Awards winner (Still Alice and Far From Heaven) Julianne Moore playing the titular role—a divorcée in her 50s still looking for love in dive bars. Trawling the bars night after night, she explores a second chance at love with fellow divorcé and paintball enthusiast Arnold (Turturro), whom she meets one night on the dance floor. Premiering in Toronto last fall, the film is said to be almost a shot-for-shot facsimile of the original.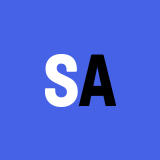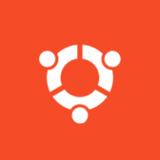 US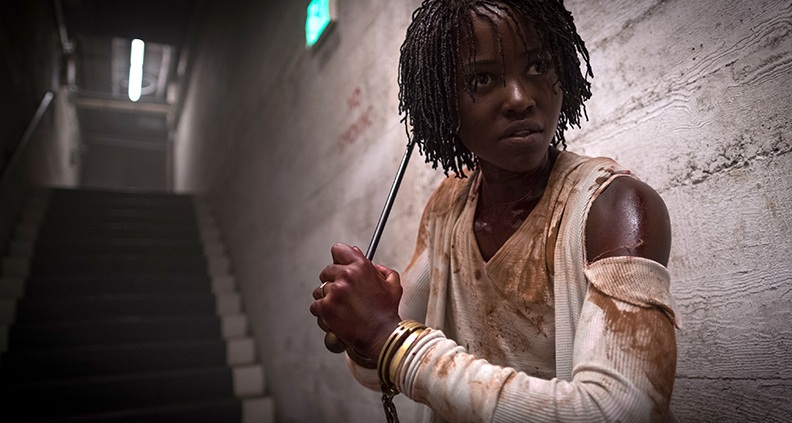 When You Can Watch: March 22
Where You Can Watch: Theaters
Director: Jordan Peele
Cast: Lupita Nyong'o, Anna Diop, Winston Duke, Elisabeth Moss
Why We're Excited: Last year's Spirit Award winner for Best Feature and Best Director for satirical horror feature Get Out, Jordan Peele offers up another psychological thriller rooted in issues of identity. Husband and wife, Gabe (Duke, from Black Panther) and Adelaide (Spirit Award winner for 12 Years a Slave, Nyong'o) and their children return to the beachfront house where she grew up when they are trapped and attacked by a group of doppelgangers called "The Tethered"—and that's truly all we know so far. Shot mostly in Santa Cruz, CA last summer, the film is expected to premiere next week at SXSW around the same time as Peele's hotly anticipated Twilight Zone reboot for CBS All Access.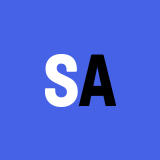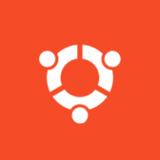 BEACH BUM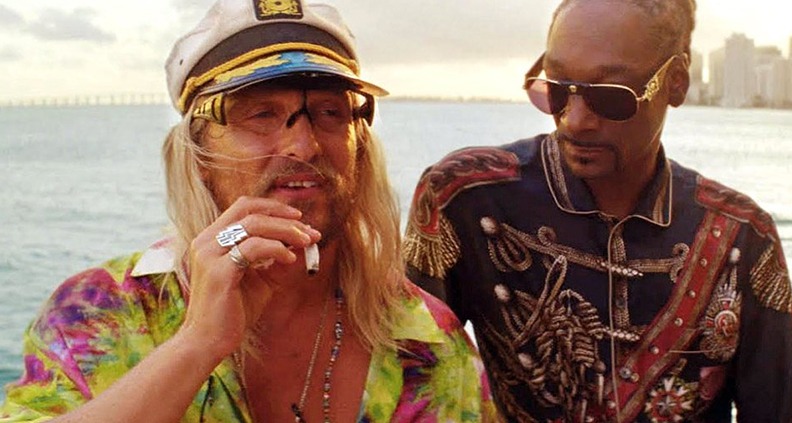 When You Can Watch: March 29
Where You Can Watch: Theaters
Director: Harmony Korine
Cast: Matthew McConaughey, Snoop Dogg, Isla Fisher, Zac Efron, Martin Lawrence 
Why We're Excited: Also scheduled to premiere at SXSW, two-time Spirit Awards nominee Harmony Korine is at the helm of this stoner comedy, which was shot all over Key West and Miami in the Fall of 2017. Played by three-peat Spirit Awards winner McConaughey, "Moondog" is a rebellious and carefree stoner who lives life entirely by his own terms: he's pissed away too much time and talent on women, booze and smokes. He goes out on his boat and is working on "the next great American novel" on an ancient red typewriter. Fans of the actor's persona will revel in seeing him traverse back to his stoner roots, going all the way back to 1993's Dazed and Confused). Film Independent Member Steve Golin, is also one of the film's producers.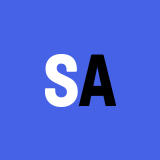 KEY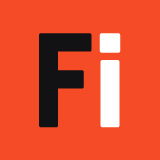 Film Independent Fellow or Member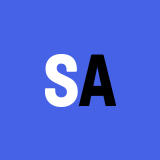 Film Independent Spirit Award Winner or Nominee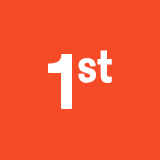 First-time Filmmaker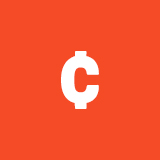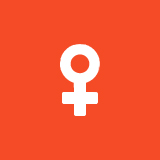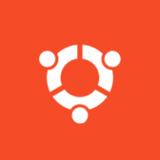 Filmmaker or Lead Characters of Color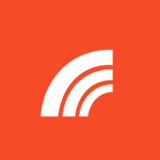 LGBT Filmmaker or Lead LGBT Characters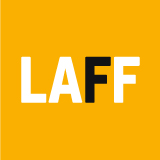 LA Film Festival Alum
(Header: Mapplethorpe)