Consumed: Ava Berkofsky on Insecure, Instagram and Dirty Three
Twice a month in Consumed, our Film Independent Fellows take a break from creating to talk about their reading, watching, listening and sometimes even eating habits to find out what informs their work as filmmakers.
AVA BERKOFSKY
In a New Yorker profile of Melina Matsoukas, executive producer of Issa Rae's acclaimed HBO comedy Insecure, the writer compares the aesthetics of Rae's cable hit to those of her previous project, the web series Awkward Black Girl. While Awkward was "amateurishly filmed, with nondescript interiors and haphazard lighting," the New Yorker explains, "Insecure is artfully composed and glossy." No wonder, then, that Project Involve Fellow and Film Independent Spirit Award nominee Ava Berkofsky (Free in Deed, Share) landed the job of lensing the show's new second season—there's nothing haphazard about her lighting.
Discussing her media-consuming habits, the cinematographer says she gravitates toward projects that remind her not to be too precious about her images, guided instead by strong decisiveness—and not just for her visuals.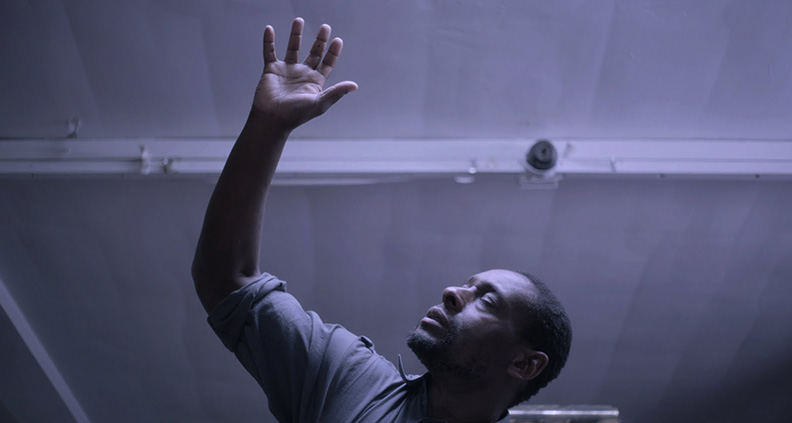 How much do you think your media habits inform your work? Does consuming media allow you to stop focusing on your own work and be able to experience somebody else's work subjectivity?
In terms of how I engage with my own process as a cinematographer, I'm surprised to say I look at Instagram a lot. I follow photographers and directors I find inspiring, but also random people who use animation for pop culture, kids who do keg stands, etc. It's weird, but I try to balance my deep feeling that an image is precious with the idea that it's not a single image that's meaningful, but rather the way of using them that is. My informational media habits are varied. For the state of the world, I read the New York Times and the Guardian online. I'm always looking for smaller, more specific outlets too, but I can't stand all the noise. I also read Fox News to be aware of what half the country is seeing. I can't stand watching it though.
What's your preferred time of the day to catch up on media—morning, night, something elese?
It totally depends on my work schedule, but usually it's at night. Which is probably why I'm an insomniac.
What is the last TV show you watched a full season of?
Hulu's The Handmaid's Tale.
What about the last movie you saw in the theater, and why in the theater?
Wonder Woman. I was shooting Insecure until last week, so it's been tough to get to the theater. When I'm not shooting I try to go once a week. Patty Jenkins killed it with Wonder Woman.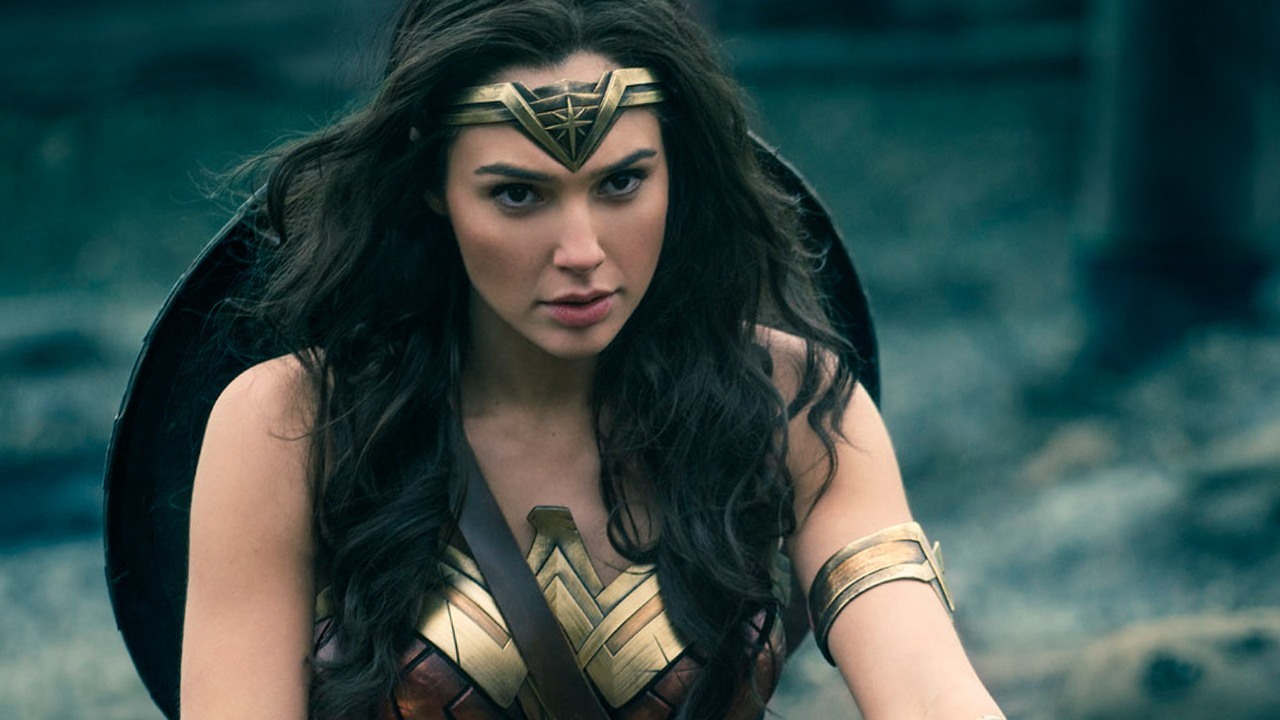 Do you have a go-to movie you re-watch? What about it keeps you coming back to it?
There are a lot, but lately it's Klute (Alan Pakula), Prisoners (Denis Villeneuve) and Snowtown Murders (Justin Kurzel). These three films do a great job at using a naturalistic approach and creating a decisive tone. I'm prepping a movie with thriller/mystery undertones at the moment, so they're good references.
What music do you listen to to feel motivated?
Dirty Three. Angel Haze. I really can't answer why. To me music is something you can't explain.
If a movie were made about your life, who would the soundtrack be by?
Aw, man… there are so many different ones! Dirty Three, if I had to pick one.
If you could only follow one person on social media, who would it be?
Oh it's tough to pick just one. [Music video director] A.G. Rojas's Instagram—I love his sensibility.
Do you have any rituals that help you get into a better work mindset?
Best way to get me into a work mindset is to turn off everything. All media. It's sort of the only way.
What do you always have with you on set?                      
The project lookbook, my light meter, script.
How do celebrate or reward yourself after you finish a project?
SLEEP.
To learn more about Berkofsky and her work, please visit her website. Season Two of Insecure is currently airing on HBO. To learn more about Film Independent's Artist Development programs, please visit our website. And to support our Fellows in all that they do, consider becoming a Member of Film Independent today.
Be sure to subscribe to our YouTube channel and follow us on Twitter, Instagram and Facebook for more updates and inside info.